The physical editions of Little Town Hero will be delayed in different regions around the world, with all of their release dates pushed back by several weeks.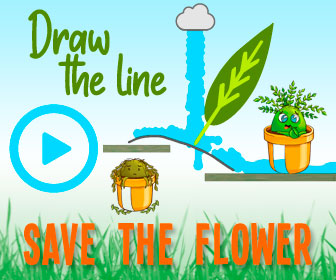 Little Town Hero is an RPG about a young boy named Axe, who is stuck in a village that no one is allowed to leave. Axe discovers a strange red stone, which leads to monsters attacking the village. In order to fight the monsters, Axe needs to use the power of ideas in combat, as he and his foe do battle across a giant board that changes the flow of the battle each turn. Little Town Hero featured the first collaboration between Game Freak and Toby Fox of Undertale fame, as he composed the soundtrack for the game.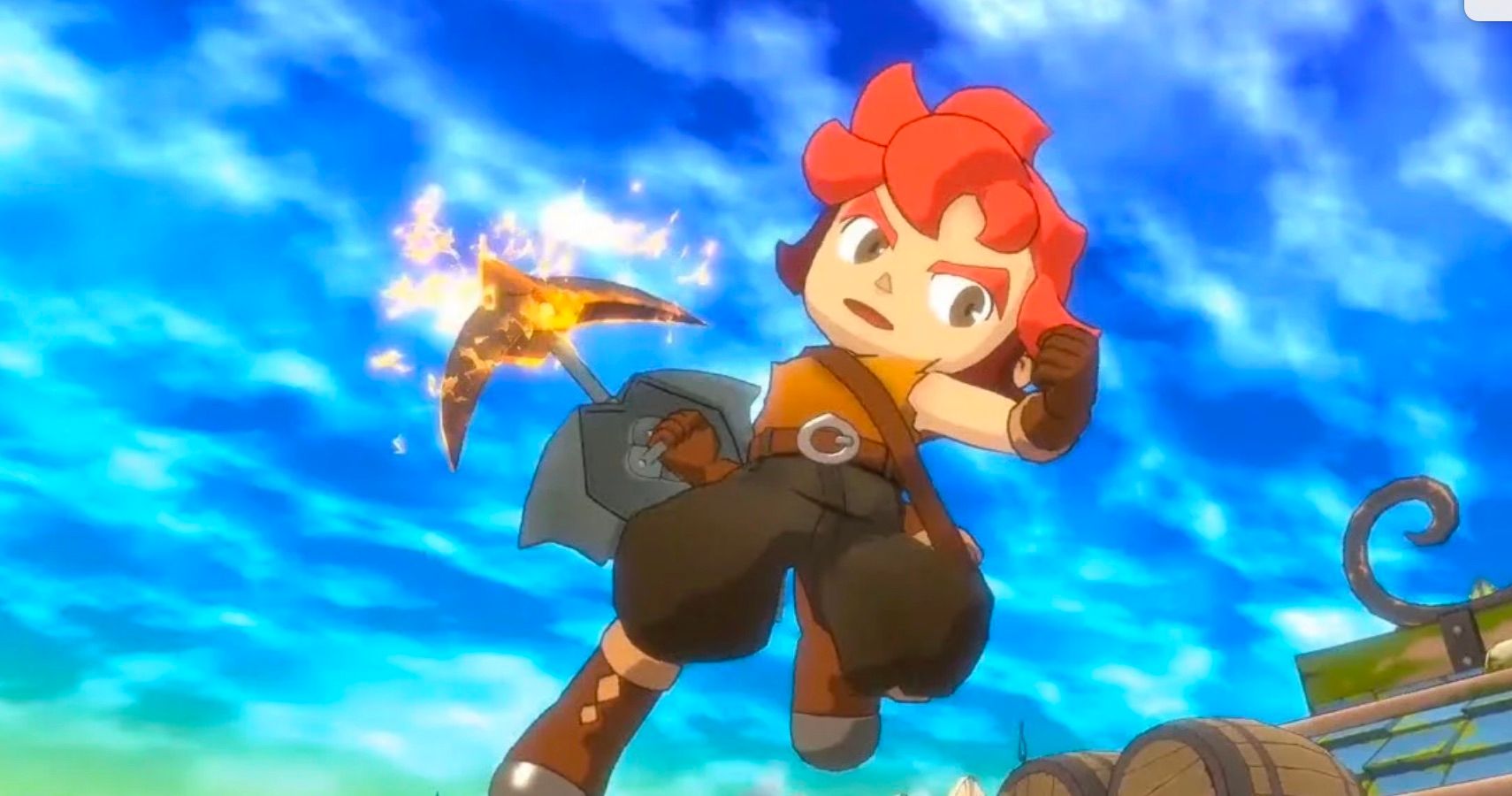 The new release dates for the physical versions of Little Town Hero are June 23 for North America, June 26 for Europe, and July 3 in Australia. These delays are relatively short and the game has only been pushed back a few weeks. The "Big Idea" edition of Little Town Hero comes with an art book, a poster, a lapel pin, an official soundtrack CD, and a collector's box.
Little Town Hero received mixed to negative reviews when it was released, despite the incredible pedigree behind the game. Little Town Hero had some fantastic ideas, but it was held back by a sloppy implementation. It's possible that a future entry in the series could expand the concept into something special, but the current iteration of the game doesn't live up to its potential.
Source: Read Full Article