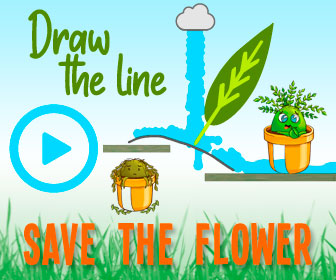 The Studio TRIGGER anime, Little Witch Academia, is getting a second game based on the series. Little Witch Academia: VR Broom Racing will let players race around on brooms in VR with the characters from the anime.
https://www.youtube-nocookie.com/embed/5LpxSU2-Auo
Pair up with your favorite Little Witch Academia characters to race across the finish line and explore the grounds of Luna Nova in an immersive multiplayer VR experience. Players will even encounter ghosts on the grounds that will need to be purified.
The story is being directed by Junichi Yamamoto, the opening and ending movie director from The Legend of Zelda: Link's Awakening.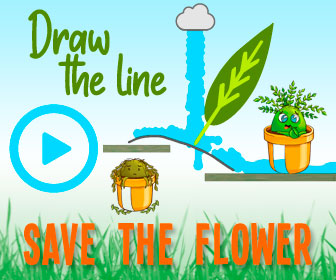 This VR experience can be played on an Oculus Quest in late 2020, with support for PSVR, Oculus Rift, SteamVR, and HTC Vive being added in early 2021.
The first season of Little Witch Academia is available to stream on Netflix.
Source: Read Full Article