Media Molecule left its mark on the world with an intriguing new concept: Play. Create. Share. LittleBigPlanet 2 had a lot to live up to as the first smashed our expectations of what a game can provide creators, but somehow the sequel was even better when it released on January 18, 2011.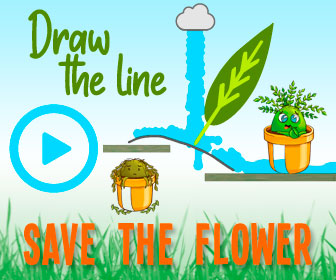 LittleBigPlanet 2 is when the series really took shape as the developer opened up even more tools for its creators. They can create their own levels, characters, and even games of interconnected stages within the product. It was the beginning of LBP really becoming a platform for games, and some talented players were even hired by Media Molecule as their content was featured by the dev team (via GamesRadar). You could say it was a predecessor of Dreams, an in-depth tool suite that gives the power of development in the player's hands.
LittleBigPlanet 2 added a bunch of new features to the game, like cutscenes, AI tools called Sackbots, and more gameplay modes for players to tweak and fine tune into their own levels. It went above and beyond with the ability to make all sorts of games like racers, puzzlers, and multiplayer shooters. Its tools, however, were pretty hard to understand for the average player. Yes, there are tutorials for every piece of kit, but it's not as simple as making a cup of tea; it was pretty complex and it was cool to see how much Media Molecule respected its playerbase.
It's incredible what Dreams can do now, but LittleBigPlanet 2 was able to include music creation within a 2D platformer; that takes some creativity.
Currently, the LittleBigPlanet series has taken a bit of a break as our adorable burlap friend has received his own 3D platformer called Sackboy: A Big Adventure. The levels and tone of the game are a delightful breath of fresh air in an era where huge open-world games and battle royales reign supreme. We're actually pretty happy Sackboy got his own game.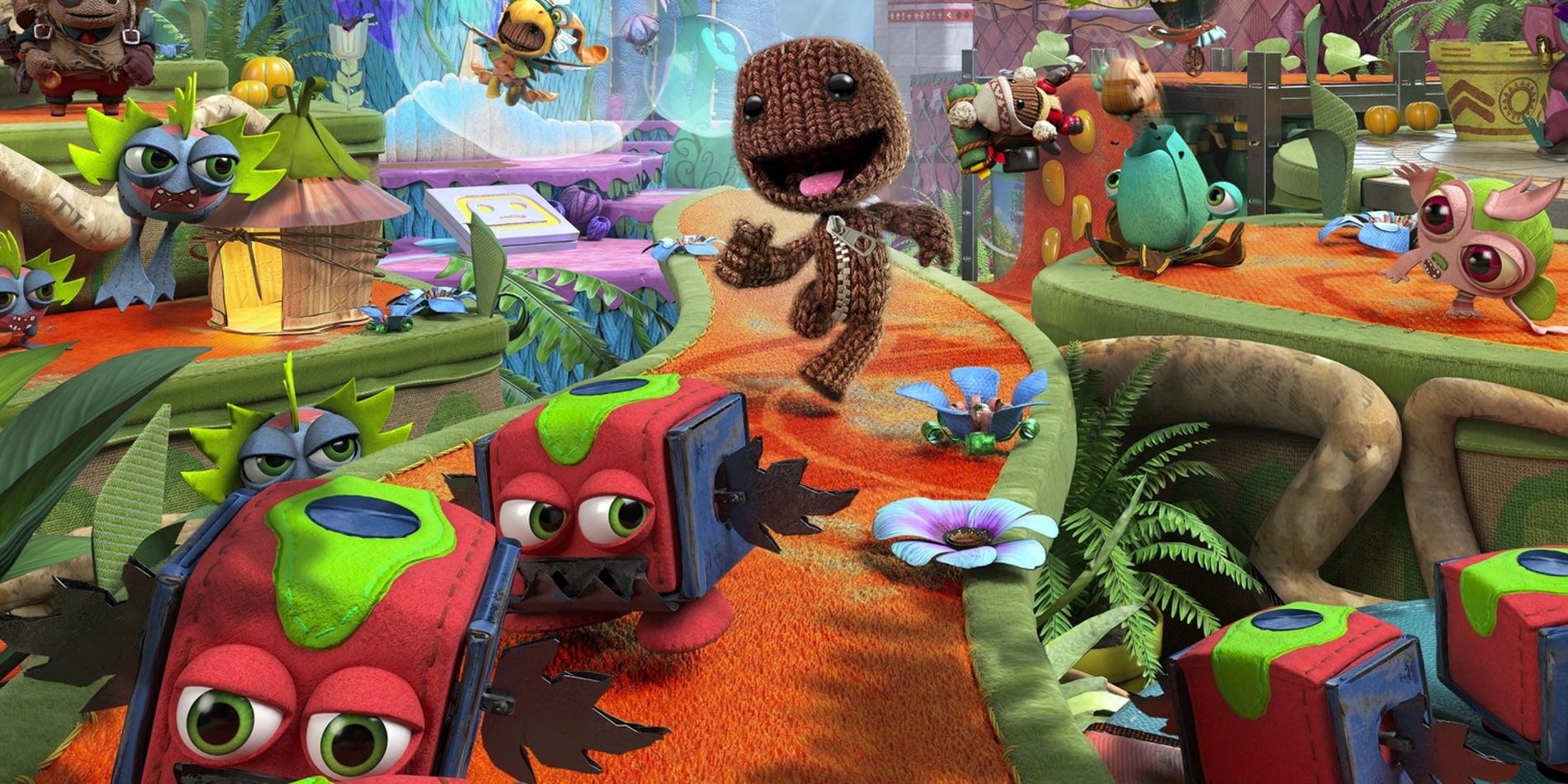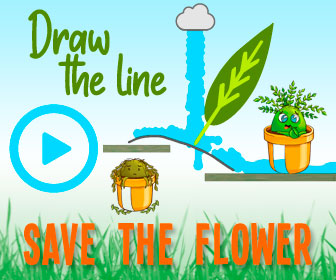 LittleBigPlanet 2 was the last game in the series developed by Media Molecule, but while they were working on Tearaway and Dreams, Sumo Digital took over the developmental duties of the third game. It ultimately didn't make as much of a splash as opposed to its PS3 counterparts, but Sackboy is still a relevant PlayStation mascot to this day.
Sadly, Dreams doesn't seem to be making as much of an impact as LBP's prime days on the PS3. Kotaku reports the player base is dwindling, noting a lack of engagement. Honestly, Dreams feels like it has rip-offs of popular games and not much else, which might be due to its poor algorithm of selecting rushed copies than original ideas.
Next: The Next 3D Mario Should Be A Legit Open World Game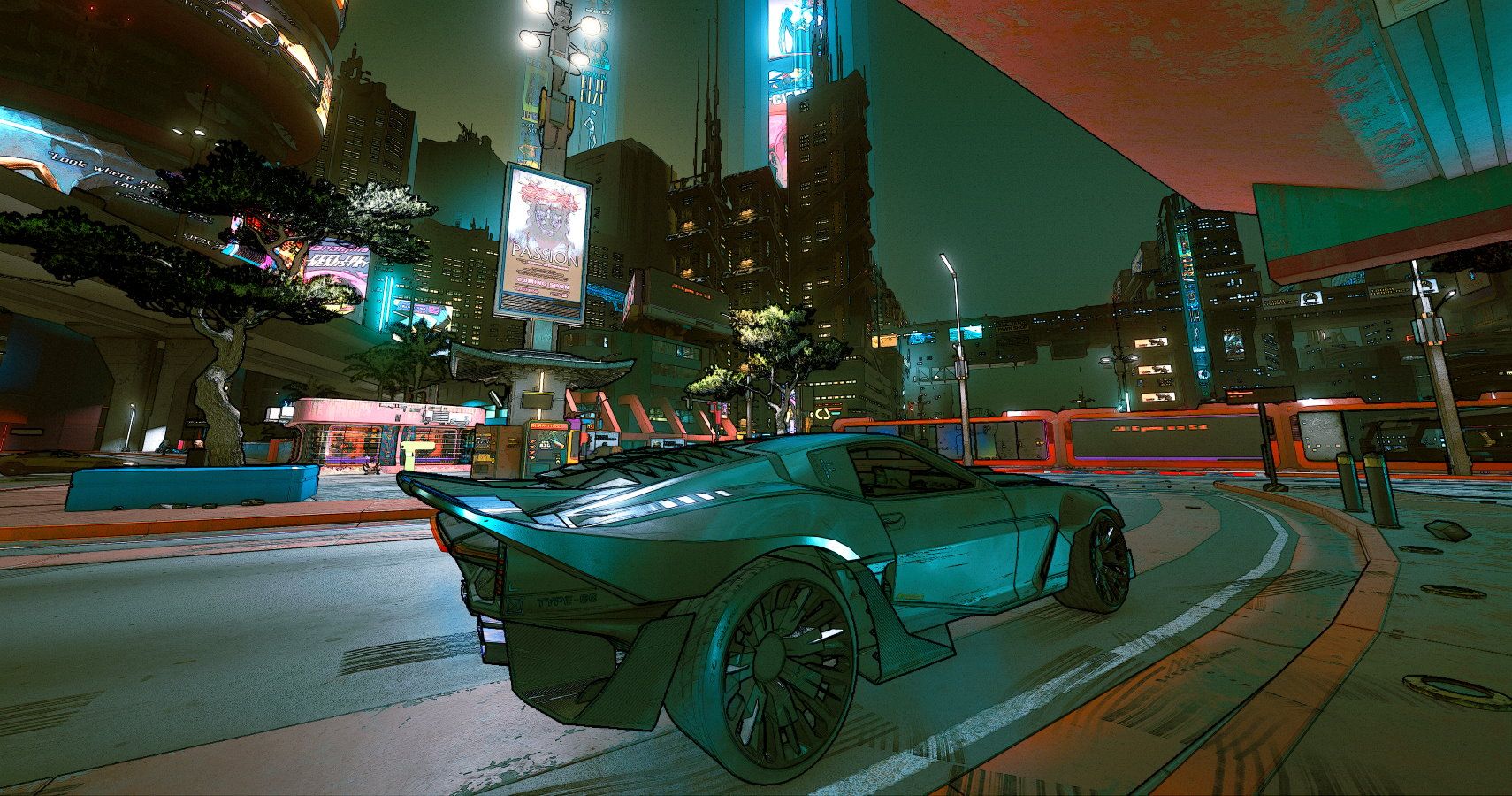 The British "Canadian" Chris Penwell has been a video game journalist since 2013 and now has a Bachelor's degree in Communications from MacEwan University. He loves to play JRPGs and games with a narrative. His dream is to go to E3 and PAX one day and experience the mania of each event!
Source: Read Full Article