Earlier this month, Logan Paul announced that he was hosting his biggest Pokemon Box Break ever, and the auction that followed did not disappoint. Once the packs hit the auction block via Goldin Auctions website, they ended up selling on average for $39,206 each. 36 unopened first-edition packs were included in this unique auction. This now makes them the most expensive packs to ever be sold. Paul spent $2 million on purchasing all six boxes in the first place.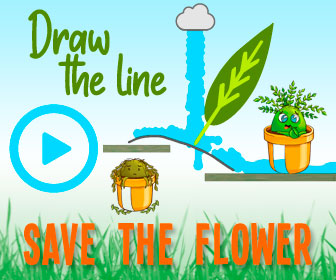 Now, as we all know with pack and box break openings, it's really a gamble on just what you are going to get. Yes, your almost $40,000 investment could land you a card worth ten times as much such as the elusive Charizard, which has sold for almost $400,000 in the past. Paul is set to make history again during his live stream on February 27.
Related: Pokemon Announces "Pokemon Presents" Will Take Place This Friday
It won't just be Paul on the stream, Goldin Auction's founder Ken Goldin will join in live. This is all done to celebrate the 25th anniversary of Pokemon in the biggest way possible. Goldin Auctions which started back in 2012, has become a trusted and respected leader in selling trading cards and collectibles.
According to the press release, since then it has hosted auctions totaling over $300 million. $100 million was made in just 2020 itself when Pokemon TCG and other trading card trends really began to boom. We can perhaps thank COVID for that newly revived interest in vintage card collecting. It's not just older ones either, newer cards are also captivating collectors too.
For those who were lucky and had pockets deep enough to partake in the auction, they will no doubt be watching with anticipation as their pack or packs are opened. Collectors will probably pray it pays off in a big way. Of course, even if they don't pull the holy grail card it's still a history-making event and other rare cards could at least recoup some of their investment back. We will just have to wait and see what happens during the live box break and also how Logan Paul will manage to top this.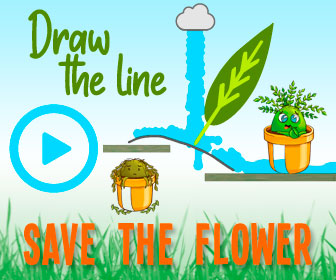 Next: Every New Game And Announcement From February's PlayStation State Of Play
Source: Logan Paul/ YouTube, PR Email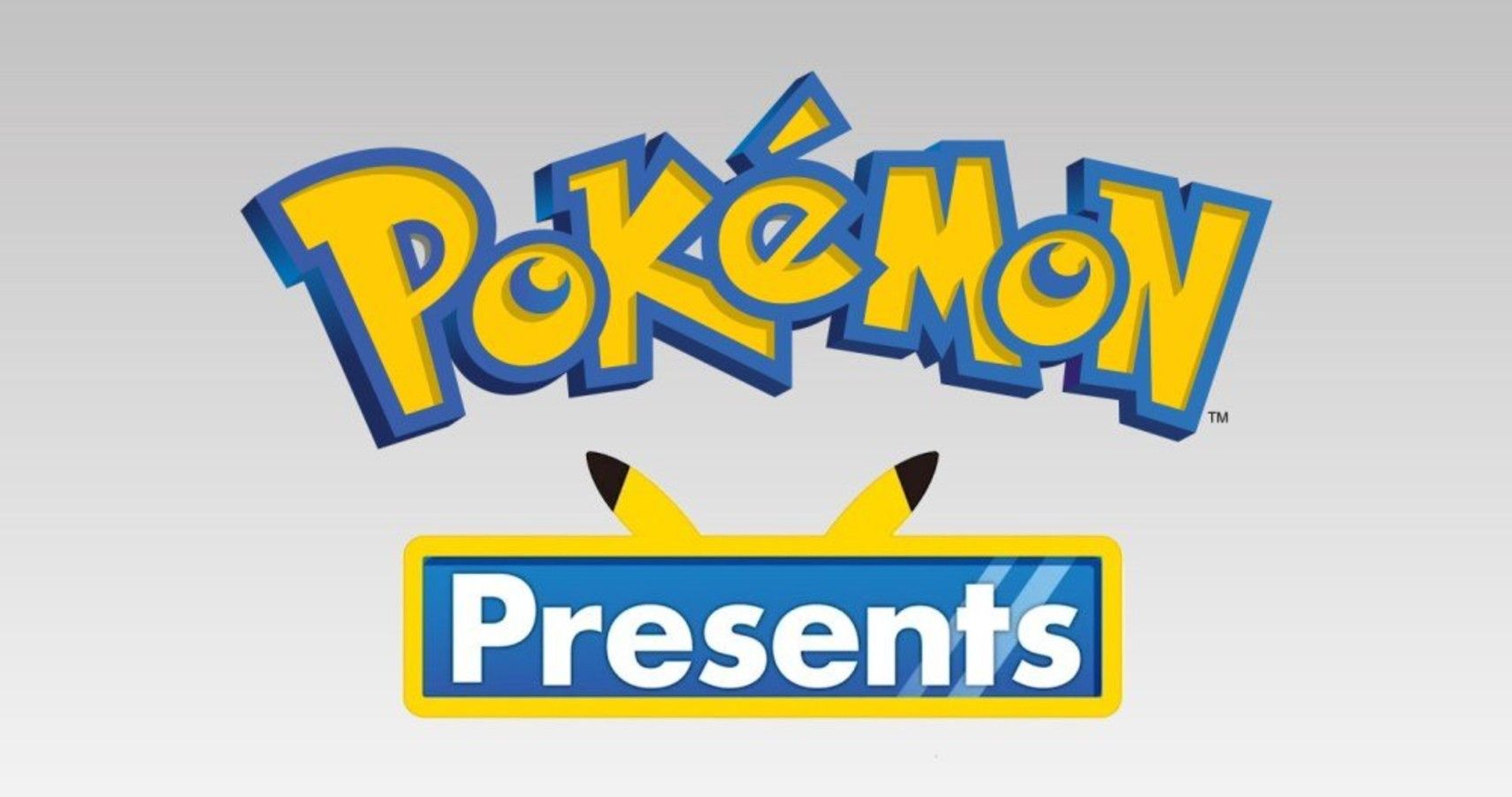 Avid Nintendo fan of games such as Zelda, Pokemom and Animal Crossing, from Toronto, Canada. I've been freelance writing the last 5 years or so in the entertainment ,esports and video games genres on various sites. Travel and Cosplay are other passions of mine.
Source: Read Full Article