Logitech G and Tencent Games are teaming up to bring a cloud gaming handheld console to market later this year. The two companies are combining their hardware and software expertise "so gamers can play AAA games when they are away from their console or PC."
Logitech released an announcement on its blog page. The new console is set to utilise numerous cloud gaming services, and the companies behind the machine have already been at work with the Xbox Cloud Gaming and NVIDIA GeForce NOW teams.
"As someone that grew up playing video games, the idea of being able to stream and play AAA games almost anywhere is super exciting, and we can't wait to show everyone what we've been working on," said Ujesh Desai, general manager of Logitech G.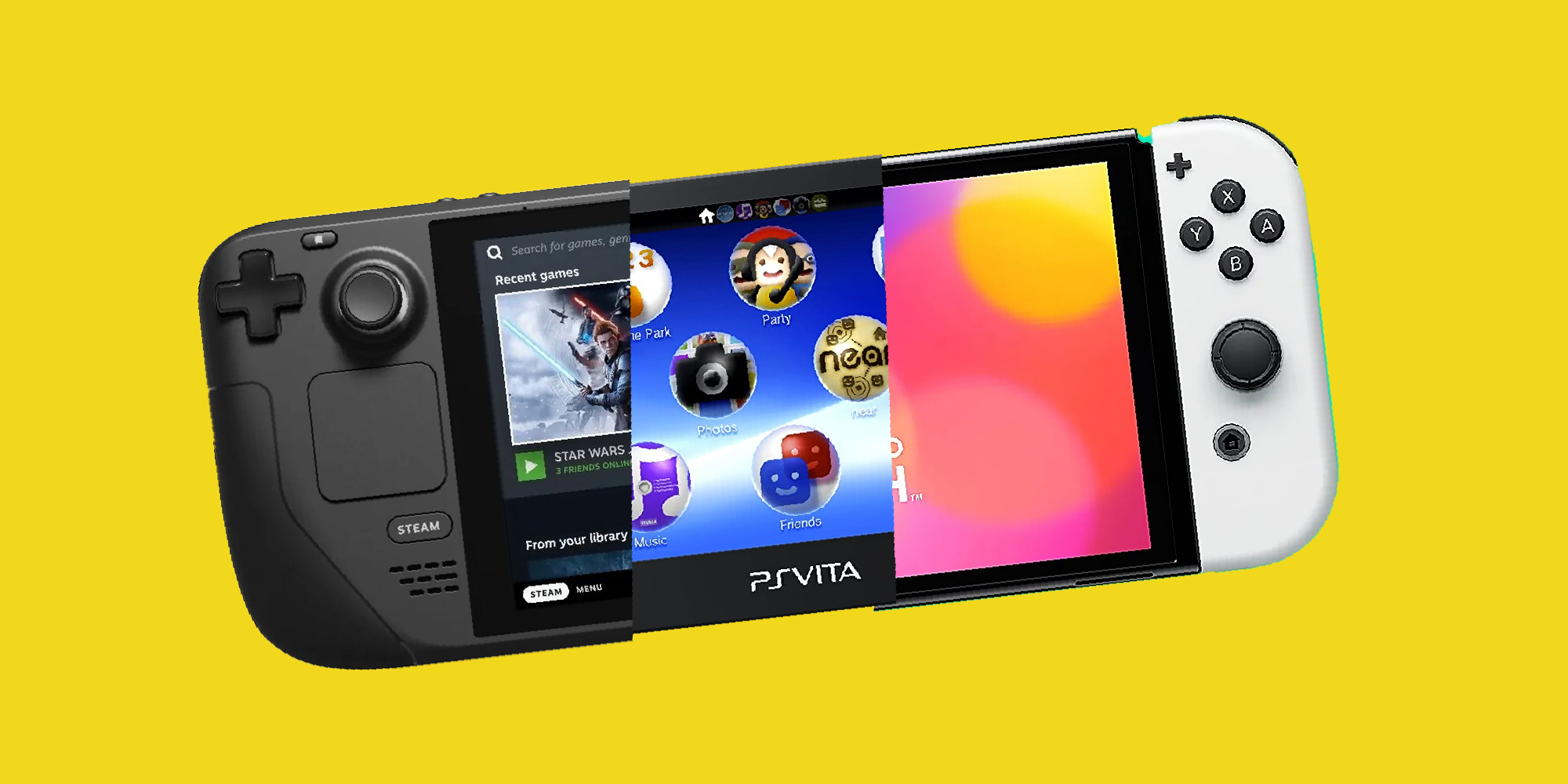 It's been historically difficult for companies to break into the handheld gaming market over the last decade or so. The Nintendo Switch reigns supreme, with Valve's Steamdeck attempting to lure people in with the promise of a relatively cheap portable gaming PC.
Sony has seemingly abandoned its range of portable consoles, with the Vita store being left open, but it becoming more difficult to add funds to. TheGamer broke the news that the store was going to be shut down, and Sony walked back the decision after significant public backlash.
Xbox hasn't launched a handheld console per se, but it is making efforts to make its games available across many devices using cloud-based streaming – technology and experience Logitech and Tencent are keen to utilise to help their own console hit the market.
If you want to be kept up to date with the development of this new console, you can sign up for a mailing list here.
In other console news, Intellivision's CEO has confirmed that the company is still working on the Amico, despite laying off a "significant" amount of staff amid delays and refund requests. Hopefully Logitech and Tencent's console has a less turbulent development.
Source: Read Full Article