One persistent Lord of the Rings Online player has reached the maximum level in the game by only baking pies.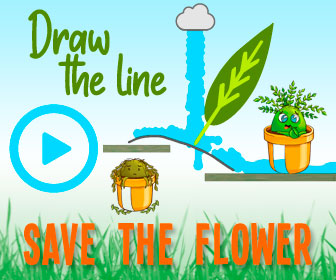 First discovered by PC Gamer, a player by the name of Cookingwithsim has shown their dedication to pacifism by going online every day for eight months to bake mountains of pies in order to level up. Instead of hacking and slashing the various monsters of Tolkein's universe, Cookingwithsim's time in The Lord of the Rings Online was mainly spent baking and searching for ingredients.
By the time the player had almost reached max level, they had managed to amass a sizeable following. These people even gathered around the stove as they neared their goal, celebrating the little hobbit's persistence and dedication. The celebration was then shared on the Lord of the Rings Online subreddit where even more people joined in on celebrating Cookingwithsim's achievement.
And because they're such a good sport, they even answered a few questions from PC Gamer, detailing just how much effort was needed to reach max level. Cookingwithsim reveals that they had to cook pies in batches of 10,000 to 15,000 with each pie only earning the player a measly 50 exp. This means that to reach max level the player had to bake a whopping four million pies.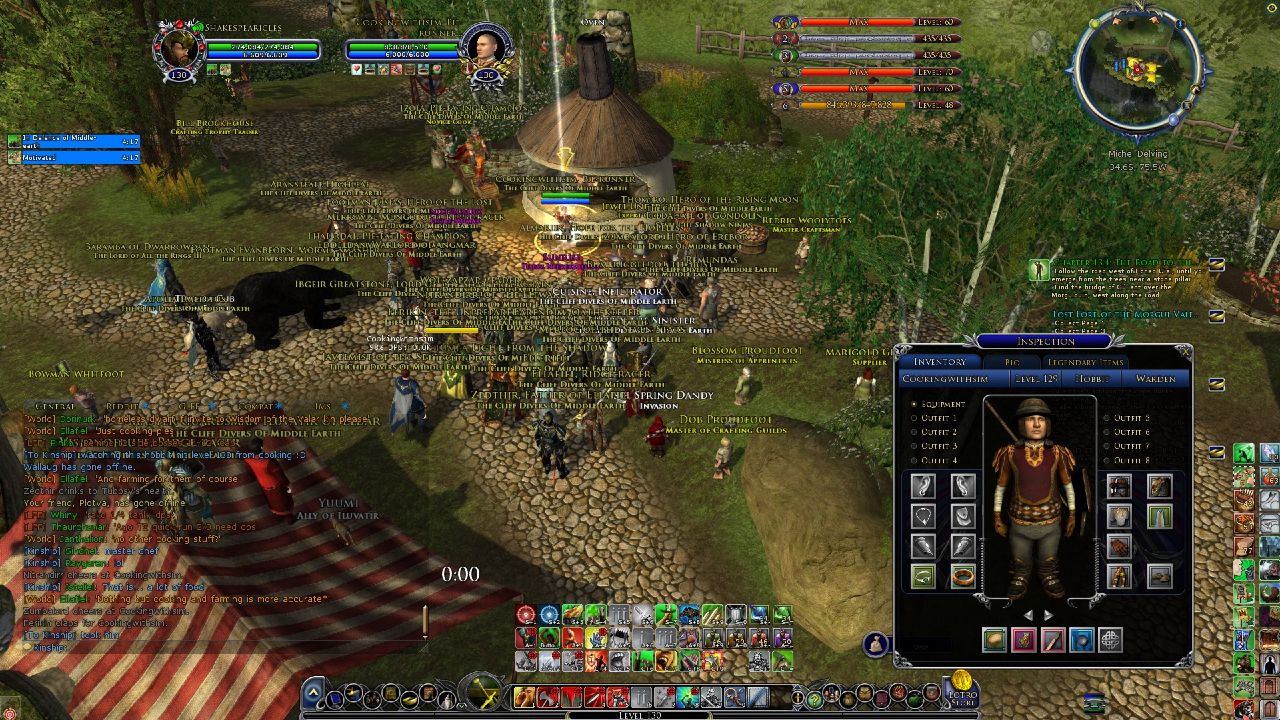 The player also goes into detail about which pie they ended up mass-producing, going for the Nine Star Pie which requires two types of dough, jam, venison, and goat's cheese. Cookingwithsim would then go and sell the pies for a hefty bag of gold which they would then give away to friends and guildmates. According to Cookingwithsim, the reason for doing this was "always about the challenge". Kudos to you little hobbit for reaching max level in the most Tolkein way imaginable!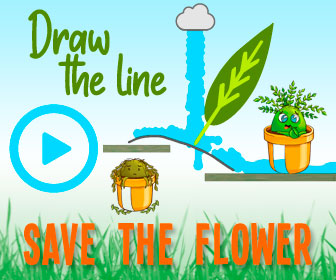 In other Lord of the Rings-related news, it was recently revealed by Bloomberg reporter Jason Schreier that Amazon's Lord of the Rings MMO has been canceled due to a disagreement with Tencent.
It was also shown that the first season of Amazon's The Lord of the Rings TV show would cost a whopping $465 million to produce, making it one of the most expensive shows ever made.
Next: Not Enough People Talk About Dragon Age: Origins' Best Quest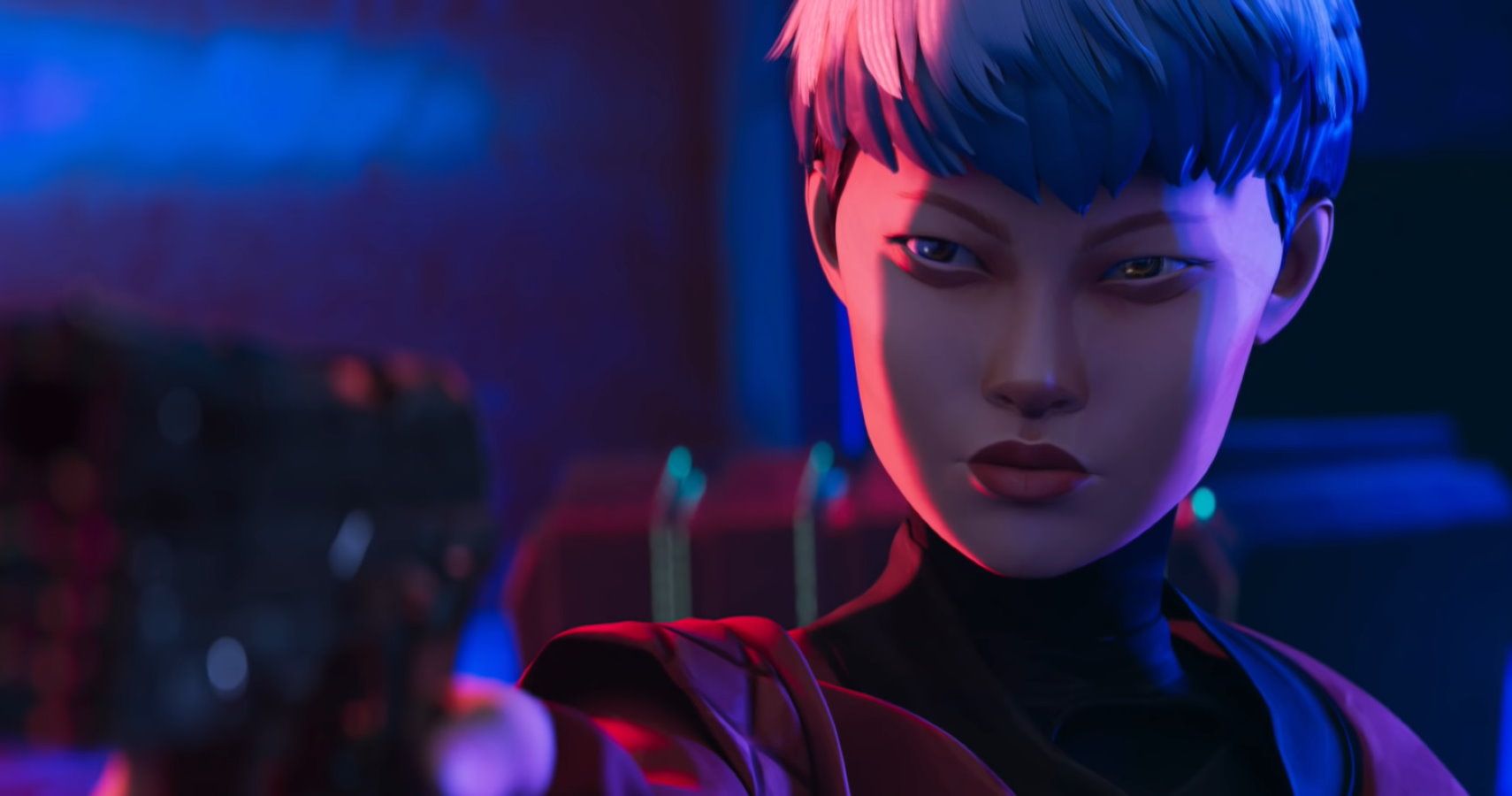 Game News
Lord of the Rings
Joshua Robertson is a News Writer for TheGamer, based in Barnsley, England. When not playing or writing about Pokemon, Yakuza, or Fallout, he can usually be found spending too much time on Twitter @JoshRobertson97.
Source: Read Full Article