Quick Links
Mokoko Seeds One And Two – North Of Amethyst Fog
Mokoko Seeds Three And Four – Bleak Edge
Mokoko Seeds Five And Six – Bleak Entrance
Mokoko Seeds Seven And Eight – Cloud Valley
Mokoko Seeds Nine And Ten – Nimbus Cavern
Twilight Mists is the final area of Anikka, the sixth Lost Ark continent. It is home to the Bleak Edge dungeon, which has five mokoko seeds. And the area itself has another ten seeds, making it the most mokoko-rich area in all of Anikka.
There are no special requirements needed to gain any of the mokoko seeds in Twilight Mists. Two need you to find a secret pathway off of the main map, but it's simply a case of locating the right spot. All the rest are simple to collect, but if you can't find any of them, we walk through all the locations below.
Mokoko Seeds One And Two – North Of Amethyst Fog
Start out at the Amethyst Fog Triport and leave the area west. Exit the next area northwest, hugging the right side of the path. You'll see a signpost on your right. Walk past it and off the cliff, into the clouds, where you'll find two mokoko seeds.
Mokoko Seeds Three And Four – Bleak Edge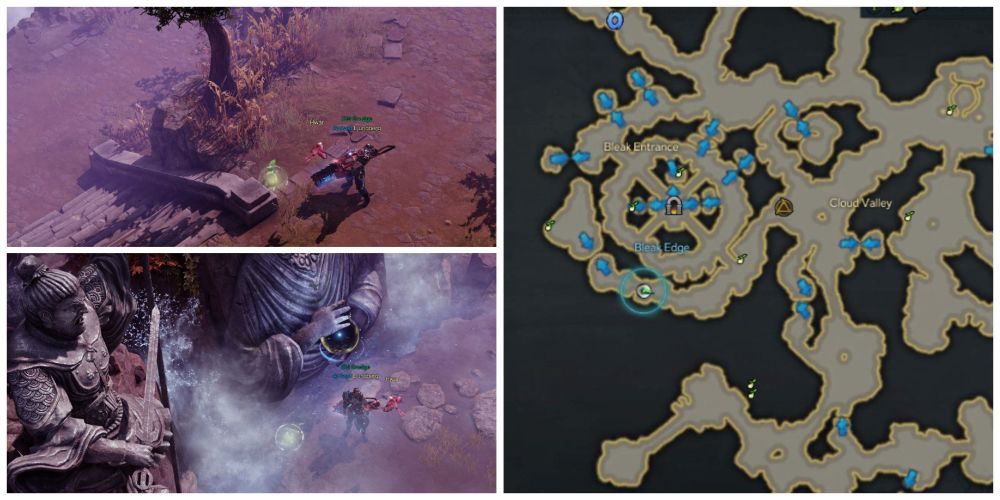 If you're at the Cloud Valley Triport, head southwest towards Bleak Edge. Just along the path, at the top of the stairs that lead down to the dungeon, you'll see your third mokoko.
Instead of going down the stairs, keep following the path west through the tilota ghosts. Make the jump at the end onto a large platform, where you'll see NPC Yuul. Walk past her west to the waterfall and large statue. The fourth seed is at the foot of the statue, towards the left side.
Mokoko Seeds Five And Six – Bleak Entrance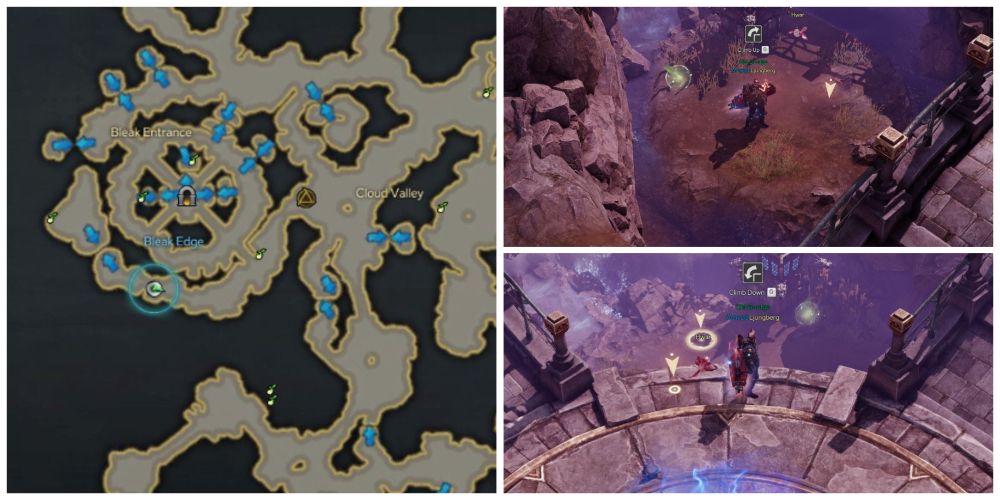 For the next two seeds, go to the entrance to the Bleak Edge dungeon. There are three jump points on the circular platform the entrance is on. Both the north and west jump points will take you down to small areas that each have a mokoko seed.
Mokoko Seeds Seven And Eight – Cloud Valley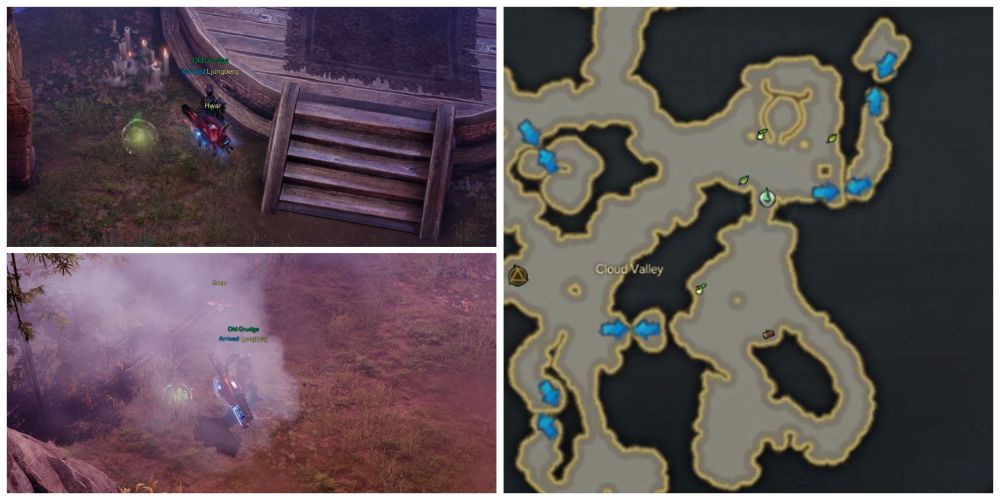 Head northeast from the Cloud Valley portal into the next area. In its centre is a round raised wooden platform. You'll find the seventh mokoko just to the left of the stairs on the ground, in front of some candles.
From here, head south down the stairs. From there, hug the western edge of the area and work your way south. You'll soon come to a seed by the rocks, partially hidden in the mists.
Be careful, as this is the domain of Chuo, a tough boss mob.
Mokoko Seeds Nine And Ten – Nimbus Cavern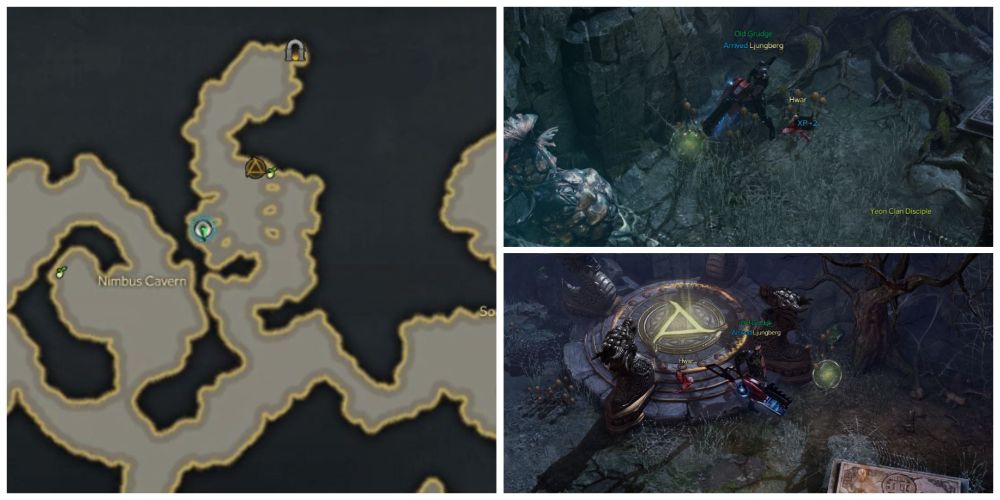 Port to the Nimbus Cavern Triport for the ninth seed. It is right next to the triport, to the right, at the base of a tree.
Now head south out of this area, then southwest at the T-junction. At the next junction, go west then immediately north into a bug-infested graveyard. Go over to the west side of this area to find a large spider – and the final mokoko seed of Twilight Mists.
Source: Read Full Article