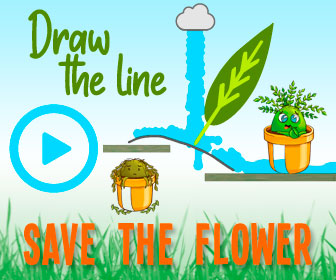 The younger sister of a famous supermodel Kate Moss, can set fire on social media too. Lottie Moss recently changed her hairstyle, giving it a new vibe, coloring her long blonde hair into an intense pink.
She loves posing in underwear, but this time she sets pulses racing, while she displayed her incredible curves in lacy lingerie.
Lottie shows her fans that she loves reading, especially now, while in self-quarantine amid Coronavirus pandemic. On the first snap, she shares a seducing stare with her followers through the camera, and on the other, she is relaxing and enjoying a book.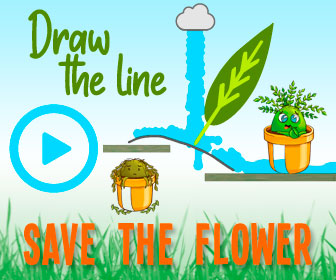 The 22-year-old added a powerful quote from her book that says: "Always remember you matter, you are important and you are loved, and you bring to this world."
Check out her latest dazzling Instagram posts, where she poses in her "secret garden," showing off her shiny pink hair.
View this post on Instagram
I call this series the secret garden Via FaceTime with @amaurynessaibia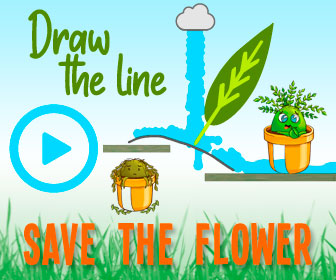 A post shared by Lottie Moss (@lottiemossxo) on
View this post on Instagram
Only using photo booth tbh 💕 edition
A post shared by Lottie Moss (@lottiemossxo) on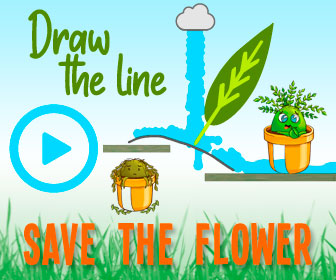 View this post on Instagram
Current mood ngl
A post shared by Lottie Moss (@lottiemossxo) on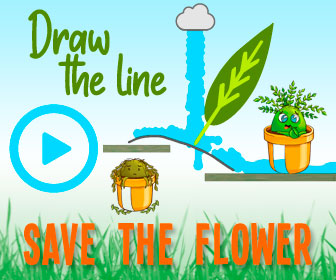 Source: Read Full Article