Todd Howard is a big Indiana Jones fan. The Bethesda games director and designer has gained fame as the man behind hit series such as Fallout and The Elder Scrolls, while in a recent rare in-depth interview the developer spoke more about his long-held desire to make an Indiana Jones-style game.
On the Lex Fridman podcast Howard stated that Raiders of the Lost Ark is the "best movie ever" and that it is not a debate. Howard would've been 10 years old when the Steven Spielberg classic, starring Harrison Ford, premiered, while the movies have no doubt been a big influence on video games. Just look at its legacy in the Tomb Raider and Uncharted series. For Howard too it was a seminal film.
Howard originally pitched an Indiana Jones concept to LucasArts in 2009, but ultimately the discussions fell apart. But the project eventually came together after Bethesda Softworks acquired Sweden's MachineGames in 2010. MachineGames are best known for making the modern Wolfenstein games like 2014's The New Order.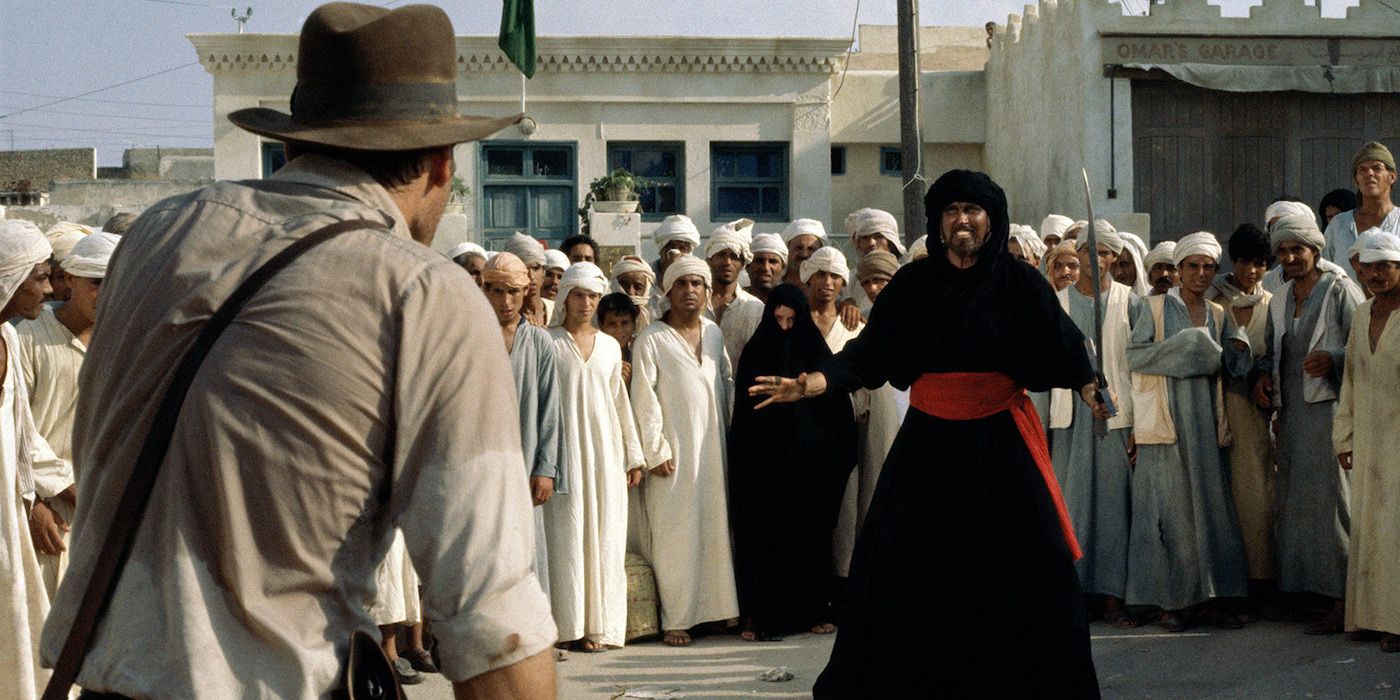 The studio has an Indiana Jones game in development, and for Howard it's a bit of a dream come true. He was asked by Fridman on the podcast if the game will have an action adventure side to it (via VGC).
Howard replied: "I would just say it's a mash-up. It is unique, it isn't one thing intentionally, so it does a lot of different things."
Howard said the game is a "definite love letter to Indiana Jones" and that MachineGames is a "perfect fit" citing the developer's focus on storytelling. Announced back in January 2021, the Indiana Jones game won't be based on one of the movies but will tell an original, standalone story set during the prime days of the adventurous archaeologist's career. Lucasfilm Games is also involved with the project. Film lore: George Lucas helped Spielberg write Raiders of the Lost Ark and was instrumental in coming up with the Indiana Jones character.
For Howard it's something of a "bucket list" project so no doubt the game designer has been following its progress and has been involved in its development. In other Howard-shaped news, the interview generated a lot of headlines as the Bethesda honcho also spoke about how he views the PS5, Xbox exclusivity, and weighed in on the age-old debate over consoles vs. PC.
Source: Read Full Article