Guess that recent Steam Playtest went pretty well for Mad Devils because it's suddenly got a release date. Get ready to murder demon Nazi soldiers (and skeletons, zombies, etc) on Steam starting May 10.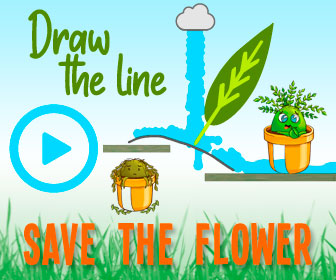 Mad Devils is the upcoming twin-stick co-op shooter that has you take on the role of the Mad Devils squad, a special forces unit that was sent to assassinate the evil Major Strauss. They failed, tragically losing their lives in the process, but on the bright side, the six team members wound up in hell with newfound demonic powers.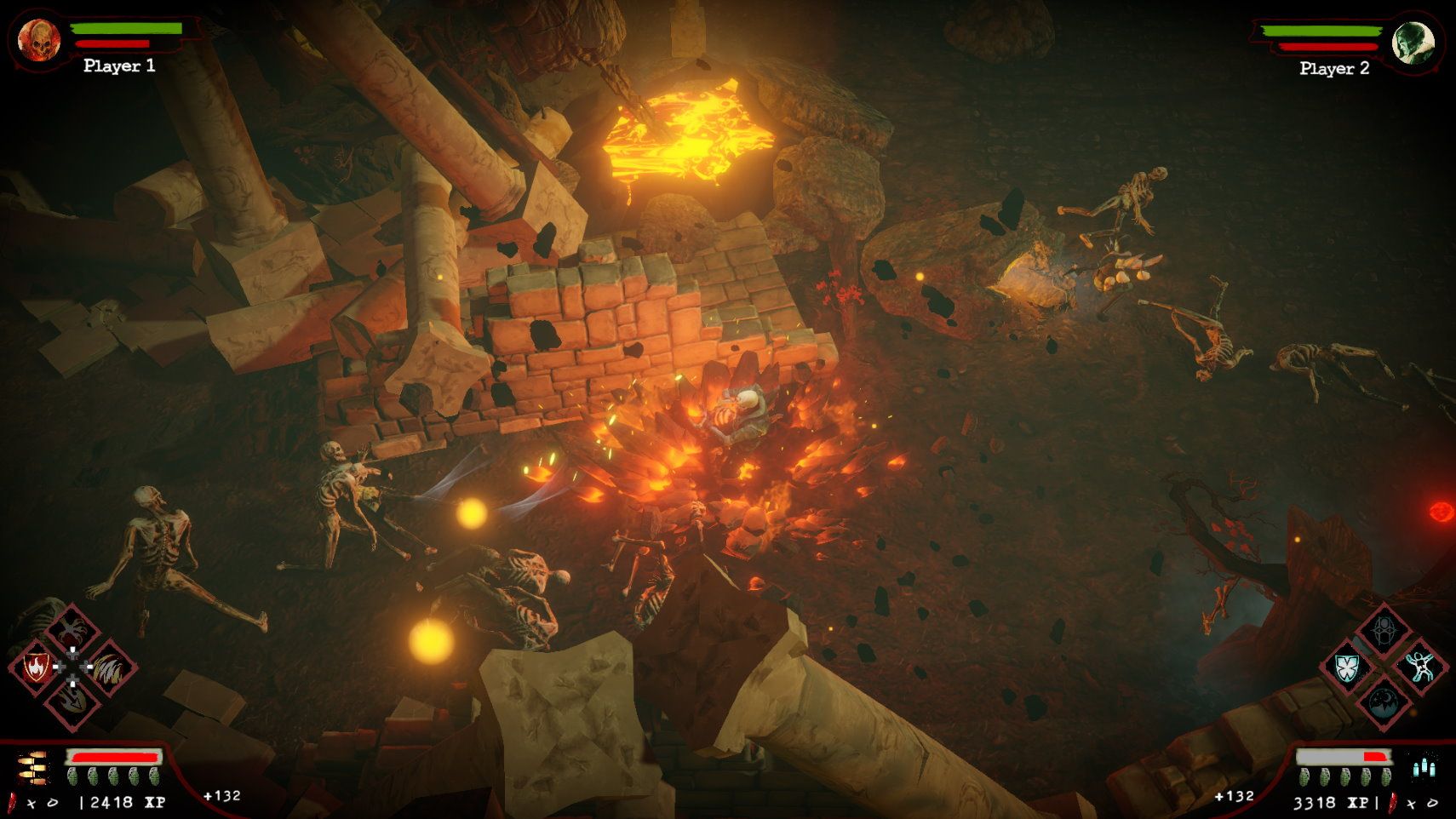 Not letting a little thing like death stop them, the Mad Devils continue their struggle against Major Strauss's plan to open a portal to hell in order to turn the tide of World War 2. With gameplay inspired by classics such as Loaded and Helldivers, you'll need to leverage each of the Mad Devil's unique abilities and loadouts to stop Major Strauss and reverse their earlier failure.
The story was written by UK author Dr. Greg Buchanan. whose credits include No Man's Sky: Atlas Rises, Paper Brexit, and Metro Exodus. The game features a unique cover system (at least, unique to twin-stick shooters) as well as procedurally-generated maps where everything is destructible, including your cover.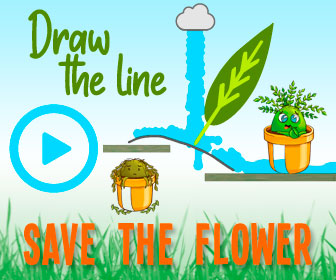 And best of all, the story unfolds through both gameplay, in-game dialog, and these hand-painted cutscenes that really give Mad Devils a gritty comic book feel.
Mad Devils plans to release on Steam for the low price of $19.99, but also plans for a wider release on PS4, Xbox One, and Xbox Series X/S later in the summer. Wishlist the game on Steam today and stay tuned for updates on when Mad Devils will release on consoles.
Next: Elder Scrolls Online Next-Gen Update Releases On June 8, Includes Graphical Enhancements And Improved Frame Rate
Game News
Indie Games
shooters
Actually a collective of 6 hamsters piloting a human-shaped robot, Sean hails from Toronto, Canada. Passionate about gaming from a young age, those hamsters would probably have taken over the world by now if they didn't vastly prefer playing and writing about video games instead.
The hamsters are so far into their long-con that they've managed to acquire a bachelor's degree from the University of Waterloo and used that to convince the fine editors at TheGamer that they can write "gud werds," when in reality they just have a very sophisticated spellchecker program installed in the robot's central processing unit.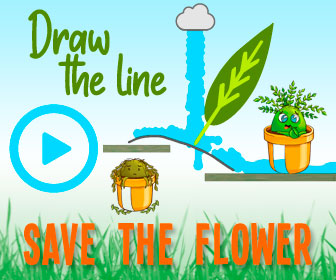 Source: Read Full Article