Super Bowl Sunday is right around the corner, as Tom Brady the Tampa Bay Buccaneers get ready to challenge the Kansas City Chiefs, with superstar Patrick Mahomes looking to bury the Madden curse for good.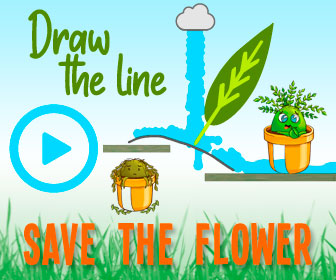 Every year before the Super Bowl, Electronic Arts runs simulation matches for the big game using Madden 21 to try and predict who will take home the Lombardi trophy. Last year, Madden 20 – which featured Mahomes as the game's cover athlete – correctly predicted the Chiefs beating the San Francisco 49ers 35 to 31, which wasn't that far off from the real 31-20 score.
This year, EA Sports is predicting back-to-back Super Bowl wins for the Kansas City Chiefs, as Madden 21 has them beating the Tampa Bay Buccaneers 37 to 27. Despite EA not going into too much detail on how the game unfolds, the video presented by Keraun "The Spokesplayer" Harris does show the Bucs taking an early lead in the second quarter, only for the game to head into the Super Bowl halftime show with the Chiefs ahead 14-13.
After the break, The Weeknd's performance is followed by stellar offensive displays from both teams' stars, including Tyreek Hill and Rob Gronkowski. Brady goes on to throw for 332 yards, 3 touchdowns, and 1 crucial interception; but, with the game tied in the fourth quarter, Mahomes manages to gain the edge and close the game with an impressive 422 yards, 4 touchdowns, no picks, and a rushing TD that pretty much wraps up the game for the Chiefs.
Of course, this is all just a simulation and what happens in Madden 21 won't apply to real-life when the Chiefs and Bucs take the field on Sunday in Tampa Bay's home stadium. In fact, Madden's predictions have been very hit or miss in prior years, especially when concerning Brady, as in 2019 it picked the Los Angeles Rams over the New England Patriots (Patriots won), and the year before it had chosen the Patriots over the Philadelphia Eagles (Eagles won).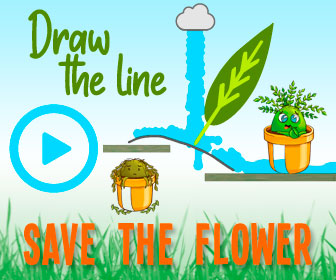 In the last six Super Bowls, Madden has only nailed the correct outcome two times. One of those was an epic comeback led by Brady as the Patriots took the win away from the Atlanta Falcons in 2017. The main takeaway is that it's pretty much anyone's guess as to who will be crowned champions this weekend with Vegas slightly favoring the Chiefs in their betting odds.
Super Bowl 55 will air on Sunday at 6:30 PM ET on CBS and CBS All Access.
NEXT: Full Video Of Super Nintendo World's Mario Kart Ride Shows It Off In All Its AR Glory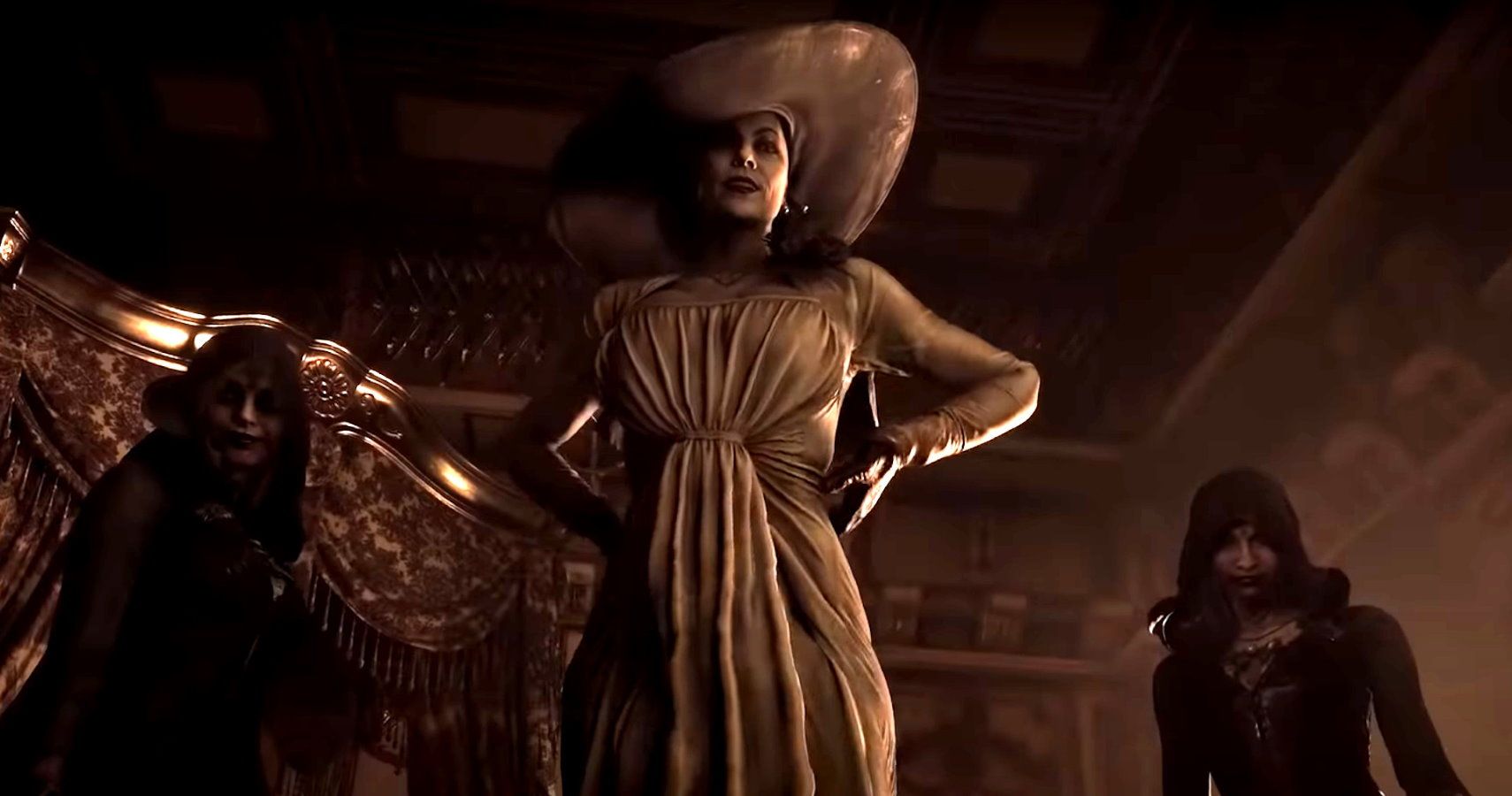 Source: Read Full Article