After having not posted anything for nearly two years, the official Mafia franchise Twitter account tweeted out a single word on May 10: Family. The account hasn't explained itself, but it suggests that previous reports of a remastered game could be true. Since the initial tweet, the Mafia account has tweeted out two more one-word messages–"Power" and "Respect"–making it three days in a row with such a tweet. That suggests some kind of announcement could be coming soon.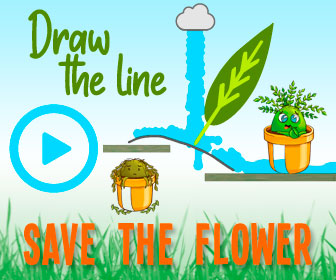 In early April, the Game Rating and Administration Committee of Korea apparently leaked Mafia 2: Definitive Edition, which Take-Two has still not announced. The original Mafia 2 game released in 2010 for Xbox 360, PS3, and PC, making 2020 its 10th anniversary, which would be an appropriate time for a remaster or remake.
Mafia 2 received better reviews than Mafia 3, which took the franchise in an even more grim direction but struggled with some of its open-world gameplay mechanics. GameSpot's Mafia 2 review awarded the game an 8.5/10, while our Mafia 3 review gave the game a 6/10 when it released in 2016.
It's possible that Take-Two could be saving a Mafia 2 remaster for the next-generation Xbox Series X and PS5 systems instead of current-generation consoles. They're both due to release this holiday season, and the improved power compared to what Mafia 2 ran on a decade ago could make the game much more impressive. Until we get an official announcement, we'll just have to keep an eye on the series' Twitter account for more updates.
Source: Read Full Article