The legendary artist Greg Hildebrandt has returned to Magic: The Gathering after having left the tabletop game behind for almost 13 years. This comes in the form of a brand new design for the card known as Grand Arbiter Augustin IV. The description notes that "to be Arbiter is to dispense few words and many judgements." The last design by Hildebrandt was Weathered Wayfarer.
Hildebrandt was one of the best known artists working on Magic: The Gathering back in the day along with his brother Tim who had a stroke in 2003. Hildebrandt went on making art under his name for a while, but stopped working on the tabletop game altogether following the death of his brother on June 11, 2006.
This comes in the wake of news that several Magic: The Gathering retailers have been seeing a push for unionization. The employees of Mox Boarding House in Belleview, Washington for example voiced their grievances last week, calling on the company to provide them with better pay and benefits. "We find ourselves crowded together splitting cramped apartments, working second jobs, and skipping meals just to barely make rent," the workers noted in a lengthy statement. "Stories of being harassed, cornered, and harshly judged by management have become normal. In our attempts to resolve these issues, if our efforts aren't just outright ignored, we encountered stonewall tactics and numerous other forms of delays or denial."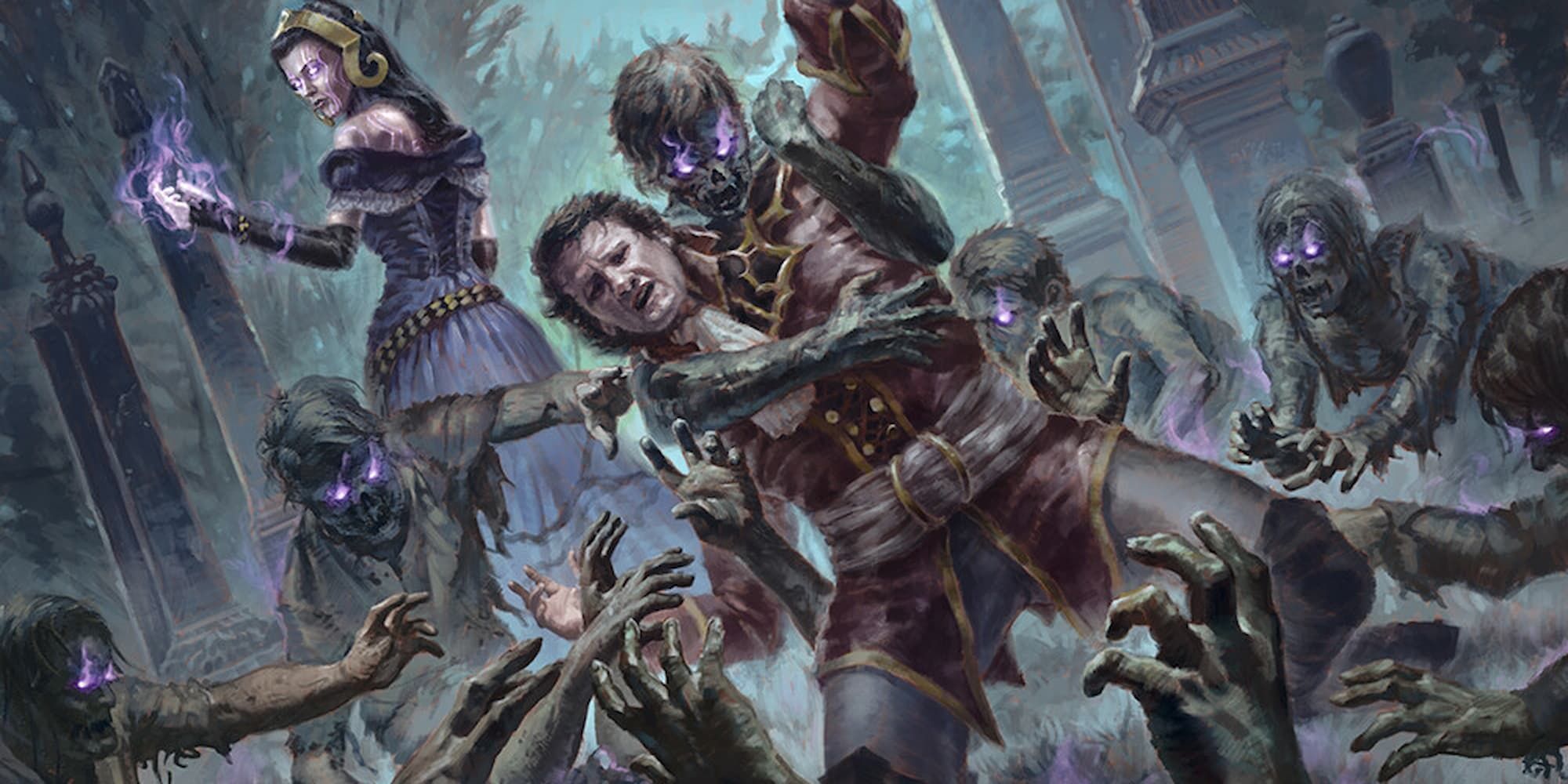 The workers at Mox Boarding House joined those at another Magic: The Gathering retailer, Card Kingdom, who began the process of unionization last month. Part of the problem in this particular case appears to have been the "flex system" which allowed Card Kingdom to bring in employees from different departments. "These people quit on the spot or just walk out because the job sucks," an employee at the company said. "People are standing in one spot, shuffling back and forth forever, and instead of offering anybody more money to work that job, the company just keeps pouring people into it from other departments."
Source: Read Full Article