If you're playing the Crown Tundra DLC, you'll probably be wondering where to find the Magmarizer in Pokemon Sword and Shield. Fortunately, this guide has you covered.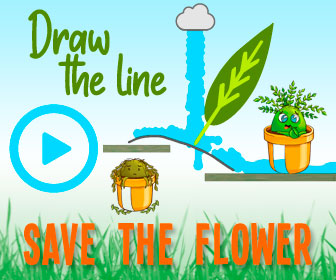 Gen 1's fiery phenom Magmar was recently added to Pokemon Sword and Shield as part of the Crown Tundra DLC. As of Gen 4, Magmar has been able to evolve into the more powerful Magmortar — but there's a catch. In order to evolve Magmar, you'll need a special item called the Magmarizer. Here's a guide on the Magmarizer location in Pokemon Sword and Shield.
Magmarizer Pokemon Sword Guide — Where To Find The Magmarizer In The Crown Tundra
Luckily, the Magmarizer is fairly easy to find in Pokemon Sword and Shield. After exploring the Crown Tundra for a little while, you'll eventually reach an area called the Tunnel to the Top. This is a large series of caves that lead to the Crown Shrine, which is where you choose which Calyrex form you want.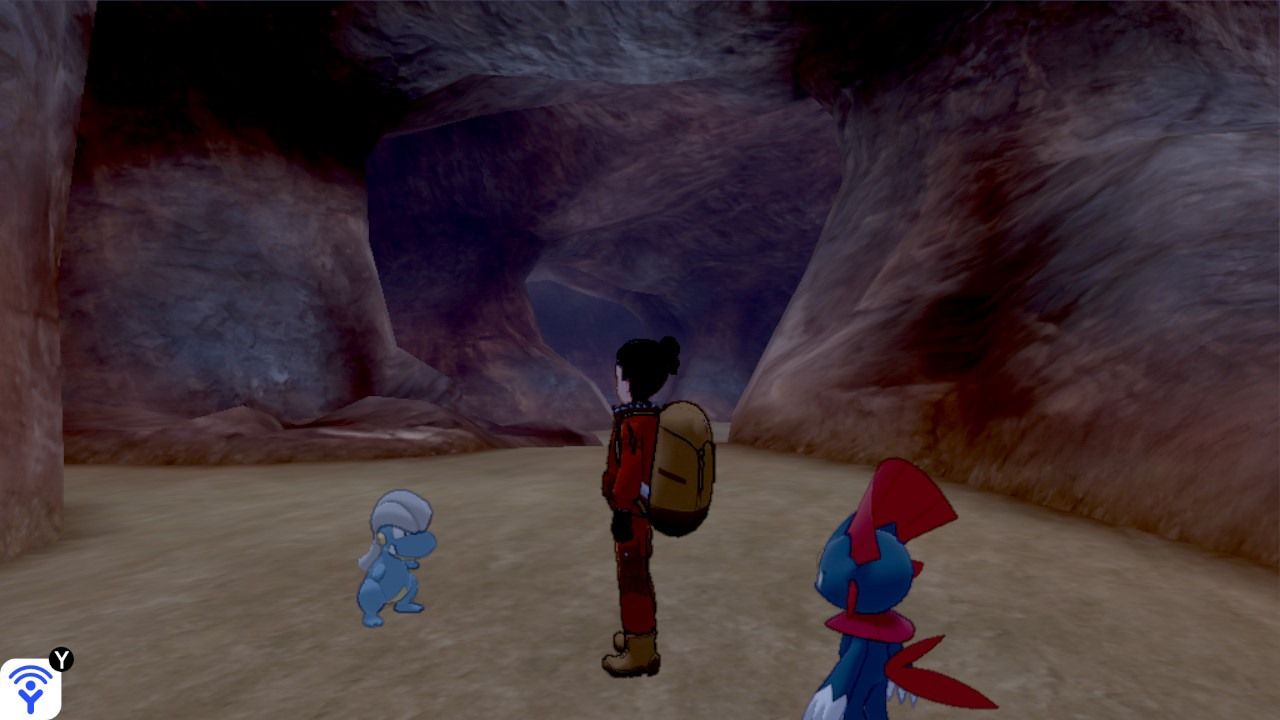 Instead of just beelining your way through the caves, though, you should explore them. There are lots of rare Pokemon here like Bagon and Garchomp to find here, as well as Golbat, who you can evolve into Crobat. On top of that, this is where the Magmarizer is.
In order to get the Magmarizer, you'll need to get to the part of the Tunnel to the Top that has a winding, snowy path connecting the main caverns to some smaller ones. It's quite near the end of the tunnel, right before you reach the Path to the Peak — at the section that juts out in multiple directions with about 100 Zubats flying around, you'll need to go up and our of the tunnel to a narrow pathway. Follow this to a different set of caves, which are detached from the main tunnel. Once you get to the section with wandering Salamence — which you can't miss — you'll be able to see the Magmarizer right in the corner of the room.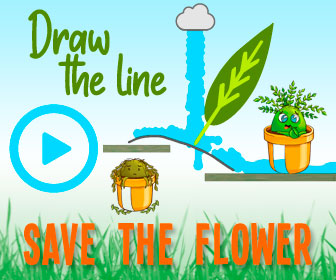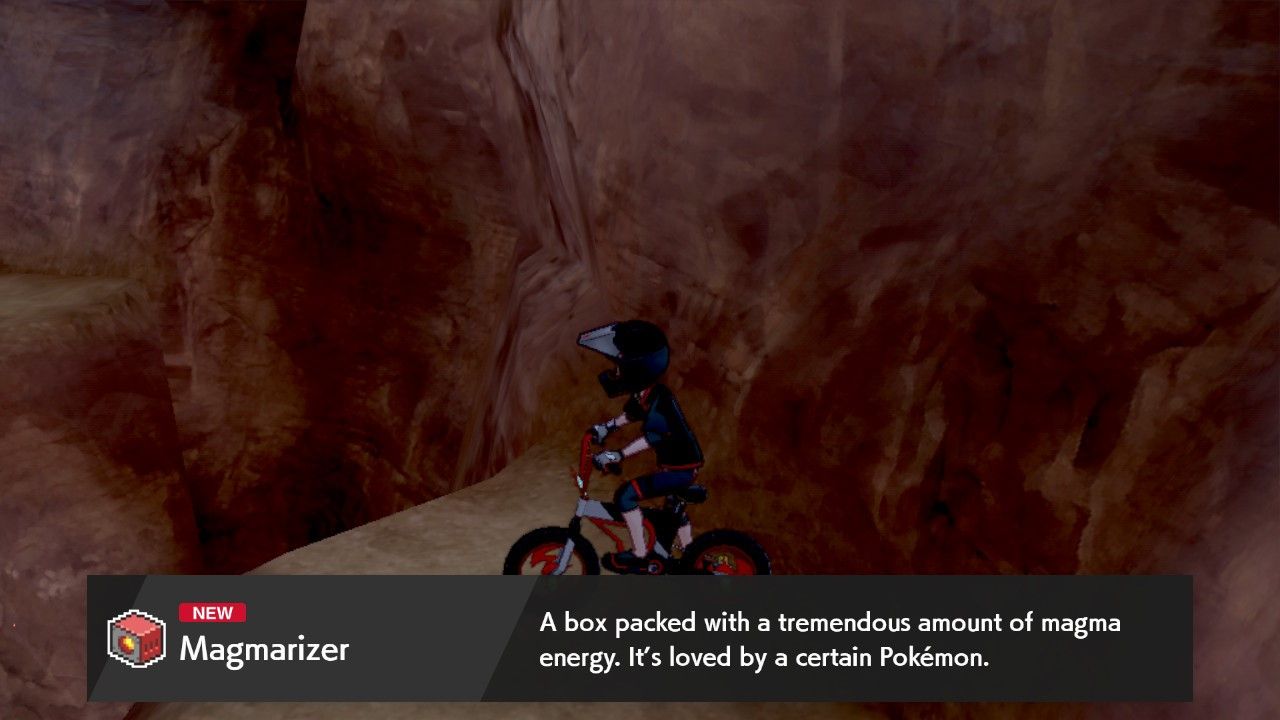 It's worth noting that you don't actually need the Magmarizer to get Magmortar in Pokemon Sword and Shield. You can catch it if you happen to come across it in a Max Raid battle, and it is also available to find in the overworld (although it's significantly more rare than Magmar). Your best bet is to get a Magmarizer anyway, but uf you have nobody to trade with — which is required for the evolution — you can just go searching for a Magmortar in the Crown Tundra.
If you're after more Crown Tundra help, we've compiled lots of helpful guides for it, like where to find Virizion, how to get Cobalion, how to catch the Legendary Dogs, and much more. You can check out our entire Crown Tundra guides hub at the link, which should have basically all of the information you need to complete the new Crown Tundra Pokedex in no time.
Read next: Crown Tundra Calyrex Guide — How To Get Calyrex In Pokemon Sword And Shield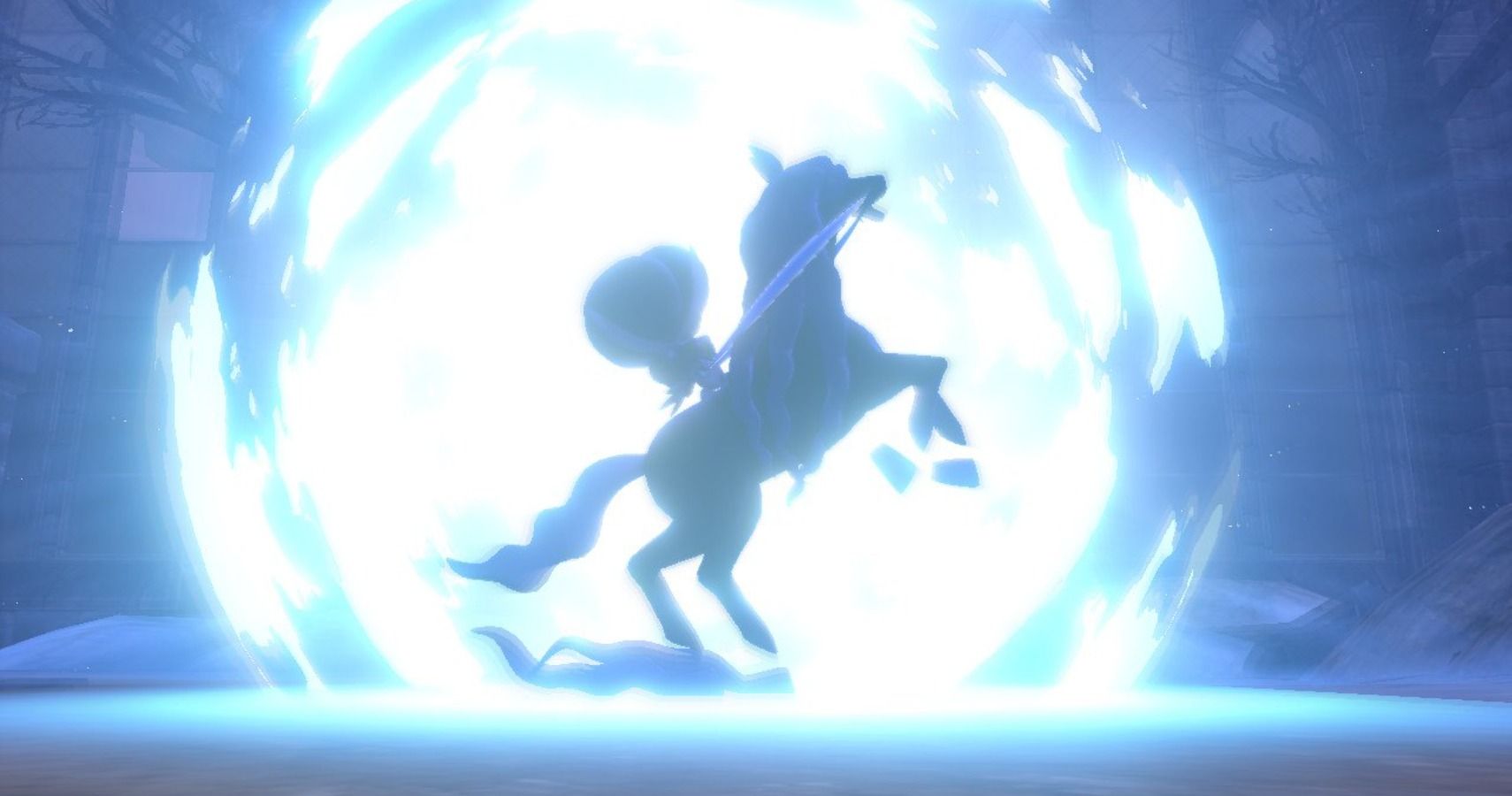 Guides
Pokemon
Nintendo
Nintendo Switch
Pokémon Sword and Shield
Crown Tundra
Cian Maher is an Associate Editor at TheGamer. He's also had work published in The Guardian, The Washington Post, The Verge, Vice, Wired, and more. His favourite game of all time is and always will be The Witcher 3, but he also loves The Last Guardian, NieR: Automata, Dishonored, and pretty much every Pokemon game ever released. You can find him on Twitter @cianmaher0.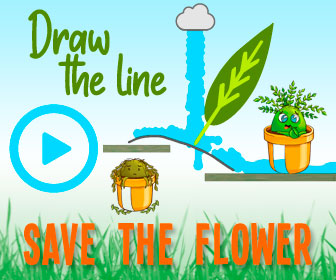 Source: Read Full Article