With Season 2 of the Star Wars series The Mandalorian dropping on Friday, October 30 on Disney+, many fans of the show are probably what's coming next for The Child–also known as Baby Yoda. Sure, the 50-year-old infant isn't the star of the show, but it's easily the most talked-about character on the show. And now, The Child has a brand-new toy coming to stores this fall.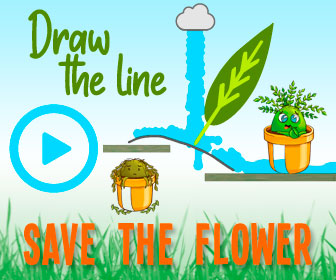 Star Wars The Mandalorian The Child Real Moves Plush is an upcoming toy that is just as cute as its television counterpart. Yes, the title of the toy is a mouthful, but Mattel's latest toy seems to be everything you'd want from a companion. Check out the new toy below.
The new toy has realistic motions, moving its head, ears, arms, and it's able to shuffle across the floor. There are four different play modes, which you control with a remote, and The Child makes authentic sounds from the Mandalorian TV show. It comes with the controller and Mandalorian pendant as well. If you pick up the $60 USD toy at Disney Parks or Stores, you'll get a lithograph as well.
2020 has been a great year for Mandalorian toys. Sideshow and Hot Toys put out a few beautiful–and expensive–collectibles back in March. There was also a life-sized Baby Yoda from Sideshow as well. Hasbro revealed its new crowdfunding project is the Razor Crest, Mando's ship, and while it is another high-priced collectible, it's extremely detailed.
However, not all of the Mandalorian collectibles are wallet-busters. Hasbro revealed plenty of brand-new Black Series figures, along with some really cute Baby Yoda toys as well. Even though this year's lot of Mandalorian toys are pretty cool, last year's best collectibles may be hard to beat.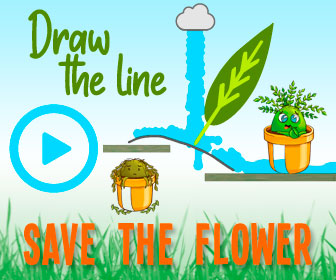 Source: Read Full Article