Despite beginning the year with a lot of promise, Microsoft's "Games with Gold" initiative is a complete wash for March 2021. The company announced its slate of free games for Xbox Live Gold (and Game Pass Ultimate) subscribers and I'm sort of at a loss for words. Metal Slug 3 is absolutely a great game and a classic, but the Xbox 360 port suffers from a ton of slowdown and is censored. There's no reason to play that one, especially since a far better version is available on Xbox One.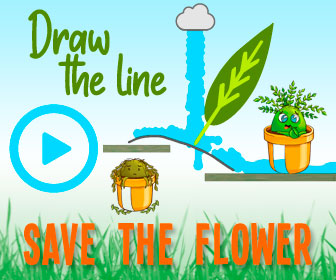 As for the other games…maybe they just aren't for me. I've never been a fan of Port Royal and I can't even say I've heard of Vicious Attack Llama Apocalypse. As for Warface, I'm surprised to learn it even got a sequel. The original was a free-to-play online shooter developed by Crytek after it was finished with the Crysis series. This paid title is some kind of expansion, of sorts, but I've heard absolutely nothing about it.
It was probably too much to expect Microsoft to keep the same momentum every month this year. With Resident Evil, Gears 5, and Indiana Jones on offer last month, what could have possibly topped that? January also had a lot of awesome titles, featuring both Dead Rising and Breakdown. Games with Gold has been going on for so long now that Microsoft is practically out of classic titles to hand out.
Still, I can't help but be a bit disappointed with the selection here. It brings me back to the argument I've been making for a long time: why not get rid of Games with Gold and put that effort into Game Pass? Game Pass offers a far greater selection and even has xCloud for mobile devices. There's no real need to have a selection of free titles other than to copy Sony's approach with PlayStation Plus. I suppose keeping the service going is another bullet point to add for advertising.
Here is when each game will be available for download.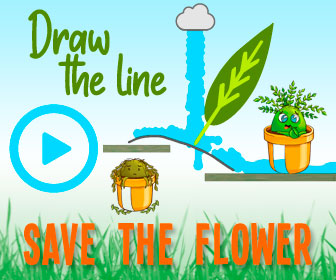 Warface: Breakout – March 1 – 31 (Xbox One)
Vicious Attack Llama Apocalypse – March 16 – April 15 (Xbox One)
Metal Slug 3 – March 1 – 15 (Xbox 360)
Port Royal 3 – March 16 – 31 (Xbox 360)
Source: Read Full Article