The festivities continue in Mario Kart Tour, where there is no escaping the holiday cheer. The Winter Tour event may be over, but Rosalina is here to drift into its place. The mobile game's Rosalina Tour offers new outfits and a track fit for any snow queen, which will run throughout the festive period until December 30.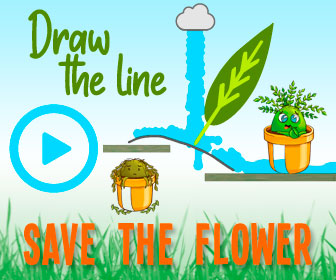 Rosalina's Ice World is the track that brings "starry skies and icy planets," just like Nintendo promised. It's a port of the track from Mario Kart 7 on the Nintendo 3DS, which is a perfectly apt edition to the holiday line-up. In contrast to the crisp setting – and possibly an elemental disaster waiting to happen – is the addition of Fire Rosalina – her first appearance in Mario Kart Tour. The first Rosalina pipe also includes Butterfly Prism and the Apple Kart, with Santa Bowser and Santa Mario skins making a comeback – also available via the game's pipe system.
The Rosalina Tour trailer showcases these features with a musical backdrop of Christmas-themed music – something Nintendo excels in. As racers speed through the snowflakes, Rosalina's Ice World is certainly the highlight. Introduced as the second track in the Special Cup of Mario Kart 7, Rosalina's Ice World is blanketed with snow and ice, featuring a Comet Observatory theme. There is also an ice spire decorating the backdrop, surrounded by lakes with swimming penguins, and plenty of icebergs. The track has been compared to Cosmic Cove Galaxy from Super Mario Galaxy 2 – without any Skeeters or Cheep-Cheeps – where the Starshroom can be experienced too.
There are a lot more treats ahead for racers this holiday season, with plenty of log-in bonuses during Rosalina's World Tour. You can also look forward to more of these bonuses arriving today, and another new pipe being introduced on December 20. Part 2 of Rosalina's Tour will arrive on December 23, bringing the 2nd Rosalina Pipe with it, and various packs to enjoy. January 6 will see the results of the Rosalina Tour All-Cup Ranking, where the top 1000 racers will receive a special badge, as always.
Among the festive frenzy, Mario Kart Tour also revealed its first original track since the game's release. The track called Merry Mountain looks nothing short of Santa's village, and was available for racers to enjoy during the Winter Tour. Merry Mountain may be a memory now, but Rosalina's Ice World is waiting to be conquered.
More: The English Version Of The Super Mario Manga Is Finally Here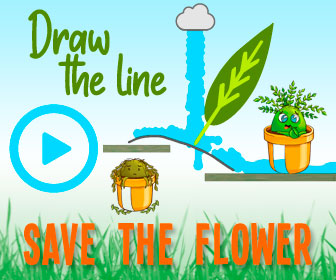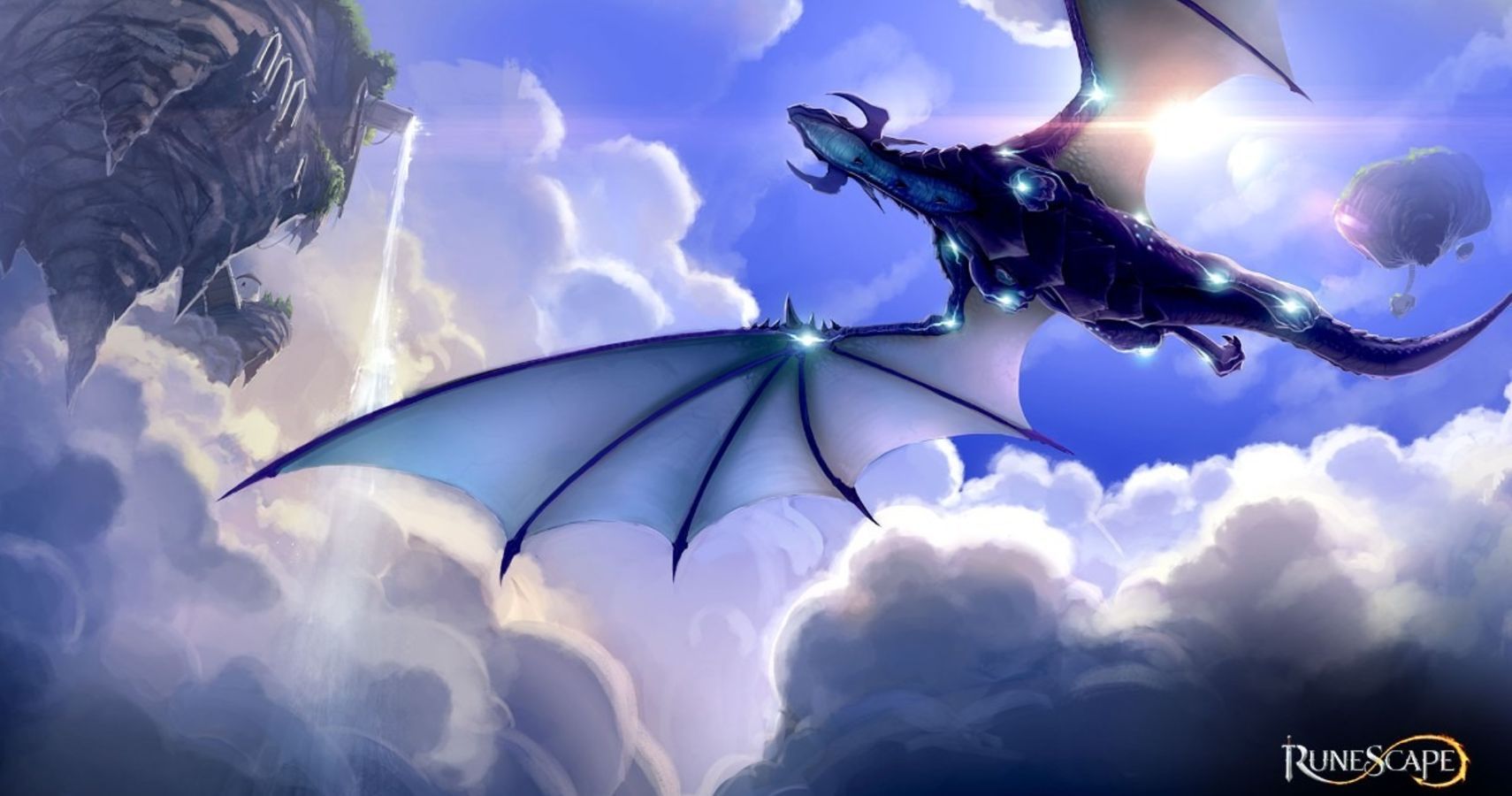 Game News
Mario Kart
Mobile
Mario Kart Tour
Jo recently got served a nostalgia trip playing Sony's Spider-Man, as it brought back the exhilarating feeling of web-slinging from the PS2 days. While the giddiness of gaming still remains, Jo has put the adult brain to good use by spending the last few years dissecting the games industry and marveling at its insides.
Source: Read Full Article