The mobile variant of the world's best-loved racer is about to go down under with a new tour starting very soon. Mario Kart Tour's Sydney Tour will add The Emerald City to its variety of locations, on top of welcoming a brand-new track to the game.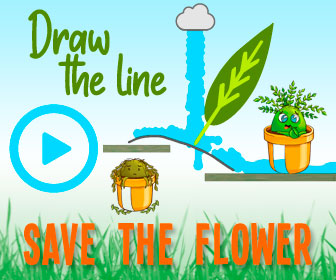 For the past two weeks, racers have been indulging in a new Ninja Hideaway course included in the game's current Ninja Tour. New karts and gliders were added in addition to the track, as well as the "Snap a Photo" challenge, rewarding participating virtual photographers with 20 coins for each shared image. The Ninja Hideaway track is by far the showstopper of the Ninja Tour, which featured Shy Guy drifting through a dojo in the promotional trailer. As Ninja themes leave the Tour scene, promises of sunny Sydney loom on the horizon.
The official Mario Kart Tour Twitter account recently teased the arrival of the Sydney Tour and its respective course. A stamp-like image was posted alongside the announcement featuring Rosalina, Toad, and Baby Mario in front of the Sydney Harbor Bridge. Baby Mario is even sporting koala ears and a matching backpack as he stands on Toad's head, whilst Rosalina drinks a refreshing cocktail – even though she shouldn't be drinking and driving. Little else has been shared regarding the details of the Sydney Tour, but it is due to begin around April 21 after the Ninja Tour leaves the game.
Mario Kart Tour has been consistent in adding eye-catching, themed tours and new courses to keep the racer feeling fresh. Back in December, Nintendo added a completely original course to the mobile game, titled Merry Mountain, which was the first track of the game to exist without being influenced by past Mario material. Tour's frequently updated content also acts as a distraction from whether or not Mario Kart 9 is in development yet.
One feature of Tour that was implemented after its release was landscape mode, which initially put Mario Kart veterans off playing the mobile game. Once landscape mode appeared, however, there was no stopping fans from racing on the go, and we'll happily indulge in the upcoming Sydney Tour until Mario Kart 9 appears for the Nintendo Switch.
Next: The English Version Of The Super Mario Manga Is Finally Here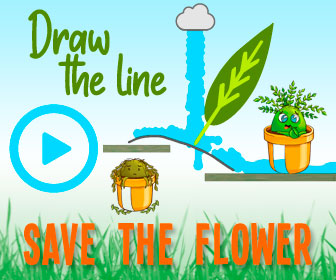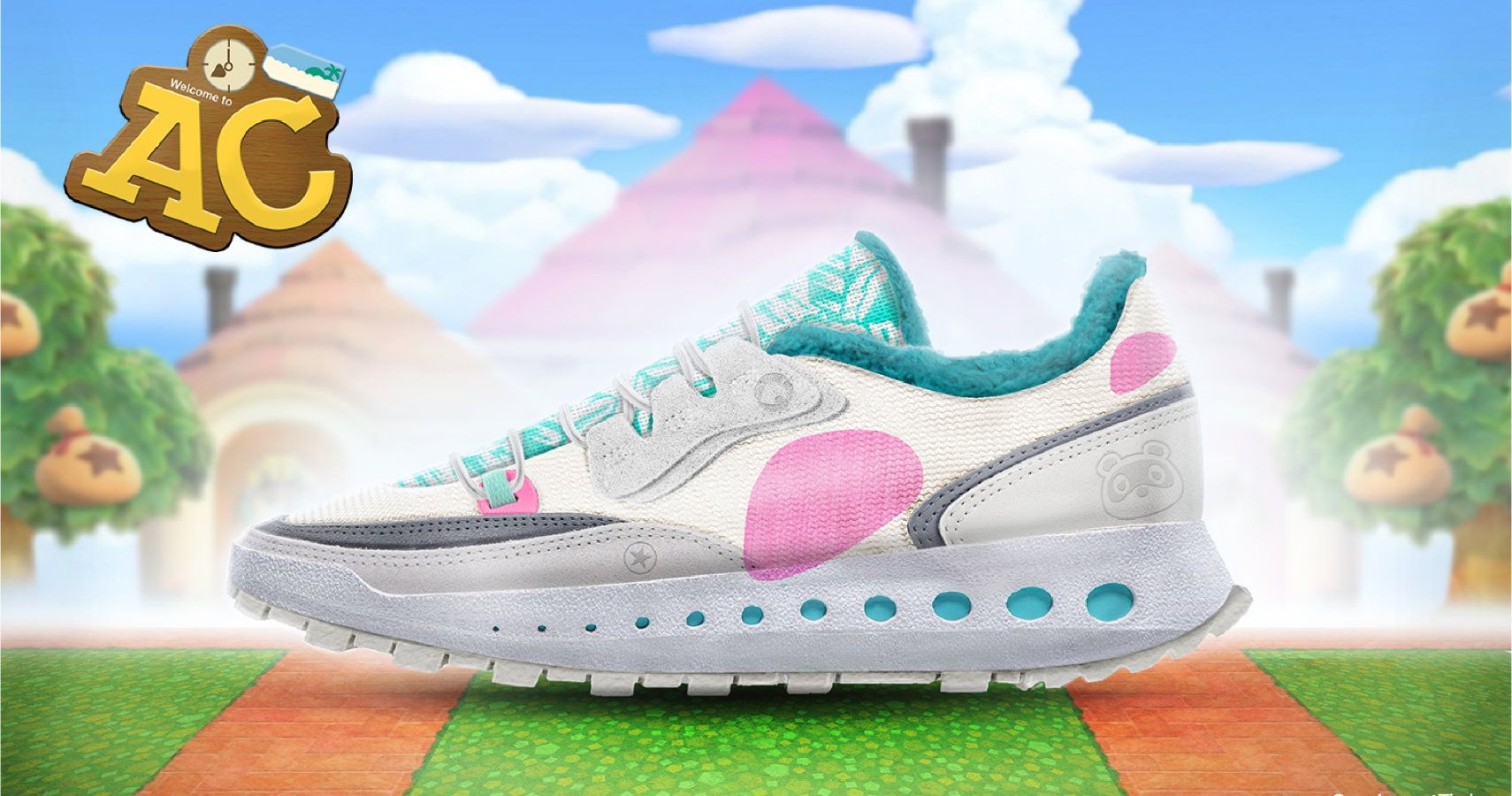 Game News
Nintendo
Mario Kart
Mobile
Mario Kart Tour
Mario
Android
iOS
Jo recently got served a nostalgia trip playing Sony's Spider-Man, as it brought back the exhilarating feeling of web-slinging from the PS2 days. While the giddiness of gaming still remains, Jo has put the adult brain to good use by spending the last few years dissecting the games industry and marveling at its insides.
Source: Read Full Article