Crystal Dynamics' Scot Amos has explained why Marvel's Avengers updates haven't been arriving as quickly as the game's players might have hoped.
Marvel's Avengers is now available on PS5 and Xbox Series X/S. In typical Avengers fashion, the move across was far from plain sailing. From the changes to how heroes level up to the convoluted method needed to transfer saves, the upgrade might well have driven more players away rather than lure them in. Not to mention the delay to the arrival of Spider-Man on PlayStation versions of the game.
Suffice to say, major updates to the game haven't arrived in as timely a fashion as expected. Scot Amos of Crystal Dynamics recently explained to Gameinformer why that is, admitting that Avengers' launch back in September 2020 was far from perfect. "We thought we were ready. We thought we were prepared because we had a plan," Amos explained. "Then what happened at launch, where there were so many things that we weren't ready for that we hadn't expected that we were fixing."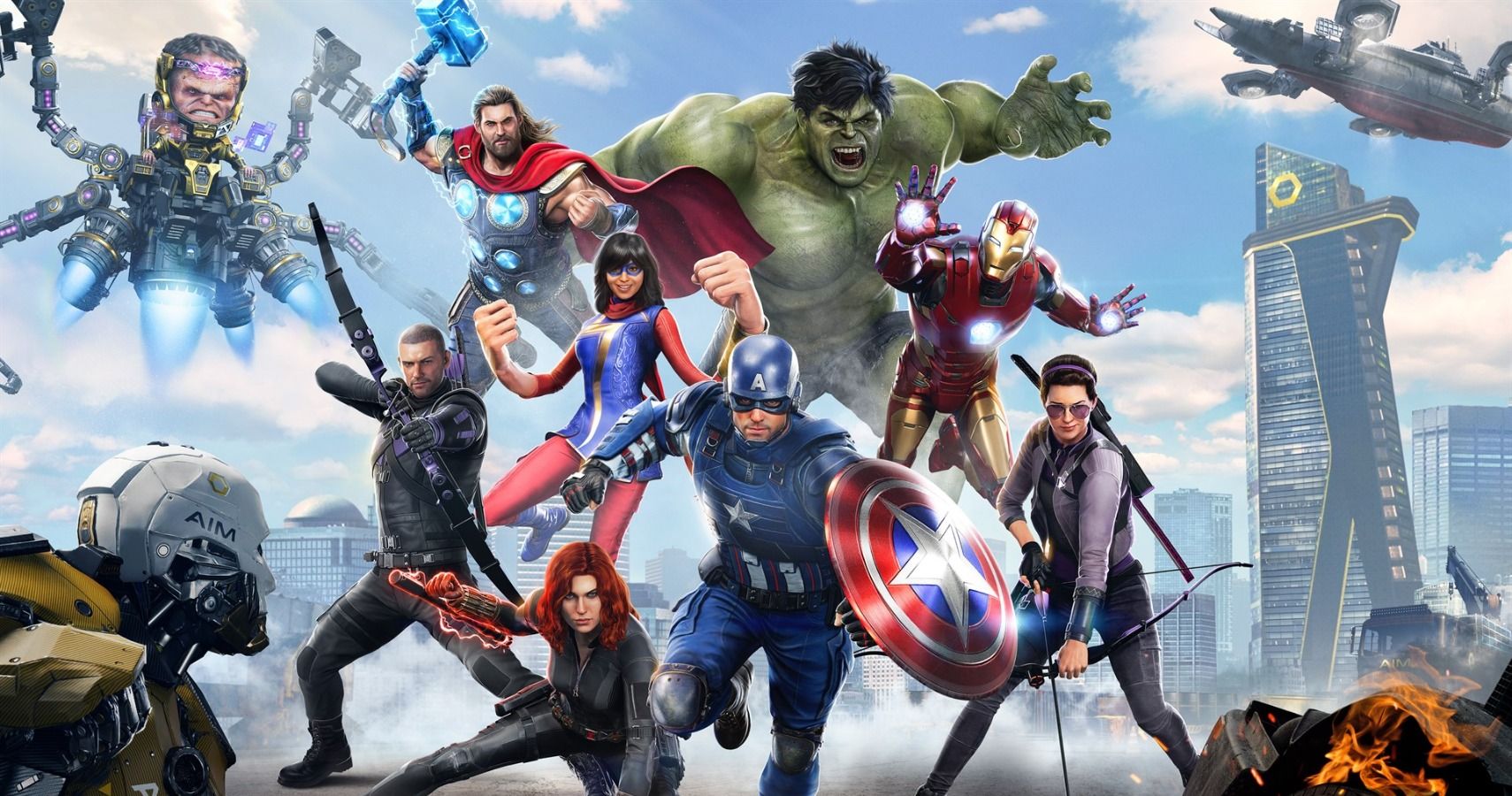 That resulted in members of the team who were working on planned updates and DLC shifting focus and helping to patch an imperfect game. Updates were rolled out, one of which addressed more than 1000 different bugs, but not the updates players were expecting to see. Even though the game was getting fixed, it wasn't progressing or being added to, and that likely drove even more players away during those early days.
New characters have been added. However, and no offense to all you archers out there, they have been somewhat underwhelming. First Kate Bishop, and then Clint Barton, so two versions of Hawkeye. Crystal Dynamics even attempted to explain to us why that's the right move. The reveal of a new road map is promising though and makes it seem as if Avengers is back on track, or at least very close to being so.
The next major stop on that road map is the addition of Black Panther to the roster. The biggest update to the game's team since launch in quite some way. That almost makes up for the fact that Spidey remains AWOL, especially since all players will be getting the Wakandan Warrior. Black Panther, along with a Wakandan Jungle Biome and villain Klaw, will be added to Marvel's Avengers over the summer.
NEXT: Warzone Players Are Coming Up Against Invisible Enemies Again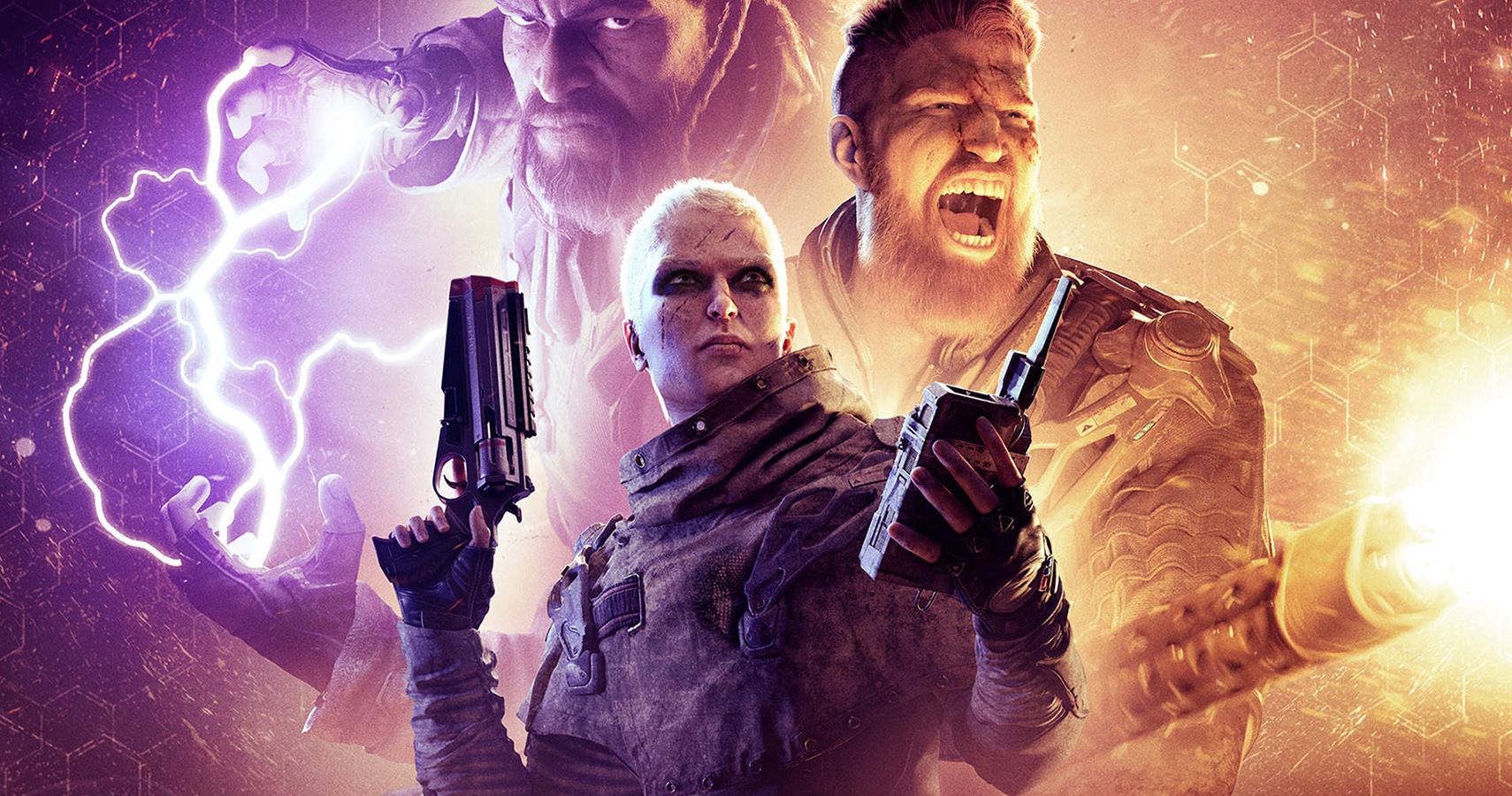 Game News
Marvel
Avengers
Marvel's Avengers
Crystal Dynamics
Josh has been gaming for as long as he can remember. That love began with a mild childhood addiction to the Sega Genesis, or Mega Drive since he lives in the UK. Back then, Sonic 2 quickly became his favorite game and as you might have guessed from his picture, the franchise has remained close to his heart ever since. Nowadays, he splits his time between his PS4 and his Switch and spends far too much time playing Fortnite. If you're a fan of gaming, wrestling, and soccer, give him a follow on Twitter @BristolBeadz.
Source: Read Full Article