Load times that were usually more than a minute on PS4 have been reduced to seconds on PS5 according to early analysis.
The biggest Marvel's Avengers update so far is now live. An update that not only brings an all-new chapter of DLC to the saga but also ushers in the PS5 and Xbox Series X version of the game. Other than graphical improvements, the biggest expectation from a new-gen upgrade is improved loading times. Early indications are that Marvel's Avengers has hit a home run on that front.
Digital Foundry started up the same chapter of the game at the same time on both PS4 and PS5. While the PS4's chapter took a little more than 62 seconds to go from the main menu to the start of the mission, the PS5 took less than five seconds to do the exact same thing. One of two much-needed wins for Marvel's Avengers revealed this week.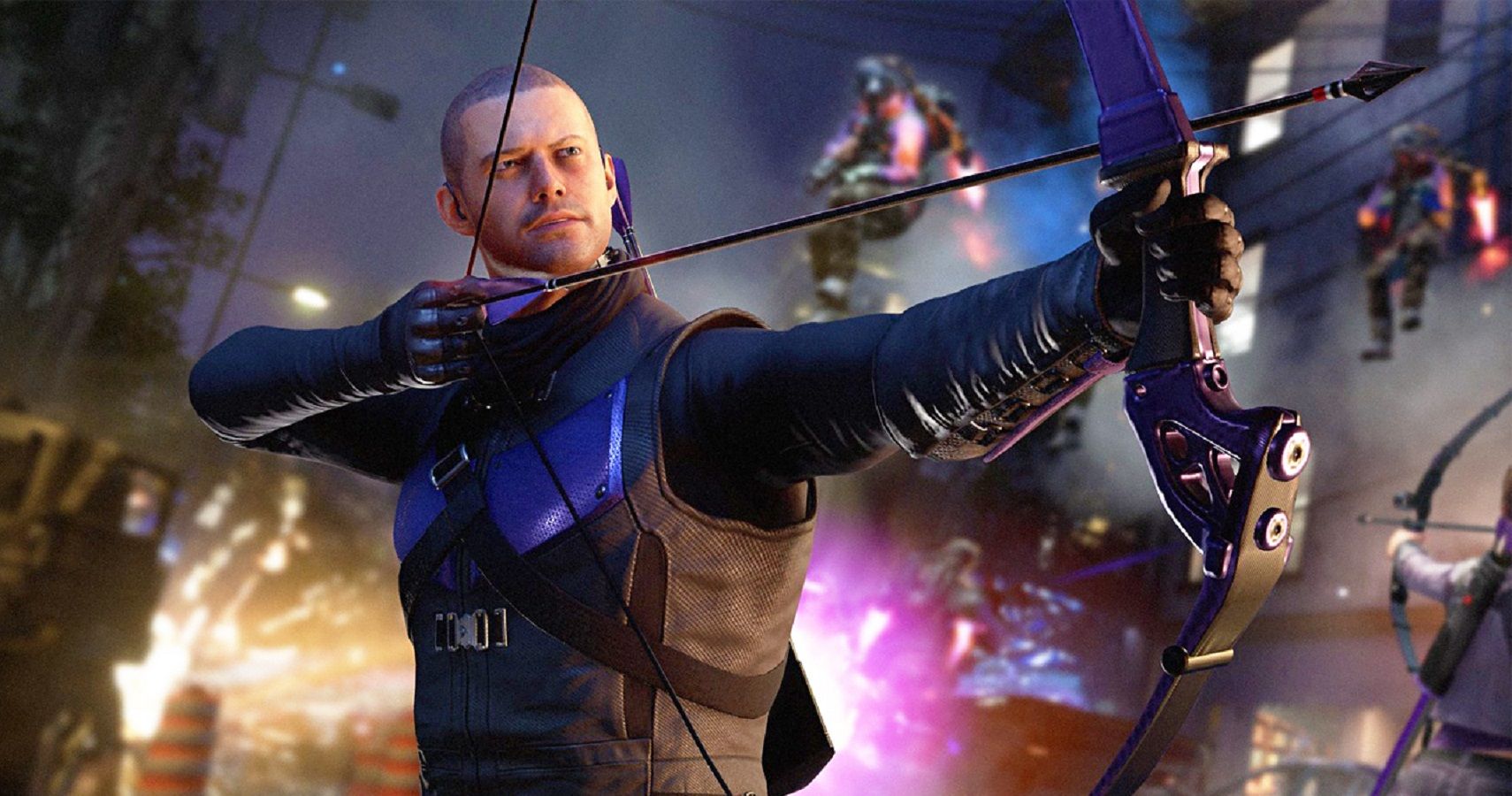 The other was the reveal that Black Panther will be joining the game later this year. After a less than lackluster launch, some have questioned why the only two heroes added via DLC so far are both Hawkeye. Square Enix likely has a roadmap that it is refusing to stray from. Thankfully, the next stop on that map is the Wakandan hero, complete with jungle biome and Klaw.
Another welcome reveal is that the Series X version of the game also includes two graphical options. Charts released earlier this year suggested that feature would be exclusive to the PS5. There has been no u-turn on the controversial changes to the leveling system, though. Getting your heroes all the way to level 50 will now be much more of a grind than it has been up until now.
The latest Avengers update is available now on all platforms. Plus, as will be the case with all of its future DLC, it is absolutely free. The launch date of the upcoming Black Panther DLC has not yet been announced, but it will be here before the end of the year. There has also been no further information regarding when Spider-Man will be swinging onto the PlayStation versions of the game.
NEXT: PlayStation Reveals Its Next-Gen PSVR Controllers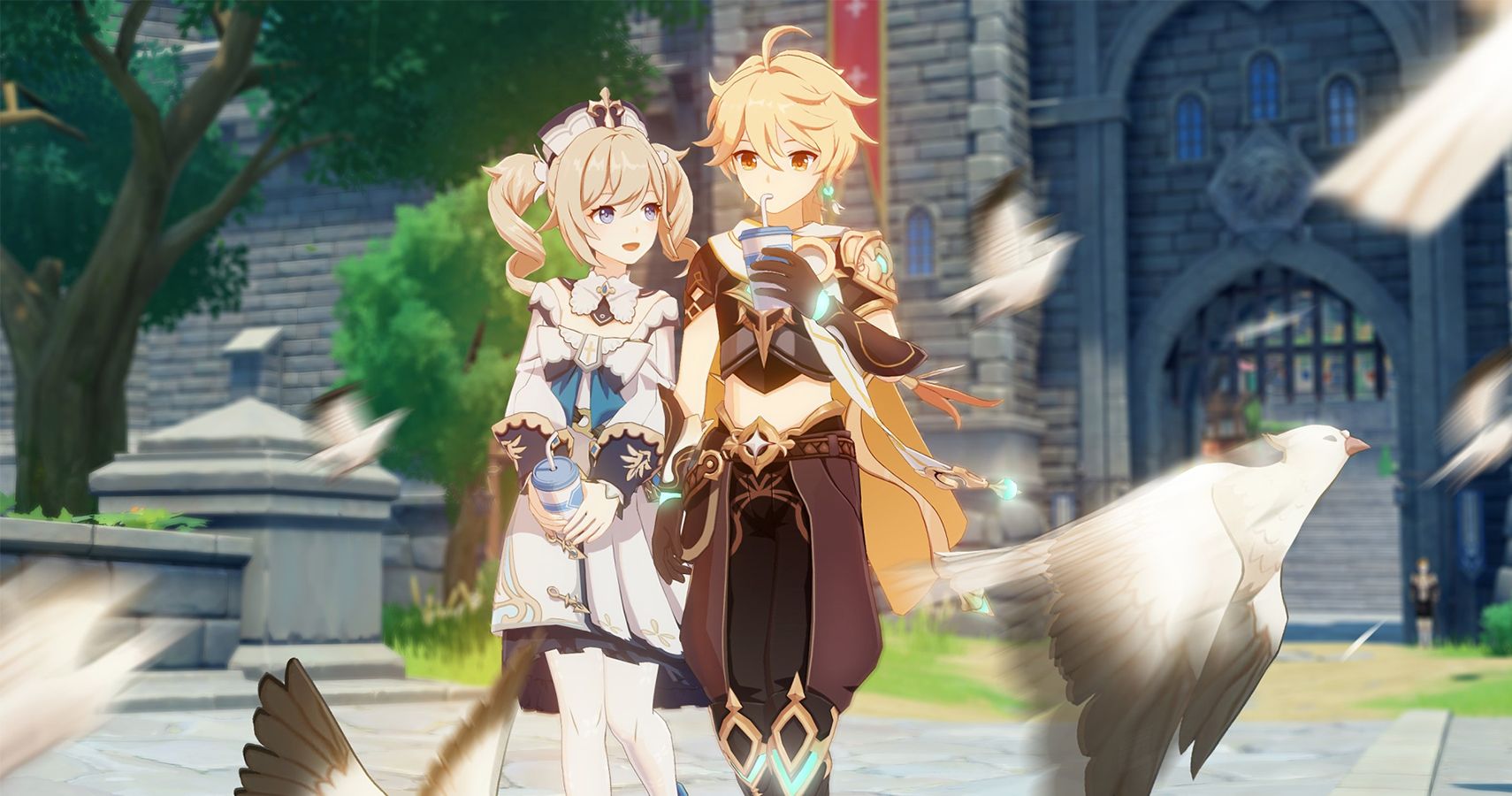 Game News
Marvel
Square Enix
Avengers
Ps5
ps4
Marvel's Avengers
Crystal Dynamics
Josh has been gaming for as long as he can remember. That love began with a mild childhood addiction to the Sega Genesis, or Mega Drive since he lives in the UK. Back then, Sonic 2 quickly became his favorite game and as you might have guessed from his picture, the franchise has remained close to his heart ever since. Nowadays, he splits his time between his PS4 and his Switch and spends far too much time playing Fortnite. If you're a fan of gaming, wrestling, and soccer, give him a follow on Twitter @BristolBeadz.
Source: Read Full Article