Black Widow will be getting the first MCU-inspired costume in Marvel's Avengers on May 6.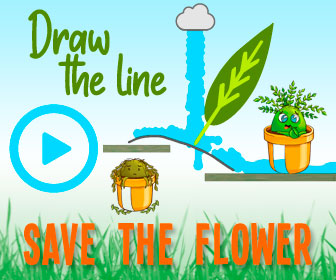 The official Marvel's Avengers Twitter released an image of Black Widow in her MCU attire, and announced that the costume would be coming to the game's marketplace On May 6.
The Tweet calls it, "the first of many inspired by the Marvel Cinematic Universe", which implies that there are a lot more coming to the game. We've already seen a fair few of them thanks to the game being datamined last week, but this is our first official look at them.
Looking at the skin itself shows that it's a great recreation of her outfit from Avengers: Endgame, except for the hair not being in pigtails which has drawn some ire from the community. When the costumes were originally leaked, players were hoping that some of the inaccuracies with things like hair were due to them not being finished, but this Black Widow outfit implies that might not be the case.
Black Widow may seem like an odd choice to start off something like this, but when you consider that the Black Widow standalone movie is the next Marvel film released it makes a bit more sense. Marvel's Avengers will also be getting the Red Room Takeover event in May, which is themed around Black Widow, so her costume coming at the same sort of time is fitting.
Last week's datamine revealed a whole host of different MCU costumes coming to the game, including Hawkeye's Ronin outfit, and a holographic Iron Man. There were some weirder choices in there too, like cowboy outfits for Hawkeye and Hulk, but these may just be new costumes being added to the game.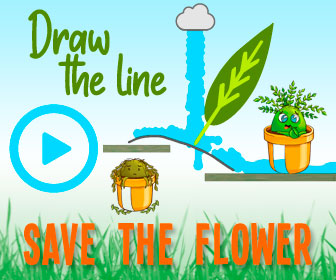 The most recent event to come to Marvel's Avengers was the Tachyon Anomaly, which allowed players to play as the same character within a team. Some costumes have been given a brief discount thanks to the event, but that will come to an end on May 3, as announced by the game's Twitter page.
NEXT: A Next-Gen Upgrade Won't Save Marvel's Avengers, But It's A Start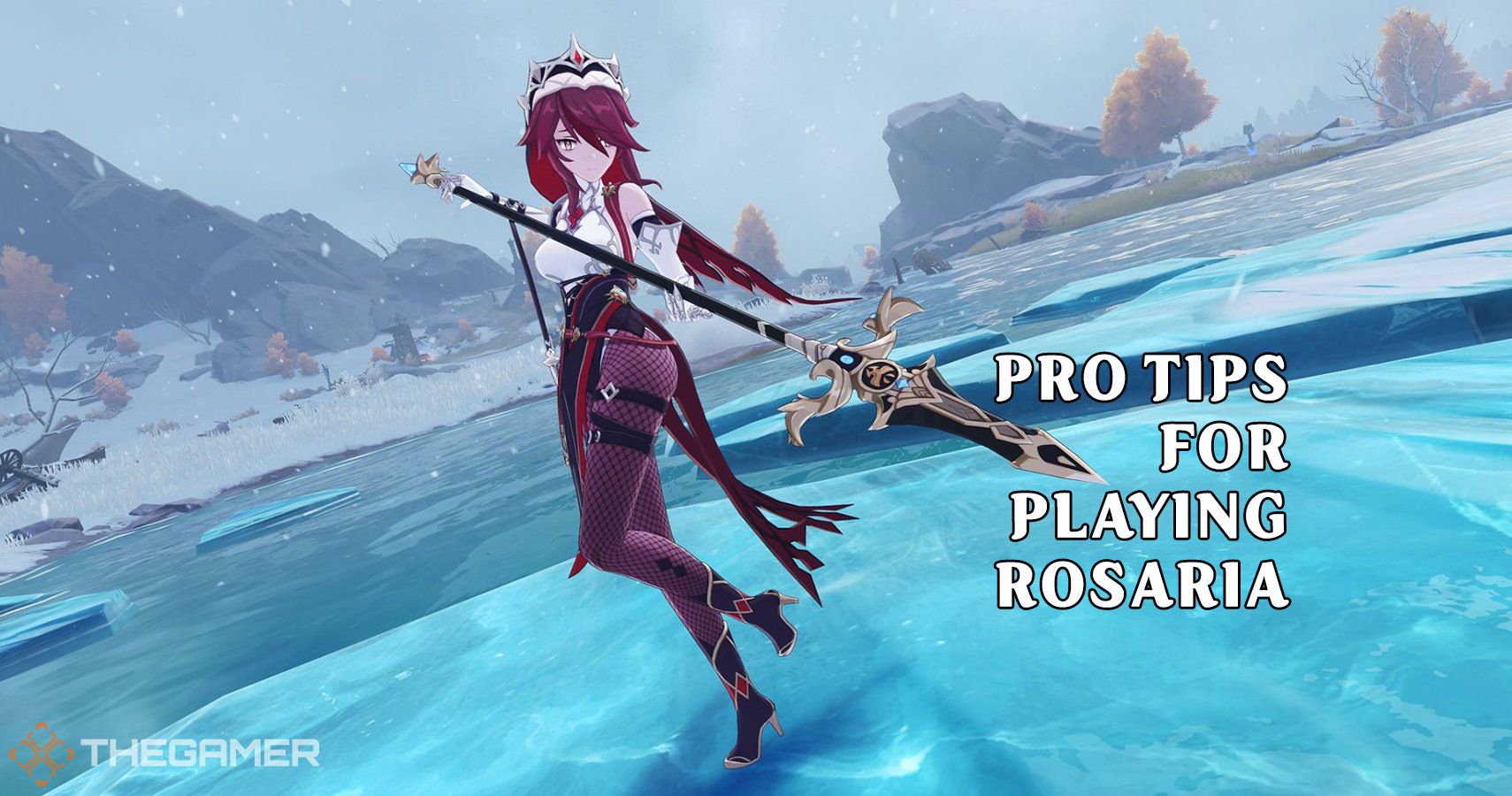 Game News
PC
Square Enix
Xbox One
Ps5
ps4
Marvel's Avengers
Crystal Dynamics
Xbox Series
Source: Read Full Article