Mass Effect: Legendary Edition takes the fan-favorite Shepard trilogy and packages it into one enhanced remaster that contains over 40 DLC packs. EA removed the multiplayer from Mass Effect 3 for the Legendary Edition but has also made a number of tweaks and fixes to enhance the overall gameplay of all three titles.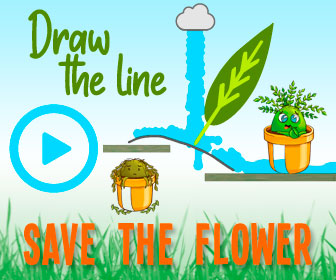 The first Mass Effect, in particular, has been given an array of quality of life improvements, such as improved Mako controls, better AI behavior, weapon balancing, and more. Mass Effect has long been celebrated as one of the best franchises for its engaging storyline, in-depth characters, and a world that can be shaped by player decisions. For everything you need to know about the Mass Effect: Legendary Edition, we've got it all covered right here.
Guides
For those of you looking for a walkthrough for a certain quest, or if you want to know what the consequences of one of your decisions might be, we've got plenty of guides here to help you out. So, if you're having trouble keeping your favorite squadmates alive or are looking for some tips on building your custom Commander Shepard, look no further.
Overview
How To Install Play And Data Discs
How To Get And Redeem Face Codes
Should You Choose Legendary Or Classic Mode?
10 Tips For Playing On Insanity Difficulty
Mass Effect
Profile Reconstruction Guide
How To Unlock Specializations
Where To Find Liara
All Keeper Locations
Schells The Gambler Walkthrough
How To Keep Wrex Alive On Virmire
Mass Effect 2
Mass Effect 3
Model Ship Guide
How To Keep Ashley or Kaidan Alive During The Citadel Attack
Everything Needed In Order To Save Mordin
How To Save Both The Geth And Quarians
More guides coming soon!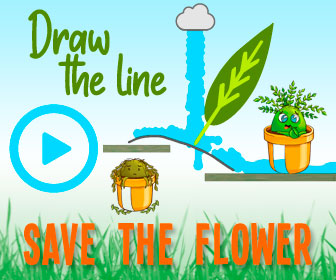 Features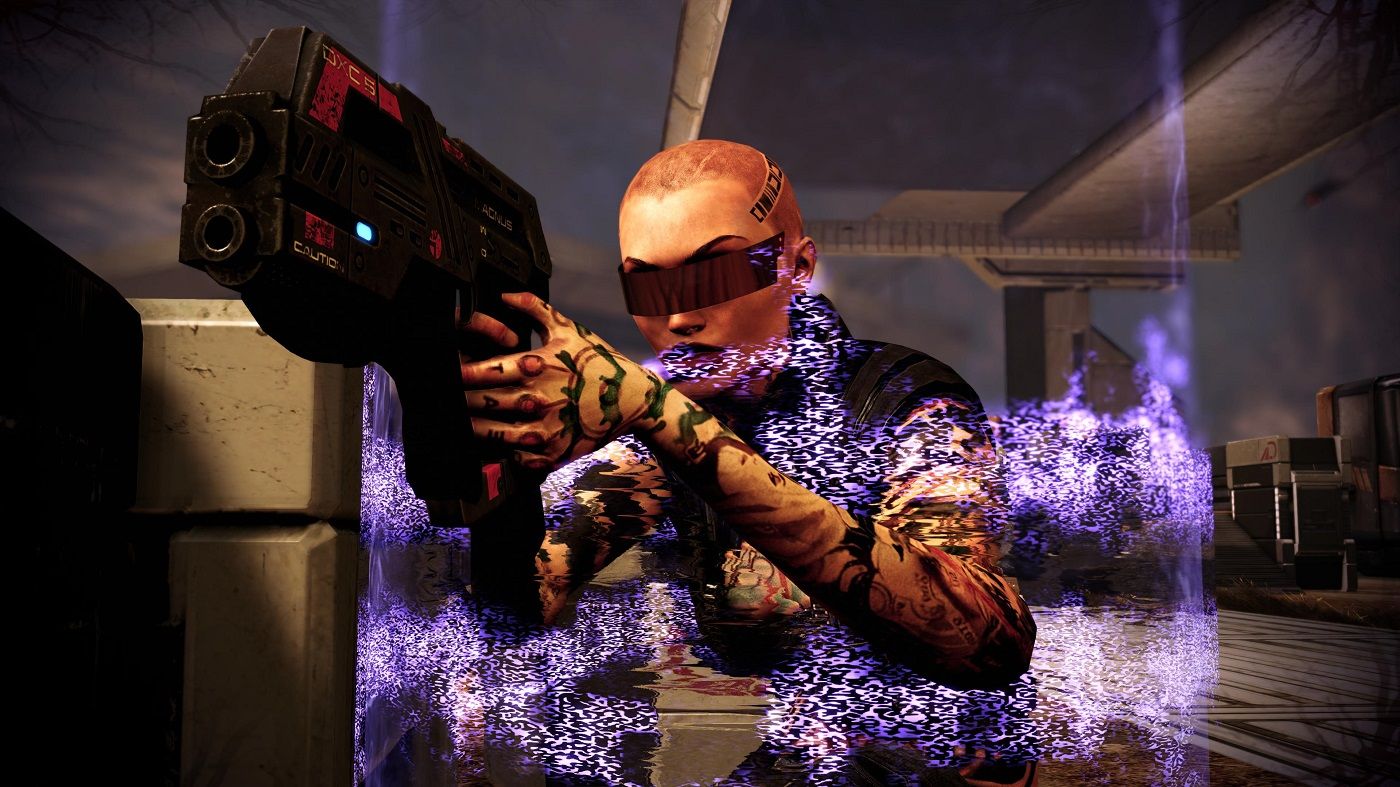 TheGamer team loves the Mass Effect series, so it's not surprising that we have plenty to say about the series. Here you'll find our review of the Legendary Edition, lots of opinion pieces, exclusive interviews with actors and members of the Bioware development team, and more.
Overview
Mass Effect Legendary Edition Review — One Of Gaming's Best Trilogies In One Epic Package
Mass Effect's New Box Art Creator Proves The Trilogy Has No Bad Squadmates
Before You Play Mass Effect's Legendary Edition, Read Mass Effect: Revelation
PSA: You Need To Play The Mass Effect Games In Order

Mass Effect
Mass Effect's Garrus Vakarian Was Never Supposed To Be A Romance Option
How Mass Effect Became One Of The Best Video Game Universes Ever Made
Why Kaidan Is My Favourite Crewmate On The Original Normandy
Mass Effect Still Has The Best Opening In BioWare History
Being Paragon In Mass Effect Is Already Too Difficult
Mass Effect Shows How Games Should Be Remade To Incorporate Accessibility, Not Remastered
Wow, The First Mass Effect Had No Idea How To Introduce Characters, Huh?
Mass Effect: Legendary Edition Has Fixed The Sniper Rifle – So Why Aren't I Happy About It?
Mass Effect Has Me Feeling Guilty About Virtual Love Triangles
Mass Effect Still Feels Confined By Its Heteronormativity
No Matter Who Your Commander Shepard Is, They Are Valid And Important
I Wish Wrex Wore His Bubblegum Armour All The Time In Mass Effect
Garrus Vakarian's Renegade Streak Is The Only Reason Paragon Shepard Makes Sense
Mass Effect Localization Issues Are Just Another Example Of Poor Quality Dubs Being Unacceptable

Mass Effect 2
Remembering The Rebel Inside – An Interview With Courtenay Taylor, The Actor Behind Mass Effect 2's Jack
Mass Effect 2's Jack Was Originally Pansexual, But Non-Straight Romances Were Cut Because Of Fox News
"Kasumi is Ready to be at Your Service" – An Interview with Mass Effect's Kym Hoy
Mass Effect 2 Is A Perfect Example Of Why Good Games Don't Need Crunch
Samara's Code Doesn't Forbid Her From Romance, She's Just Not That Into You
How Mass Effect 2 Was Built Around The Suicide Mission
Writing Kasumi And Zaeed, The Cut Mass Effect 2 Characters Who Were Resurrected As DLC
The Making Of Mass Effect 2's Jack
How Mass Effect's EDI Became "The Deadliest SOB In Space"
Mass Effect's Omega Was Based On Star Wars' Mos Eisley
From Romancing Jacob To Shooting Mordin, Here Are The Major Decisions Made By Five Mass Effect Devs
Help, I Can't Find The Person Who Wrote Mass Effect's Best Line
Mass Effect 2's Suicide Mission Is A Dragon Age Quest In Space
I Can't Wait To Have Another Drink With Mass Effect's Dr Chakwas
Samara's Romance Is Secretly Mass Effect's Best
Too Many Of Mass Effect's Renegade Choices Just Don't Make Sense
A Mass Effect 2 Truther Argues With A Mass Effect Apologist About Which Is Best
It's Hard Saying Goodbye To The Normandy In Mass Effect 2

Mass Effect 3
Mass Effect 3 Writers Toyed With The Idea Of Curing Thane, But A Codex Entry Made It Very Difficult
A Typo Made Humanity's Chances Of Survival Much Better In Mass Effect 3
I'm Only Going To Make One Renegade Decision In Mass Effect Legendary Edition
From Ashes And Leviathan Are Mass Effect's Most Story Critical DLCs
Mass Effect's Aria And Nyreen Deserve A Spin-Off
Mass Effect's Reapers Don't Live Up To Sovereign
I Hope Future Mass Effects Don't Play Favourites With The Romances
Happy Birthday Commander Shepard, You Deserved A Happier Ending
Mass Effect Devs Reflect On Their Favourite Characters From BioWare's Iconic Series
Ex-BioWare Devs Reflect On Mass Effect 3's Controversial Ending
Mass Effect 3 Could Have Had A Completely Different Ending
Source: Read Full Article