It looks like EA and BioWare have listened to fans, as Mass Effect Legendary Edition is about to get an official fix for its major launch issue, which has prevented many players from enjoying the trilogy as they please.
Legendary Edition is one of the biggest releases of 2021 so far, however, the package had one huge localization problem for players of some regions. For reasons unknown, Legendary Edition did not allow you to combine voice-overs and subtitles separately as you wish, which is a big deal for many fans from Russia, Poland, Portugal, and Brazil. While the players have found an unofficial solution for the Steam and Origin versions of the game on PC, many more were suffering and begging for the developers to fix the problem. And luckily, it worked.
Legendary Edition is about to receive an official patch with those localization issues fixed if you believe community manager EA_Cekiel, who spoke to fans on the Answers HQ website. According to him, the patch will be released at the beginning of this month with no specified date as of now. The community manager added there will be more improvements coming to the project with the ability to choose original English voice-over with whatever regional subtitles you want.
It is worth noting BioWare has not yet officially announced those long-anticipated changes for Mass Effect Legendary Edition, nor have the developers reveal what other issues the next patch will address. Most likely, we'll hear more about the case in the upcoming days with an update for the game coming during this time.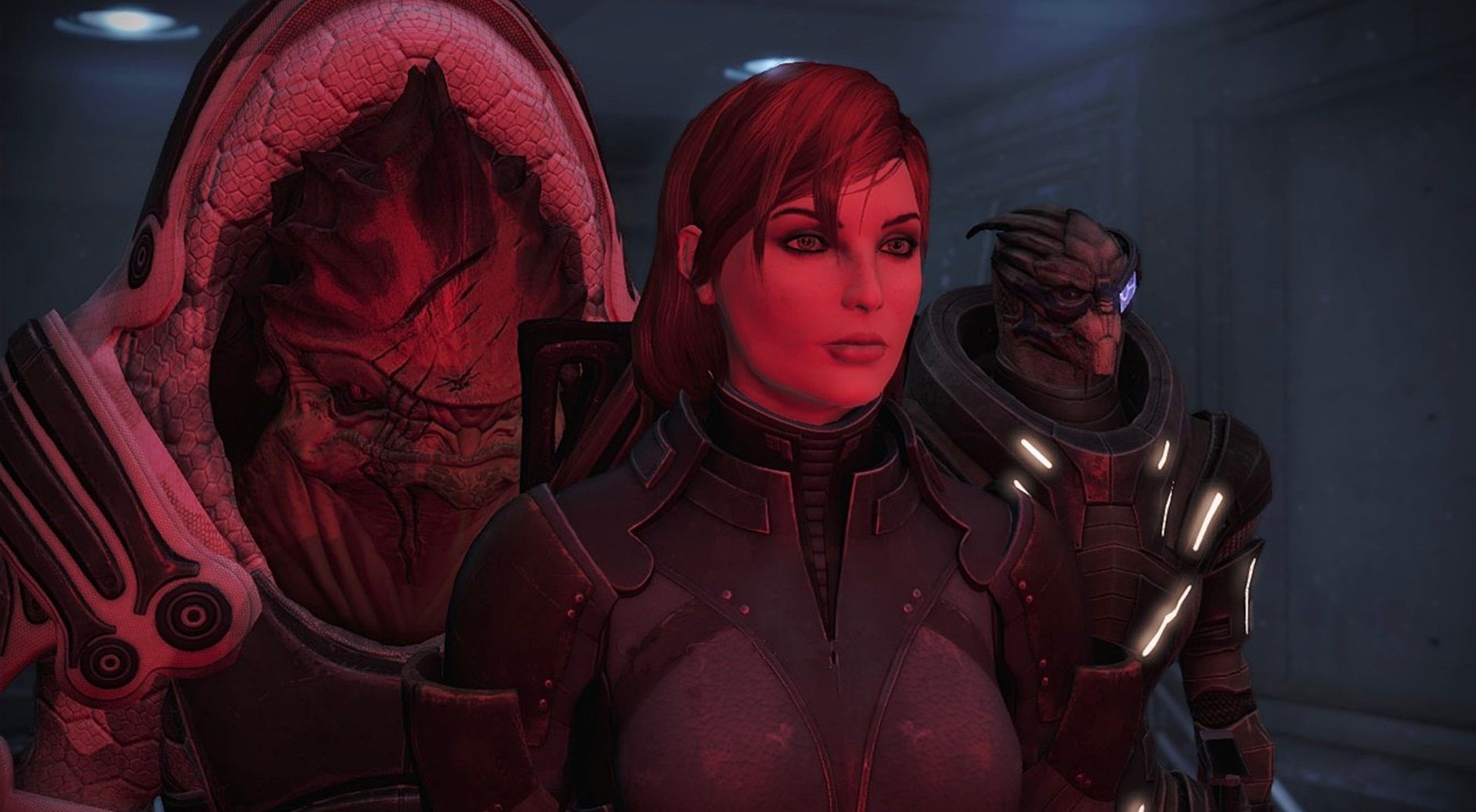 Legendary Edition localization problems became widely discussed almost instantly after re-issue was released on May 14. Many fans claimed it's impossible to enjoy the game with the currently existing Russian or Polish dubs. Very soon, community support forums were flooded with countless complaints, and fan petitions were spread across the web. This whole time there was no reaction on behalf of EA and BioWare. As a result, BioWare's remaster has even been bombed on Metacritic by Russian players, who lowered the game's user score to a deplorable 4.5 out of 10.
Source: Read Full Article