There are quite a few video game dogs to pet out in the wild, but in case they haven't been enough for you, Dog Airport Game might be the solution when it releases on Steam and Xbox Series X/S on May 25.
The team behind Strange Scaffold, which recently announced Space Warlord Organ Trading Simulator, will also be featured at [email protected] Twitch Gaming showcase this Friday.
As per an announcement on Twitter, An Airport For Aliens Currently Run By Dogs (or Dog Airport Game for short) will feature dozens of stock photo dogs for you to interact with. It's an open-world comedy adventure set in a distant galaxy where you and your fiancée are the last humans in the universe.
You can see the good boys in action in the announcement trailer below:
If you have played Outer Wilds before, you might be familiar with the protagonist's situation – exploring an unknown territory where everything is written in an alien language. There's no way to understand it by yourself, but you need to in order to get to the right airport terminal and meet your fiancée across the stars. Thankfully, dogs are more than willing to help if you lend them a paw with their own problems.
Dog Airport Game will feature six open-world transit hubs, where you will meet not only dogs, but also a grumpy cat and a secret bear. In order to translate this alien language you'll have to use an array of items to negotiate with puppers or upgrade your own abilities. And in case you were wondering, yes, you can pet all of them using "an infinite number of hands," according to a press release.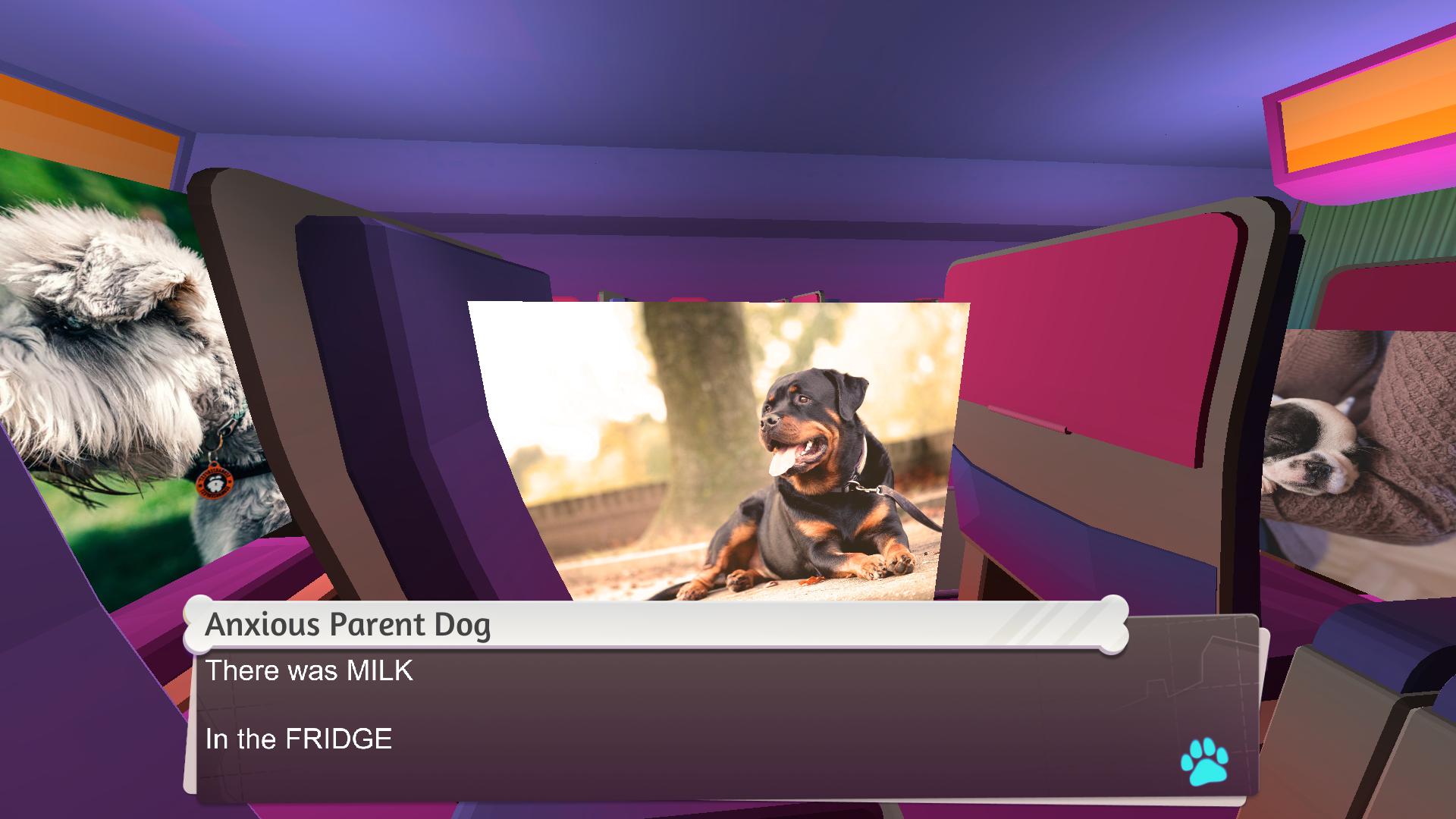 Airports are a thing of the past in our current, pandemic hit times. Games like Microsoft Flight Simulator serve as reminders of what flying used to be, but while aiming for realism has its own merits, it's time for airports to showcase their full potential with a pack of dogs to tag along. And who knows, you might learn a thing or two about long distance relationships in the process, even on alien planets.
Next: Microsoft Flight Simulator Reaches Over 2 Million Players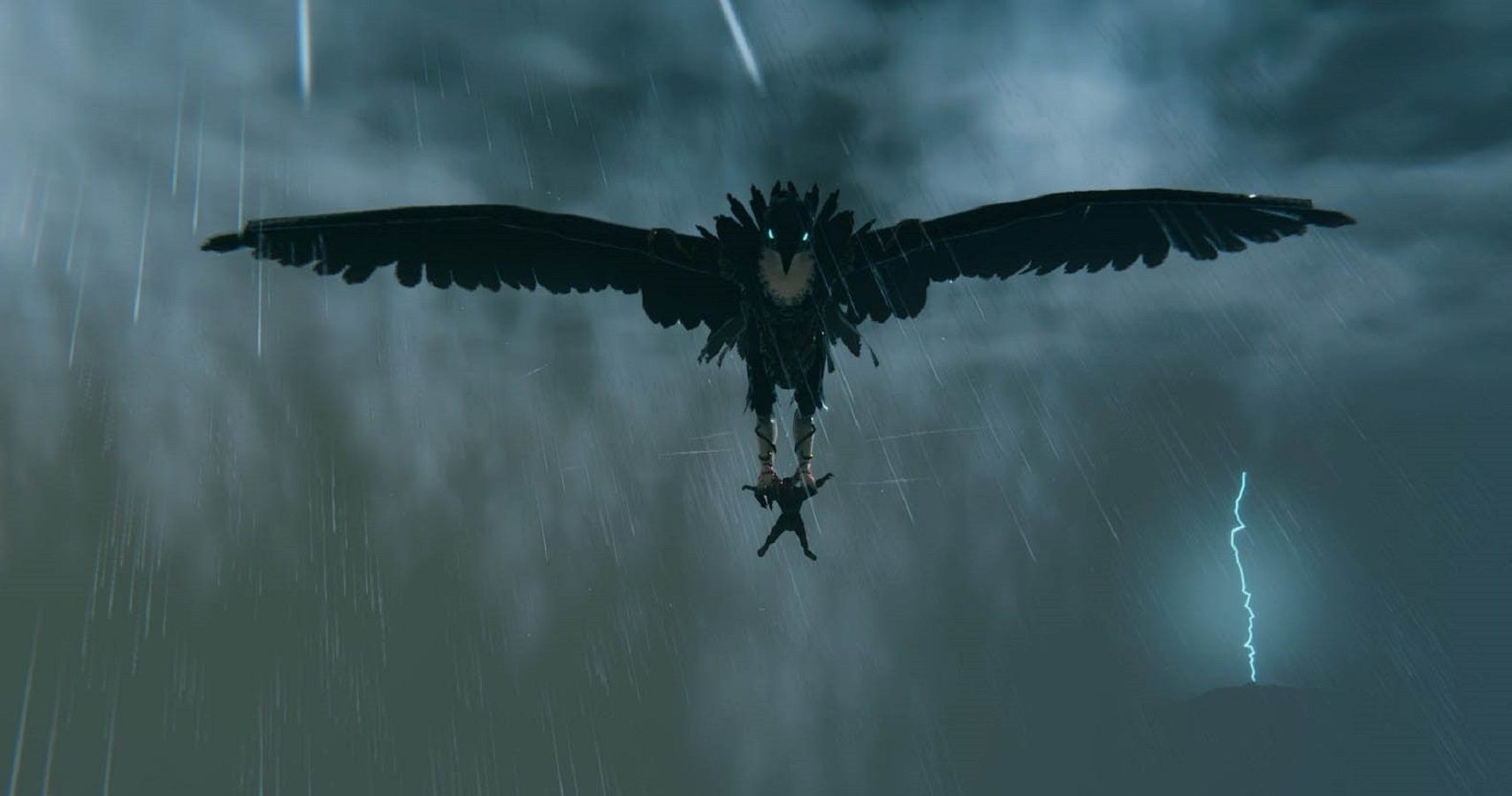 Game News
PC
Indie Games
Xbox Series X
Diego is a freelance journalist from Argentina who has learned English thanks to video games. He missed most of the classics, but can gush about Doom, Persona, and pinballs for hours. Find him on Twitter @diegoarguello66
Source: Read Full Article