If you've ever wanted to try Metro:Last Light Redux, now is your chance since it's currently free on the GOG store. Not familiar with the Metro series or feel like you need some of the other titles too? In addition to this freebie, several other games in the Metro series have been drastically reduced, so you can play to your heart's content.
Just like the Epic Games Store and the Steam Store, GOG.com (formerly Good Old Games) is having a massive end-of-the-year sale on several of their titles. Many popular games have been drastically reduced with some on sale for as much as 90% off the list price. With these reduced titles, GOG has also taken the liberty of giving away one popular game for free.
Metro: Last Light Redux is a first-person shooter that cleverly uses elements of survival horror games to create an overwhelming sense of eerie isolation. From the seemingly deserted cities in the post-apocalyptic landscape to the unsettling encounters with other humans and monsters, this game is perfect for fans of both first-person shooters and survival horror games. But for those who aren't sure they want to take a chance on the entire Metro series, you can now try Metro: Last Light Redux for free to see if this universe is something you'd enjoy.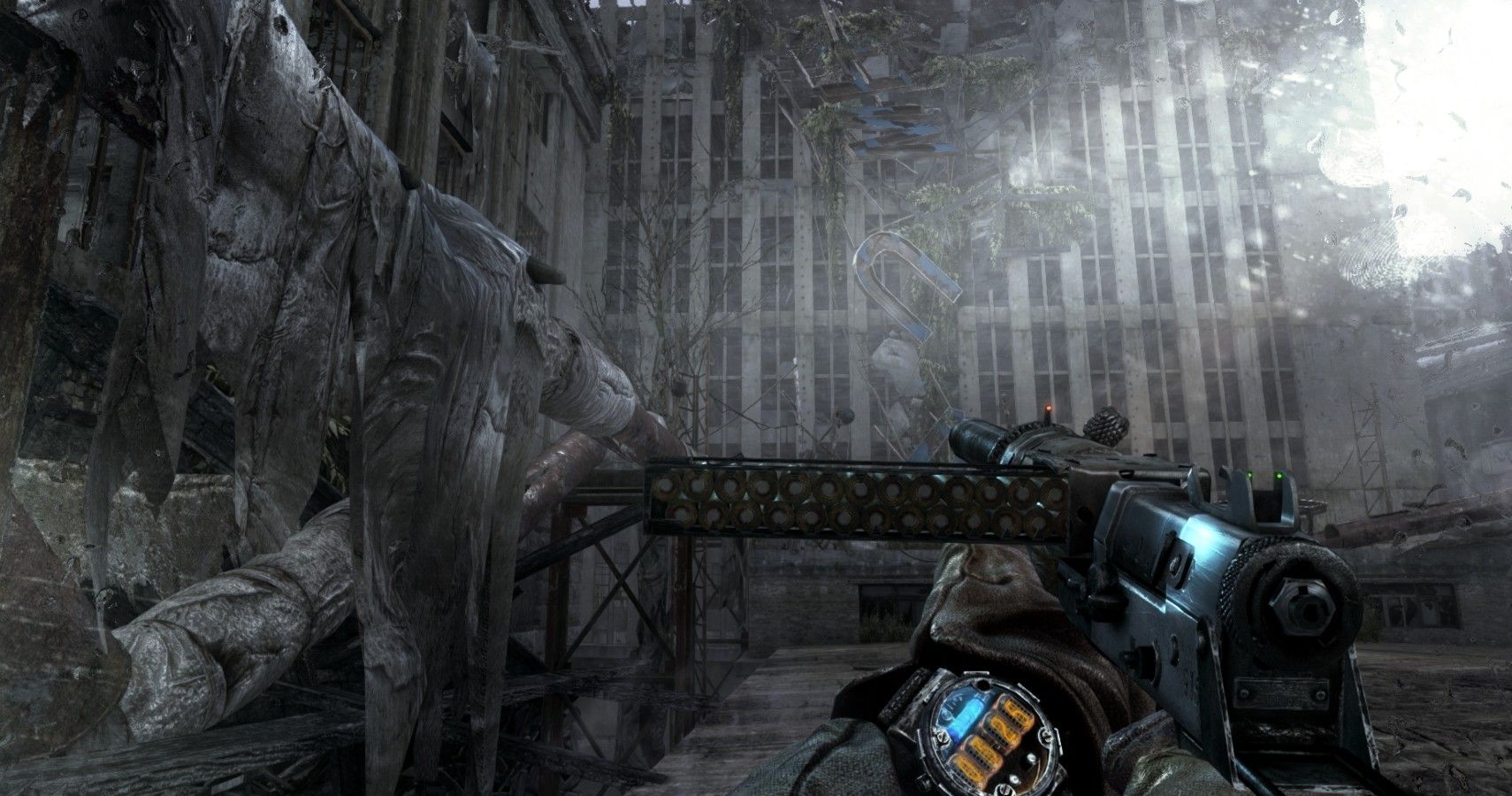 Now through the end of the year, Metro: Last Light Redux will be free for anyone with access to the GOG website. Just like the Epic Games Store and Steam, GOG is a platform for purchasing and playing games. And with the ability to try out the Metro series for free, this is also the perfect opportunity for gamers new to GOG to try out their store in a risk-free way.
If you're looking for a new game series to try, this free copy of Metro: Last Light Redux is perfect, as the rest of the titles are also substantially discounted during the GOG end-of-the-year sale. Metro 2033 Redux is on sale for only $3.99, where the game is normally around $20 and the rest of the titles in the series can also be found for much lower prices. In order to access Metro: Last Light Redux for free, you simply need to go to the GOG.com website and click on the bright green button that says "Yes, and claim the game." There, you'll be prompted to either log in to your existing GOG account or create a new one if this is your first visit to the site. And just like that, you can claim your free copy of Metro: Last Light Redux. Just make sure you visit GOG before the start of the new year, or you may miss the free game all together.
Next: Celebrate The Holidays In Call Of Duty With Free Holiday DLC
Source: GOG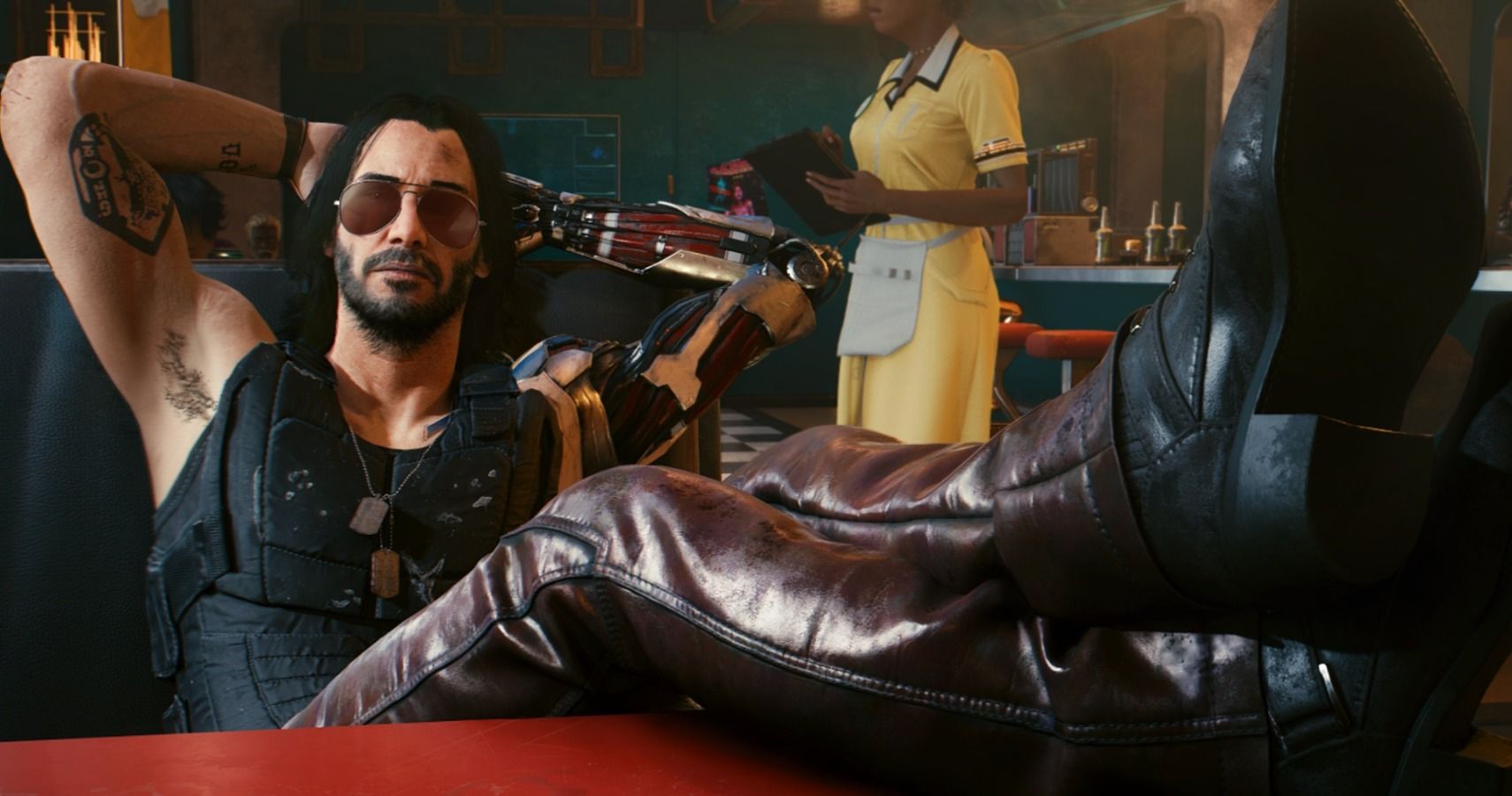 Shannen Camp is an avid gamer and film school graduate. She loves all things creepy including indie horror games and smart horror movies. Shannen also has 13 novels published under her pen name Shannen Crane Camp and a YouTube gaming channel under the name Persephone Plasmids.
Source: Read Full Article