Michelle Rodriguez, known for her role as Letty, announced that Fast 9 – the ninth main installment in the action-packed racing franchise – will be "bringing the females of the franchise to the forefront," something that is long overdue.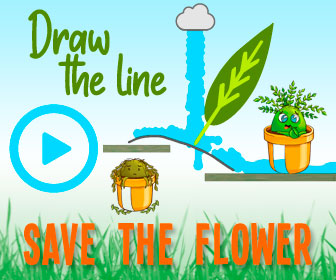 It sounds like this change will be handled with care, as Rodriguez also revealed that "an amazing SLP writer" was brought on board to "touch up all the female characters." In a franchise that has consistently focused on men and used women as decoration for fancy cars, this is a great step towards adding some depth to the ever growing roster of women in the films.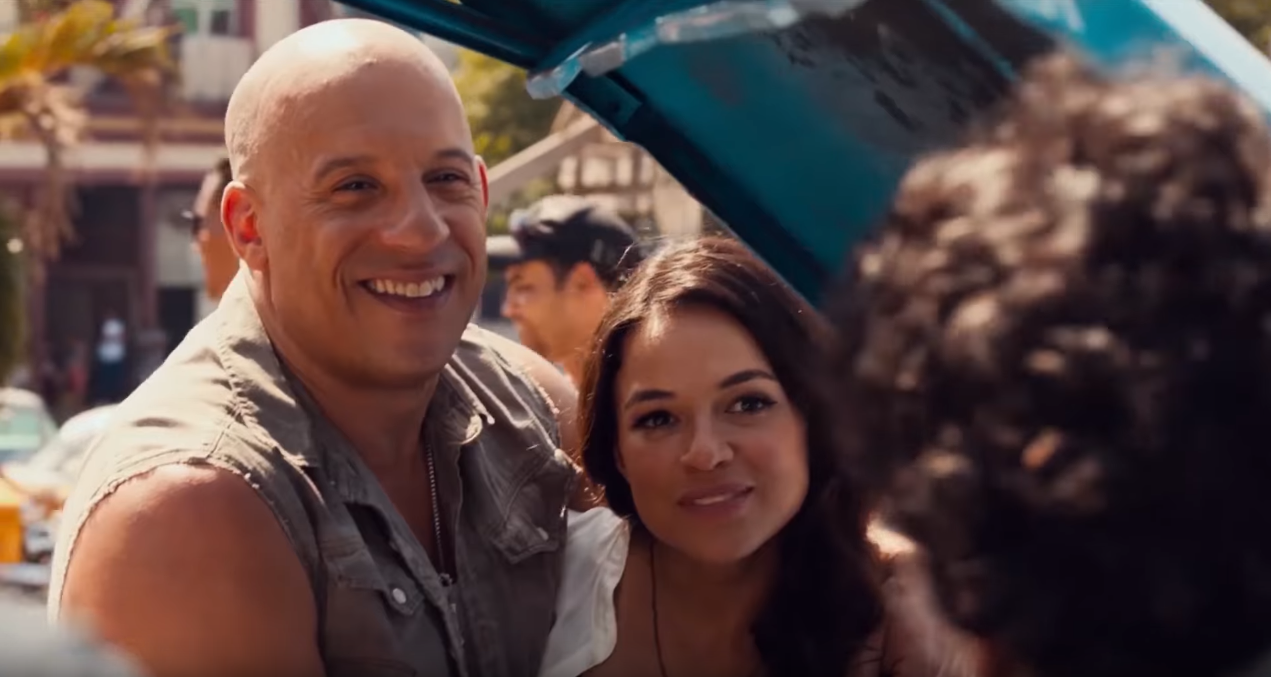 Rodriguez continues and said it was great to see Nathalie Emmanuel's character – Ramsey – "doing something other than typing into a computer" and that franchise veteran Jordanna Brewster – Mia – gets some "full-on fight action sequences." Rodriguez is no newcomer to action roles, so it's expected she'll be getting in on the action too, but it's great to see the franchise giving more of the women the chance to shine in different ways. Rodriguez said that after watching the movie she felt at ease because "all the females in the franchise got equal amounts of love." Judging by the trailers that seems to be the case – they show Mia and Letty fighting off a couple of men with wrestling moves that end up taking them out of windows. It's nice to see the new fights aren't just more woman against woman bouts, but rather about women working together.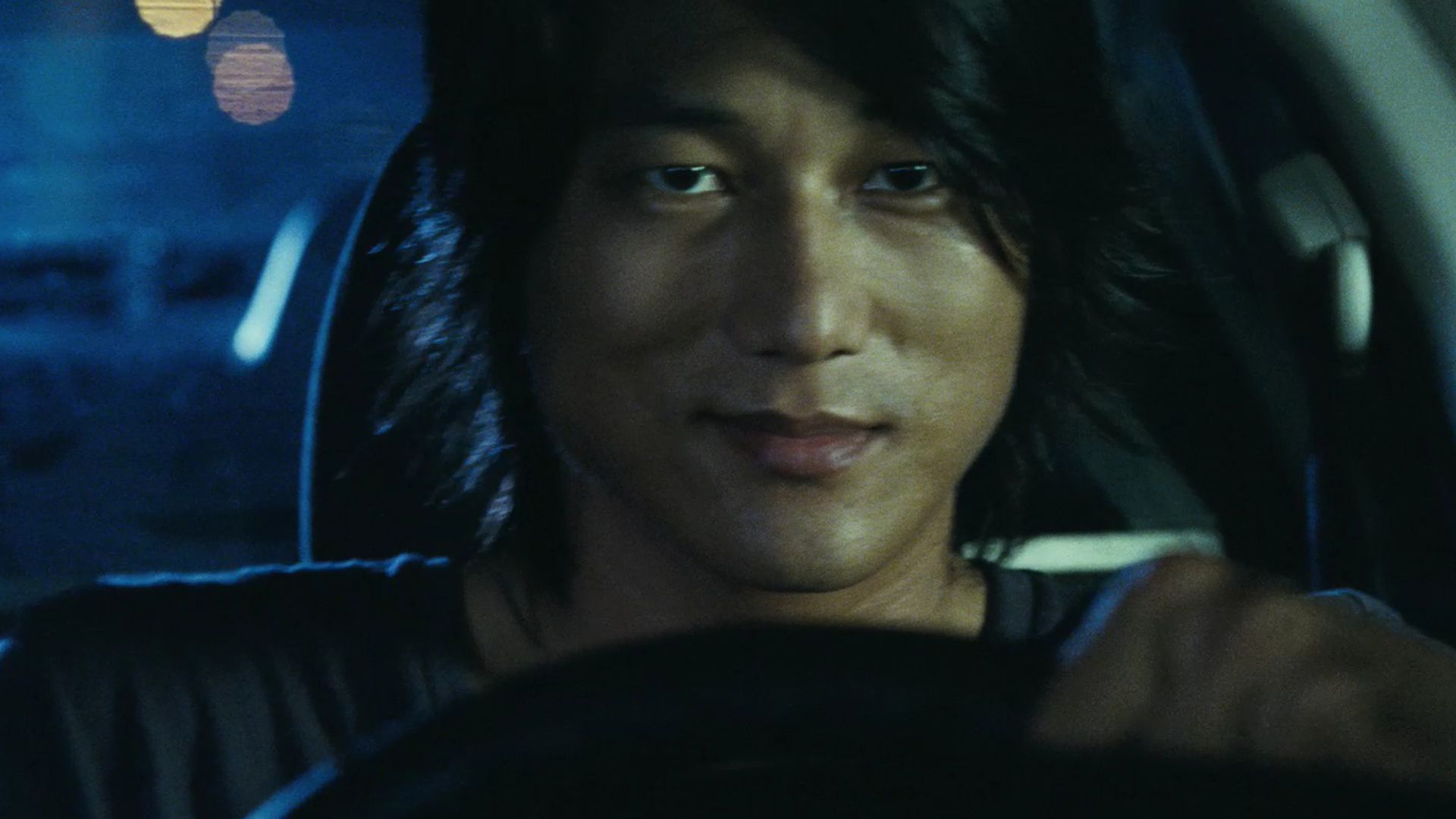 Regular Fast franchise director Justin Lin will be returning to direct the latest installment after taking a break from the seventh and eighth films to direct some TV episodes and Star Trek Beyond. He's not the only person returning to the film, however – fan favourite Sung Kang is set to reprise his role as Han. The wry, snacking character was revealed in the first trailer for the film, shocking fans.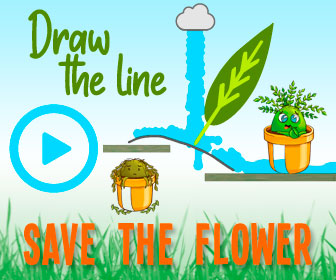 This new film seems set to be even more fast and furious than all the previous entries combined, with a plot about a brotherly feud that will send rocket-propelled cars into outer space. It'll be interesting to see if the franchise ever manages to top this.
Next: I Want Vin Diesel To Be In A New Game Every Year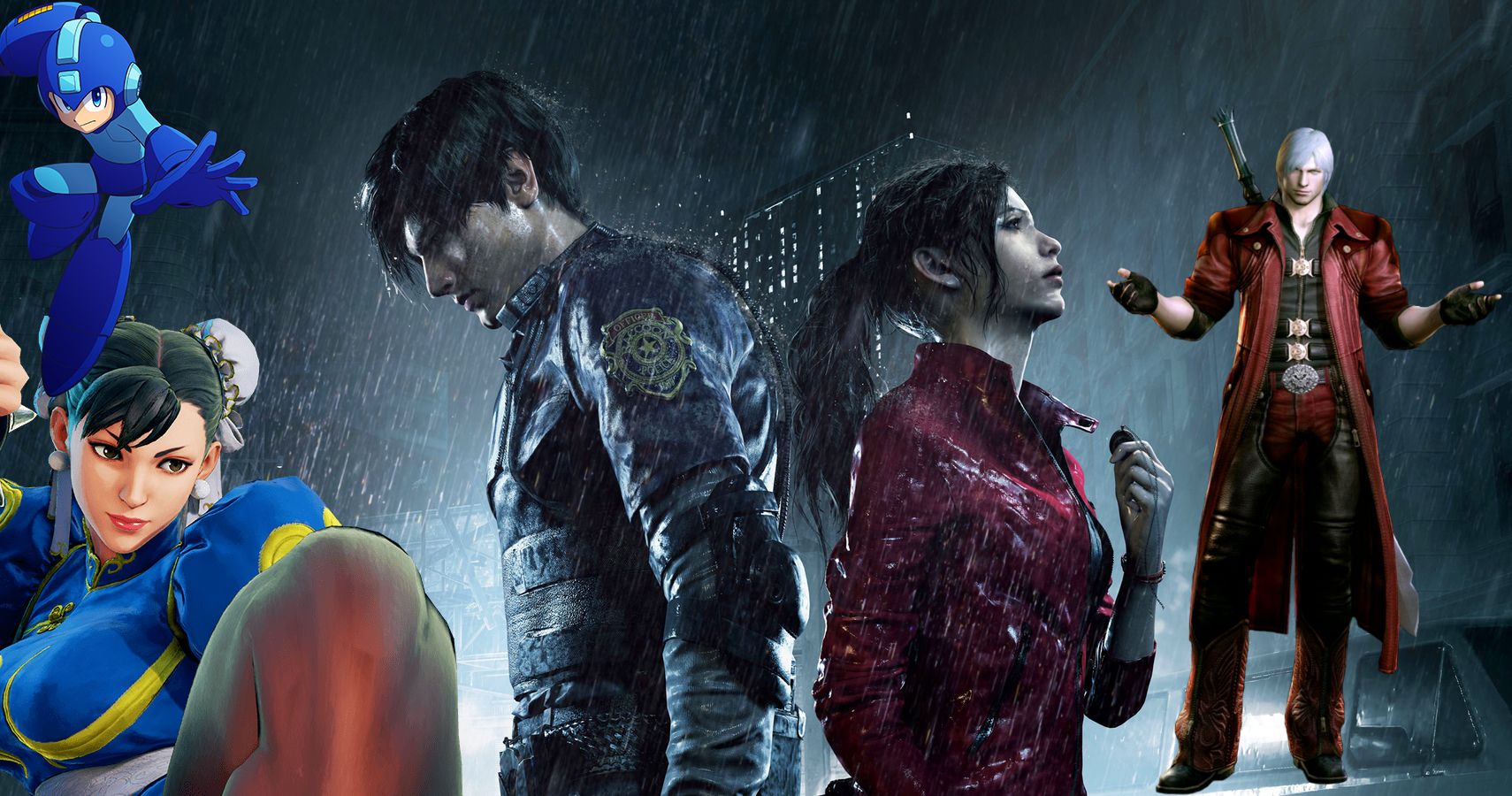 Game News
The Fast And The Furious
Issy is an avid film lover, writer, and game-player based in the UK. He combines his love of film and games in his writing, trying to find as many connections between the two mediums as possible. When he's not writing, playing, or watching, Issy loves to DJ and look after his growing collection of houseplants, as they make him feel more adult.
Source: Read Full Article