Thought that trailer from last year was a joke? Not at all. Aaron Greenberg, General Manager of Xbox Games Marketing, re-confirmed that the Xbox Series X fridge is a thing, as the Xbox twitter account wins the Twitter Marketing poll for best tweet.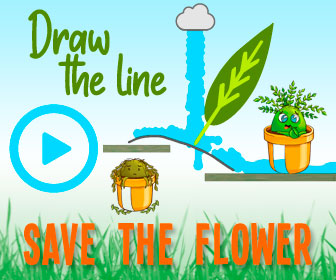 There were 15 competitors in this battle of brand twitter, but none could best the Xbox Series X fridge. In second place was the Skittles account, with Wendys and Doritos among the several runner ups. Skittles tried to fight back, promising a return of lime flavored Skittles if they won, but it wasn't enough to beat the fridge.
In Microsoft's victory speech, Aaron Greenberg thanked fans who voted for the company, and reaffirmed his commitment to making the fridge a reality. "Now that @Xbox won, we will move forward on our promise to make those Xbox Series X Mini Fridges. First one off the line will be filled with games & headed to our friends @Skittles of course!", he tweeted.
The fridge was revealed last October, amid constant jokes that the Xbox Series X looks like a fridge. Originally the fridge was a birthday present to musician Snoop Dogg, and a prize for a fan who won a sweepstake. That contest ended in November, however, Greenberg's tweet would imply that the fridge is seeing a wider release, as he refers to multiple units.
Since then, the only people to get their hands on them have been influencers, with several receiving them last month. When us mere mortals will be permitted to buy one is yet to be revealed.
Next: Assassin's Creed Valhalla Better Not Make A Balls Of Ireland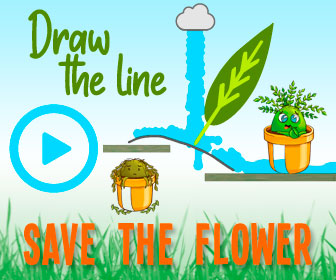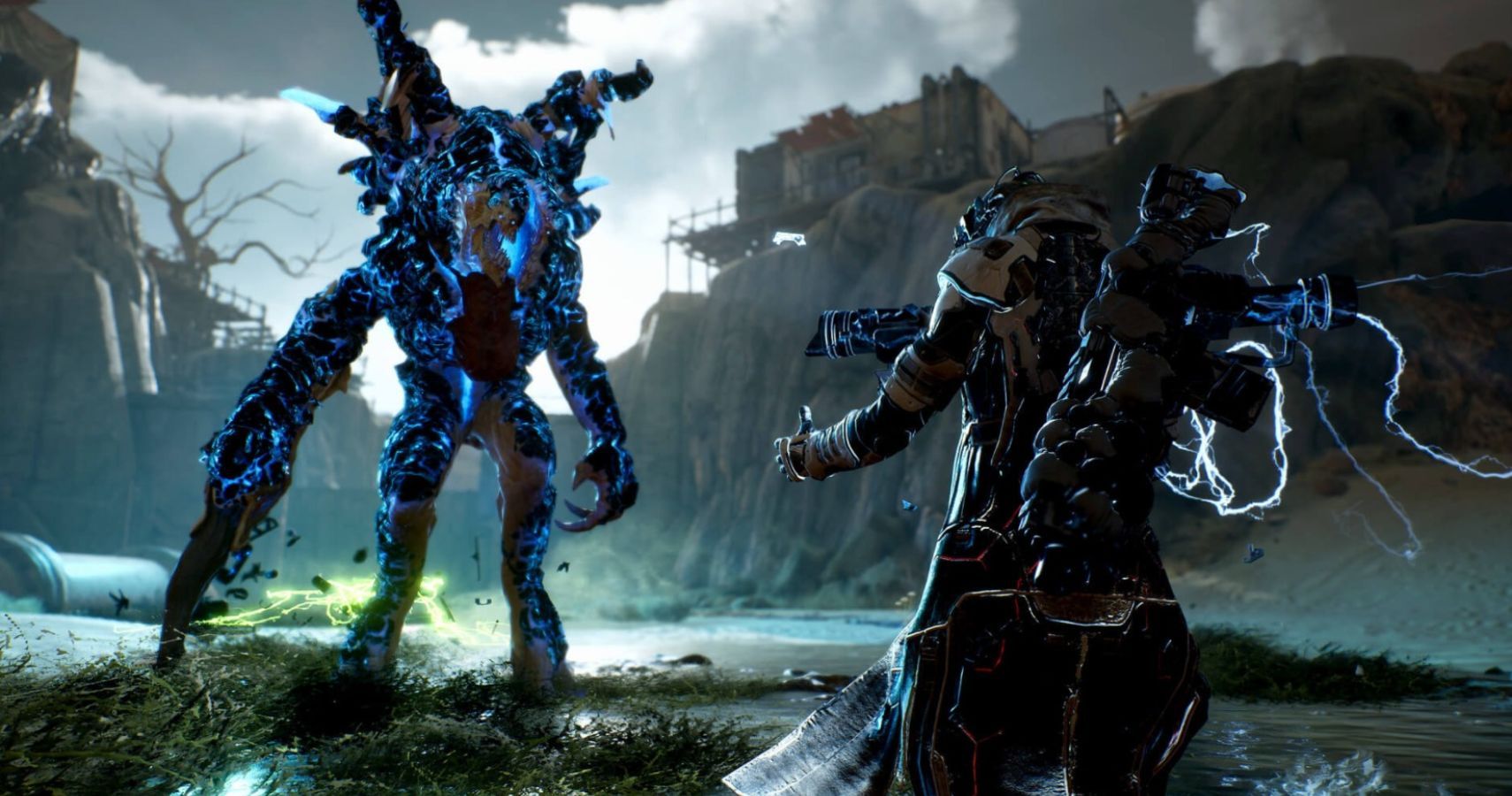 Rhiannon spends her time writing, podcasting, and crying about how good Star Wars: Knights of the Old Republic II -The Sith Lords is online. She's worked in games media since 2019, and graduated from the University of Essex in 2020. You can find her on twitter @rhi_bevan for puppy pics and occasionally funny content,
Source: Read Full Article