Excitement is building for next week's launch of the Xbox Series X, opening up a new world of gaming which may come with new security threats. Microsoft thought it was best to address some of the existing security issues regarding Xbox Party Chat before the next-gen console launch.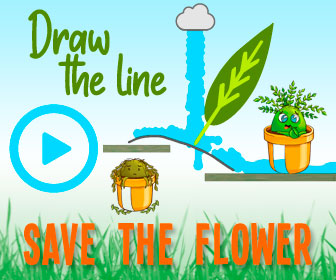 Responding to a concerned user on the Xbox One Subreddit, Xbox engineer Bill "Ridzilla" Ridmann confirmed that Microsoft had been working on combating malicious players from performing a Distributed Denial of Service (DDoS) attack on other networks. It was brought to the community's attention by user KinoTheMystic, who explained that player's IP addresses could be obtained if they accept Party Chat invitations.
Related: Ex-Xbox Head Explains Why The 360's Red Ring Cost Microsoft $1.15 Billion
Ridmann assured onlookers that Microsoft was aware of the serious issue at hand, and stated that the team was working on "phasing out P2P voice connections for Party Chat". He mentioned that Microsoft's team had been working on this issue in the background, and were focused on making a majority of parties server-based. By increasing the amount of server-based parties, players will not be able to make direct connections with others, eliminating access to view player IP addresses.
The engineer made sure to mention parties within Xbox's mobile app as well, highlighting some concerns that were raised regarding the visibility of smartphone IPs. Ridmann reiterated Microsoft's mobile security system that has been implemented since day one, designed to never reveal a smartphone's IP. Joining parties via the app automatically becomes server-based, therefore, IPs remain secure. Ridmann's acknowledgement offered comfort to Xbox players, who praised the publisher's dedication to player security.
Party Chat will ultimately become completely server-based in the future, eradicating any threat posed to player IP addresses. Many players are vulnerable to anonymous party invites, and it is never recommended to accept random invitations if possible. Users of the Subreddit highlighted P2P game Destiny 2 as a host of DDoS attacks, and wondered if this game in particular was going to be investigated.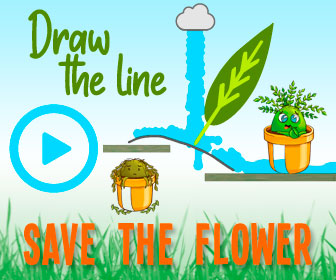 The Xbox Series X is set to release on November 10. Phil Spencer recently addressed Microsoft's short supply of Xbox Series X consoles, admitting that the company would not be able to meet the overwhelming demand post-launch. While this is disappointing news for players who have not managed to pre-order the console, their frustration may be soothed by Microsoft's Launch Livestream on release day.
Next: Xbox Series S Will Have Just 364GB Of Storage Available For Games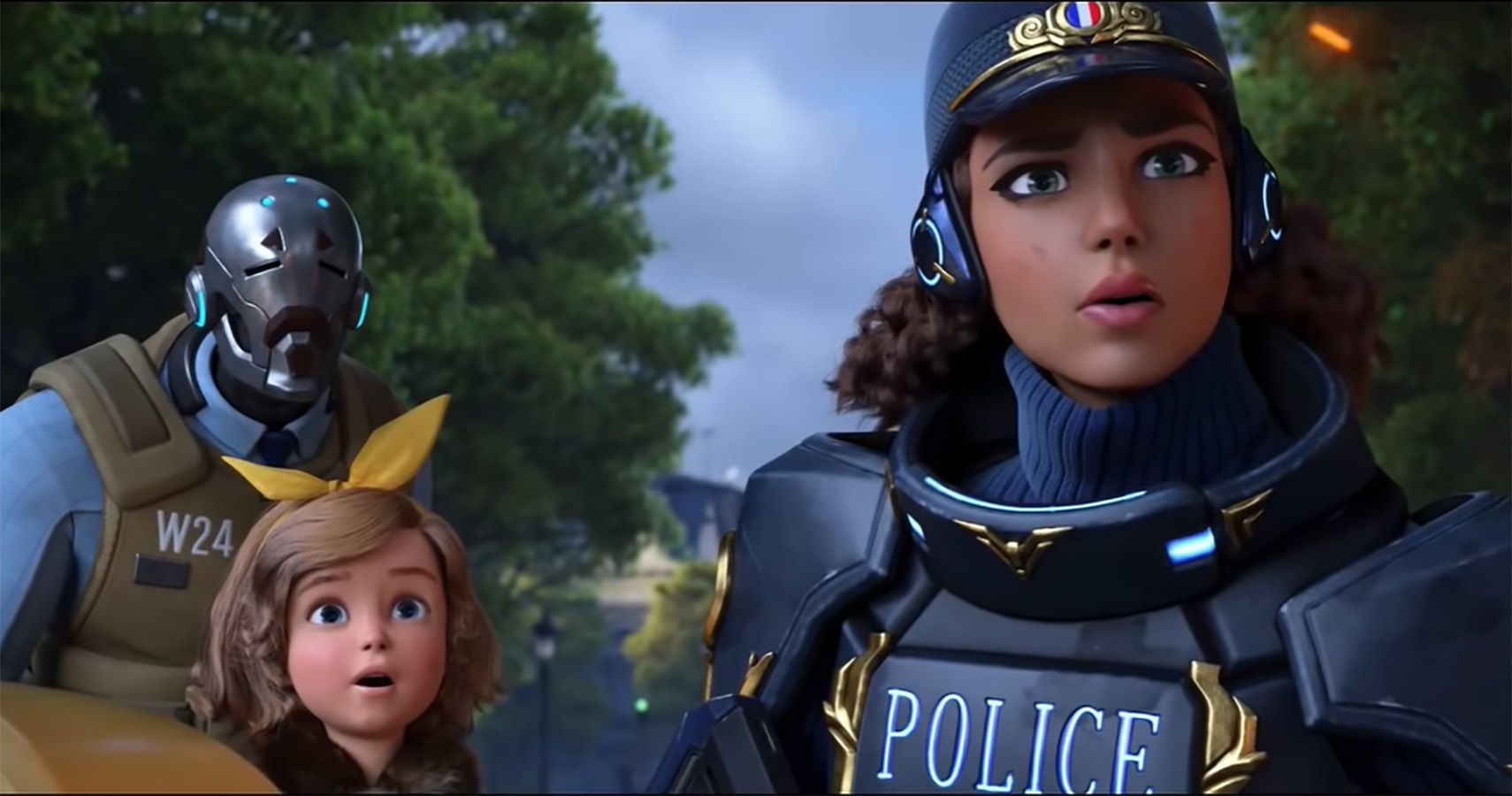 Game News
Microsoft
Xbox Series X
Jo recently got served a nostalgia trip playing Sony's Spider-Man, as it brought back the exhilarating feeling of web-slinging from the PS2 days. While the giddiness of gaming still remains, Jo has put the adult brain to good use by spending the last few years dissecting the games industry and marveling at its insides.
Source: Read Full Article