Earlier today, VentureBeat reported that Discord, a video, audio, and text-based chat application primarily used for video games, is seeking out potential buyers for its application, according to the two sources. One source stated that the company has finalized an exclusive discussion for this acquisition with one party.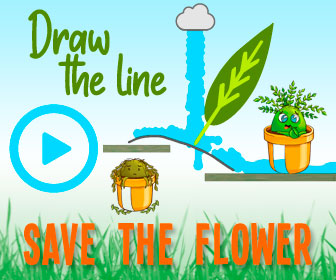 The same news was later covered by Bloomberg stating that Microsoft is indeed in talks to buy Discord for more than $10 billion. However, right now, both Discord and Microsoft have declined to comment on this potential acquisition deal happening for Discord.
Related: Discord Tripled Revenue With Subscription Access Last Year
"I know they are in active discussions with a select few parties," one source told VentureBeat. "The market is in a state where they could command strong double-digit billions of dollars."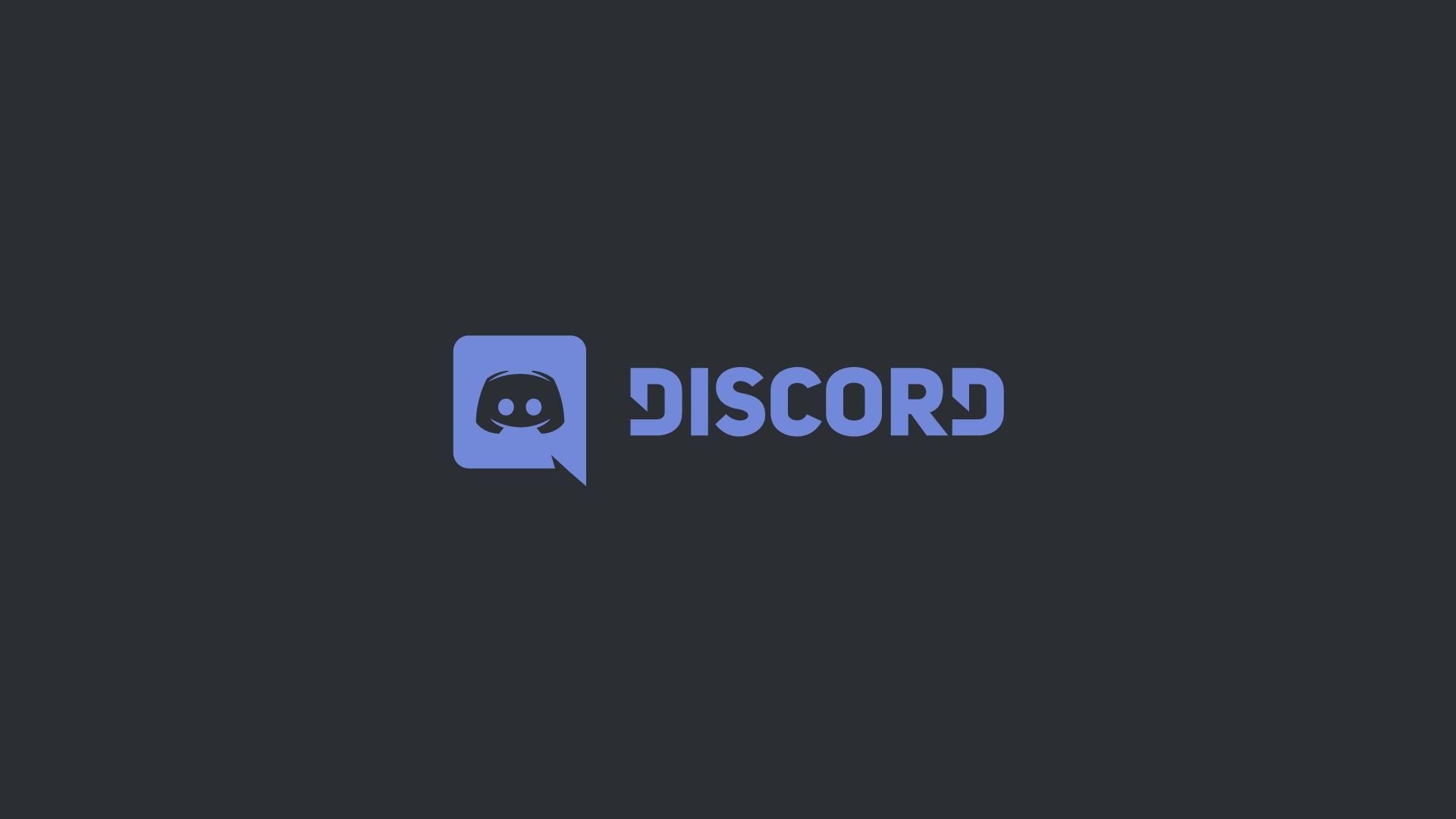 Discord has been looking out for buyers for quite some time now. Bloomberg also reported that the company reached out to Amazon and Epic Games Inc. for this acquisition in the past. However, both Amazon and Epic Games have yet to comment on this regard.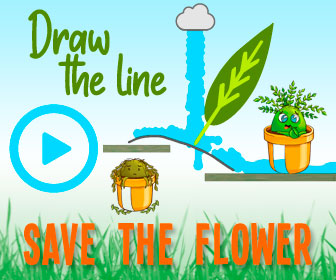 Discord has seen massive growth in its popularity mainly on PC platforms. It has become a standard for audio, video, or text chat for gamers in any video game. The application is available on Windows, macOS, Linux, iOS, iPadOS, Android devices, and web browsers. Along with that, players on Xbox and Stadia can also use Discord using the new Edge browser.
One of the main reasons for Discord's growth over the years is its ability to create communities/servers for any given video game title or for just hangouts. In order to do that, a user simply needs to create an account on the app, and there will be a green plus icon will, upon clicking, will ask you to either join a server or create your own. It also provides you with different templates for your server, if you're just starting out. These templates range from Gaming, Study Groups, to Artists and Creators.
Another great feature of Discord is that you can live stream your screen at any time with your friends. This becomes very useful when you're stuck in a video game and ask your friend to guide you through the way.
Next: Bungie Reveals New Changes To Destiny 2's Vault Of Glass World First Race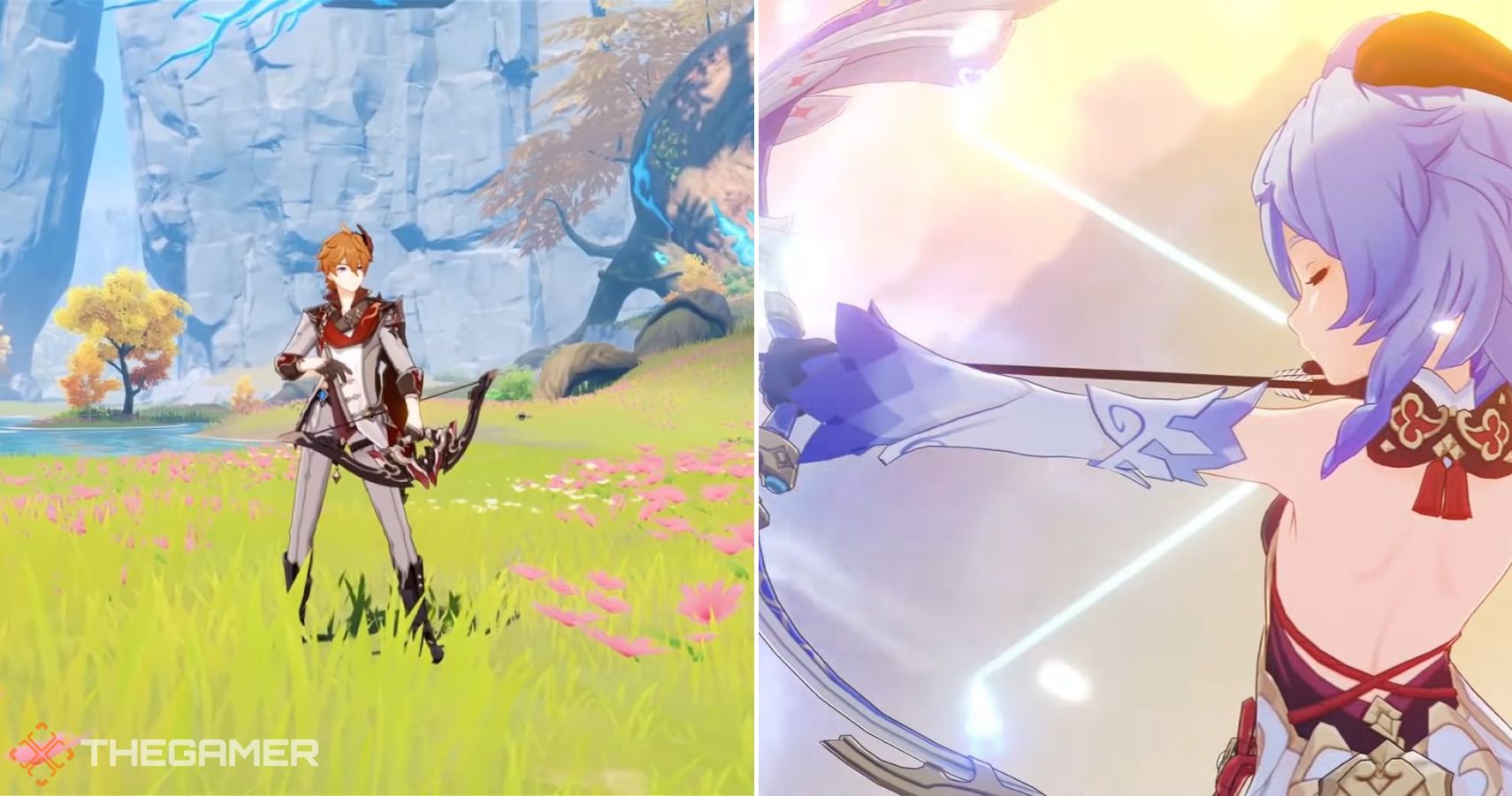 Game News
Xbox
PC
Microsoft
discord
Zuhaad Ali is a gamer and writer who started off playing video games in the early 2000s. He mostly plays multiplayer games like Destiny or Call of Duty, and Overwatch.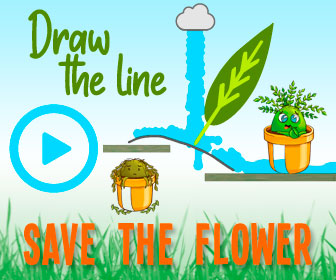 Source: Read Full Article