Microsoft follows in Sony's footsteps by using uncredited artwork as clear inspiration for their recent Xbox commercial.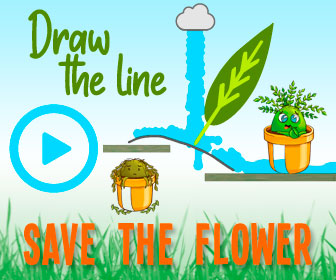 The video in question is Microsoft's launch video for the new Xbox Series X. Released on Dec. 12, the video features a visually arresting display of special effects and time lapses that draw the viewer closer to an Alan Watts voiceover that says, "let's suppose that you were able every night to dream any dream you wanted to dream."
For most, it was an exciting chance to see the console for the first time. But for ANTIVJ—a collective of European-based visual artists—some of the shots from the video seemed a little bit too familiar
"Are independent artists doomed to be ripped off?" ask Nicolas Boritch on Twitter. He follows this question with a shot-for-shot comparison of the two videos.
While it's clear that some imagery from the two videos bares a striking resemblance to that of the other, many are claiming that Microsoft's trailer branches out on its own enough to be considered its own entity. Watch the full video below.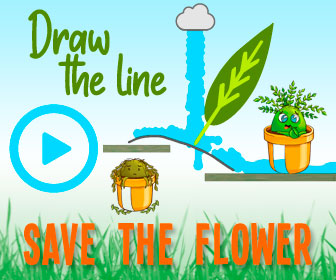 It isn't known if Microsoft produced this video in house or hired a creative agency for the project, but whoever is responsible for the piece makes no mention of the Xavier Chassaing video that undoubtedly inspired it. The line between inspiration and derivation is a hazy one, but one would think an organization as well-known as Microsoft would err on the side of caution in situations such as this.
Microsoft isn't alone in their controversial display of using independent artwork as a jumping-off point for large-scale productions without giving proper credit. Earlier this month, Sony was caught up in a scandal for ripping off various animators around the world for their PS4 lineup music video.
Actions such as these are not technically illegal, but they do highlight the unethical practices of some of the biggest creative organizations in the world. While Sony has apologized to artists for taking imagery without credit, ANTIVJ is still waiting for a response from Microsoft.
Source: Read Full Article