Microsoft recently rolled out a new driver via Windows Update, although things didn't quite go as planned. After installing "Advanced Micro Devices, Inc – SCSIAdapter – 9.3.0.221," many AMD users ended up with bricked systems and were unable to boot their computer. Microsoft has since pulled the driver from Windows Update and a workaround is now available to help those still impacted by the faulty driver.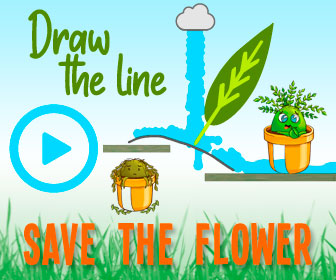 The driver problems began late last week – primarily impacting Gigabyte X570 rigs – with Microsoft stepping in and resolving the issue over the weekend. The AMD-breaking driver is no longer available through Windows Update, but there are still folks with an AMD-based system that are experiencing issues. If you happen to fall into that camp, be sure to check out the detailed workaround listed in this massive Reddit thread.
Over in another Reddit thread, a software engineer from Microsoft gave a brief explanation as to what went wrong with the update. When asked if a system is in place to "pull drivers with higher failed rates," they gave the following response:
"Yes. There's a slow rollout validation mechanism as well, but it looks like it mostly went to the correct machines during that initial phase so it wasn't flagged."
However, they didn't "want to get too deep into the details" for the specific error – although they point interested parties to this old Microsoft driver flighting article for more information on the general process.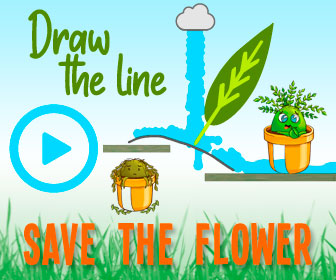 Whatever the case, you can rest easy knowing the problem has largely been resolved. Any lingering issues should be fixable using the outlined methods in the previous troubleshooting thread.
Microsoft also recently found itself at the center of the Apple vs. Epic Games debate – revealing it never sold a single Xbox for profit. Following its testimony, Apple moved to have Microsoft's support of Epic thrown out, as Apple believes the company wasn't forthcoming with all its info. Whatever the case, it's clear Fortnite players on iOS will need to hold out a lot longer before regaining access to the battle royale on their preferred platform.
Source: Read Full Article