Microsoft has given Sony the right to distribute Call of Duty on PS Plus, at least according to a recent report. The offer to put the famous franchise on the popular subscription service represents the latest in a long line of concessions made to the company in order for Microsoft to complete the acquisition of Activision Blizzard.
The news comes from a report by the publication Bloomberg which describes the offer as an effort to convince the Federal Trade Commission to allow the acquisition of Activision Blizzard to continue moving forward. The deal between Microsoft and Activision Blizzard is worth nearly $70 billion.
The offer comes in addition to a concession previously made by Microsoft to the effect that Call of Duty would remain on PlayStation for at least a decade following the merger with Activision Blizzard. The company signed a similar agreement with Nintendo earlier this month. Sony however has consistently resisted such a deal, fighting tooth and nail with regulators like the Federal Trade Commision to prevent the acquisition.
Microsoft giving Sony the right to offer Call of Duty with PS Plus represents an attempt on the part of the company to convince regulators in governments around the world that acquiring Activision Blizzard would not affect competition within the games industry. Call of Duty at this point has been a regular best seller for years if not decades.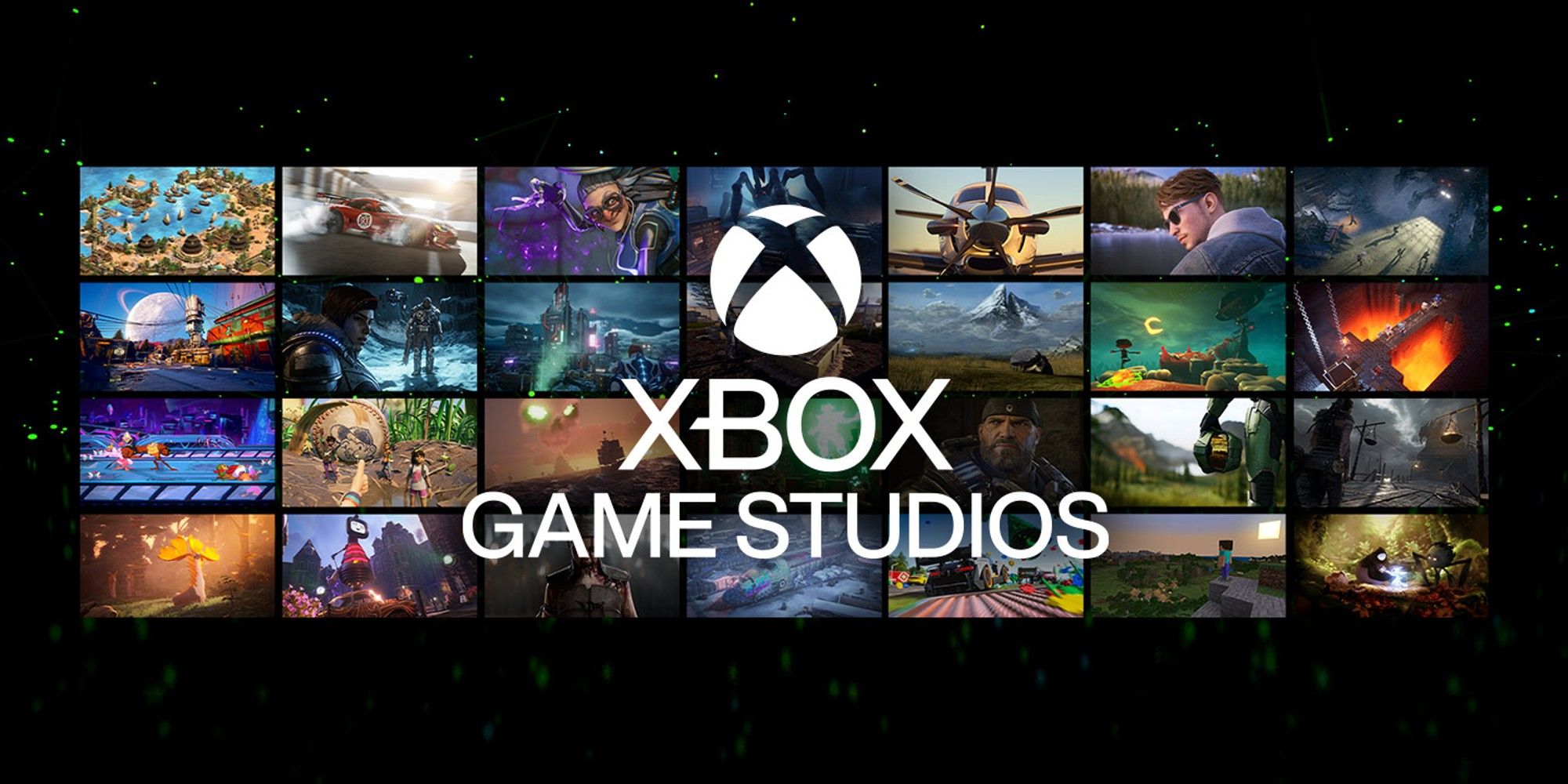 Chief Executive Officer at Microsoft Gaming Phil Spencer recently claimed that "Sony is leading the dialogue around why the deal shouldn't go through to protect its dominant position on console, so the thing they grab onto is Call of Duty." Regulators in the Federal Trade Commission announced last week that attempts would be made to block the acquisition of Activision Blizzard on the grounds that Microsoft would "suppress competitors."
Source: Read Full Article