Microsoft showcased a demo this week in which John Hanke played an unseen version of Pokemon Go using HoloLens.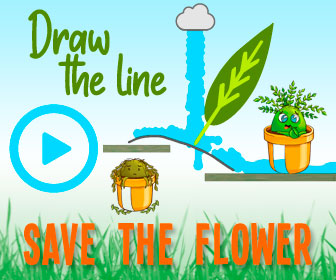 Despite the ongoing success of Pokemon Go, Niantic is always on the lookout for ways to improve its game. It has demonstrated that over the course of the past year via the way it has adapted during the pandemic. It's also key for the continued success of any free-to-play game. As for the far-off future of Pokemon Go, one day we might all be wearing glasses that allow us to see wild Pokemon all of the time.
At least that's what Niantic and Microsoft have planned for the future. The two companies teamed up this week to show off a tech demo revealing what Pokemon Go would look like when played using Microsoft's HoloLens. Niantic boss John Hanke is sporting the headgear as he walks through an augmented reality filled with virtual Pokemon.
Hanke proceeds to release a Pikachu from a Pokeball and feed it a Razz Berry. The Pikachu appears to be looking up expectantly at Hanke, at which point he reveals that the tech will allow Pokemon to respond to trainers and the environment around them. That's a significant step up from the already pretty cool reality blending feature introduced last year.
Hanke then walks away to meet a fellow trainer with an Eevee, and his Pikachu follows close behind. The two tease a battle, but the demo ends before it begins. In fairness, the tech is in very early development. The phrases "proof of concept" and "not for consumer use" are both included during the demo. It will be a while yet before Pokemon Go is readily available to be played via HoloLens and you can take your Pokemon journey to the next level.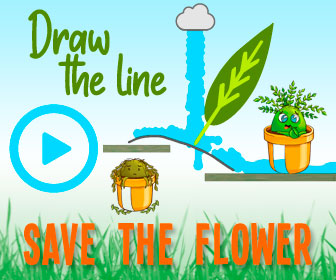 Far off or not, we are all one step closer to owning glasses akin to the ones that run Tony Stark's life in the MCU. As for what you can do in Pokemon Go today, there is still plenty to keep you occupied. There are free bundles to be claimed every Monday throughout March. Plus, if you bought a Kanto Tour ticket, a bonus event begins this Friday to make up for some trainers getting free access last month.
NEXT: WandaVision Make-Up Artists Reveal X-Men Easter Egg No One Noticed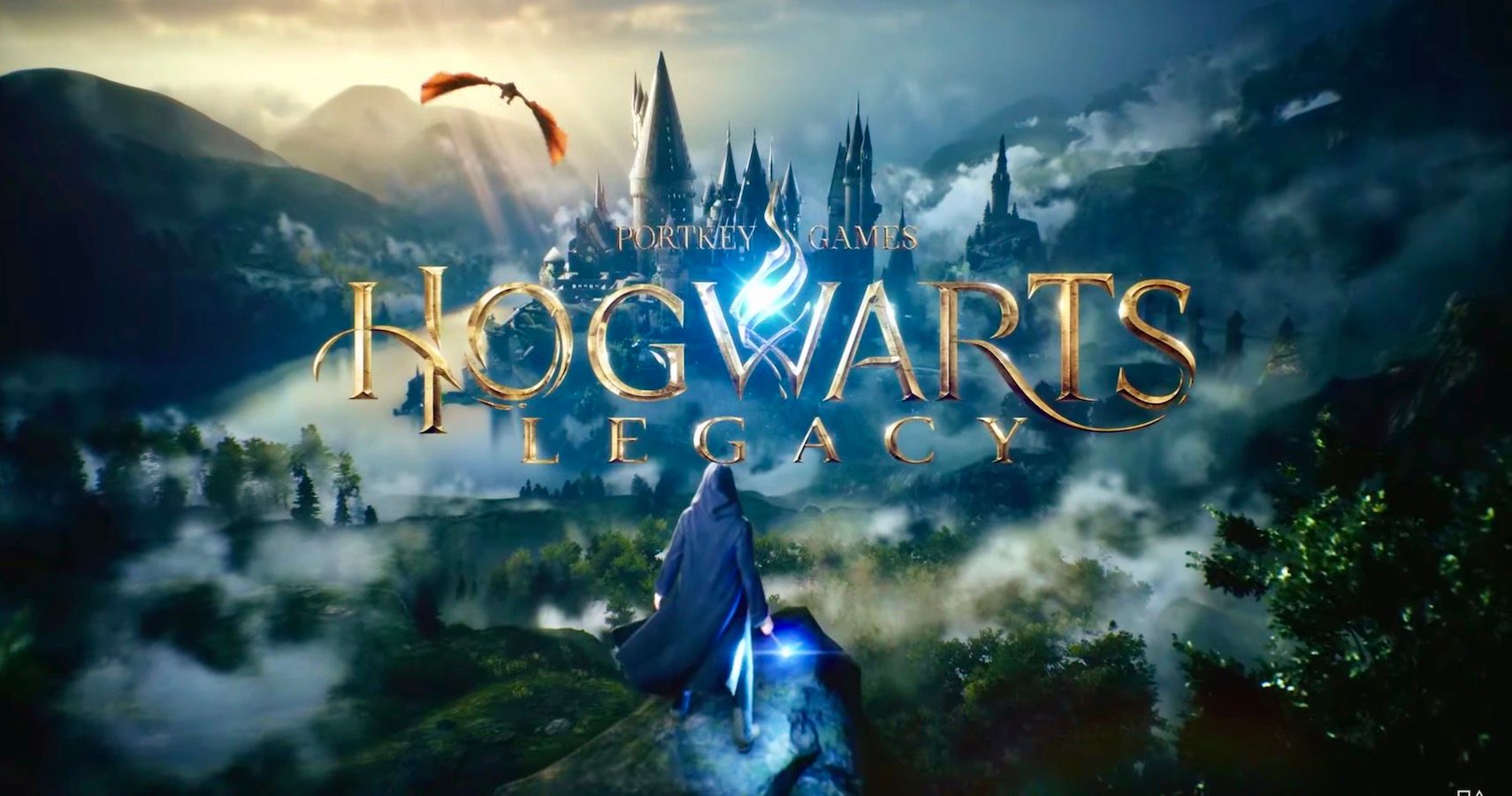 Game News
Pokemon
Microsoft
Pokemon Go
Niantic
Josh has been gaming for as long as he can remember. That love began with a mild childhood addiction to the Sega Genesis, or Mega Drive since he lives in the UK. Back then, Sonic 2 quickly became his favorite game and as you might have guessed from his picture, the franchise has remained close to his heart ever since. Nowadays, he splits his time between his PS4 and his Switch and spends far too much time playing Fortnite. If you're a fan of gaming, wrestling, and soccer, give him a follow on Twitter @BristolBeadz.
Source: Read Full Article