The UK market watchdog has published its investigation into the proposed merger between Microsoft and Activision Blizzard, and its findings make for heady reading. The Competition and Markets Authority (CMA) believes Microsoft's acquisition of Activision Blizzard could result in "higher prices, fewer choices, or less innovation for UK gamers".
The in-depth report was conducted over five months and could be a major blow to Microsoft's plans. The most significant detail has been Call of Duty, one of Activision's most important games and one of the most profitable in the industry and especially in console gaming. The CMA has been considering the potential impact of Microsoft owning the Call of Duty maker, among other concerns such as the effect on the emerging sector of cloud gaming.
The CMA believes that a small number of "key games" which includes Call of Duty "plays an important role in driving competition between consoles". The market regulator believes PlayStation and Microsoft are the major rivals in the console segment, and that presumably Nintendo occupies its own distinct space, and that Microsoft could stand to gain from making Activision games exclusive to its services and platforms.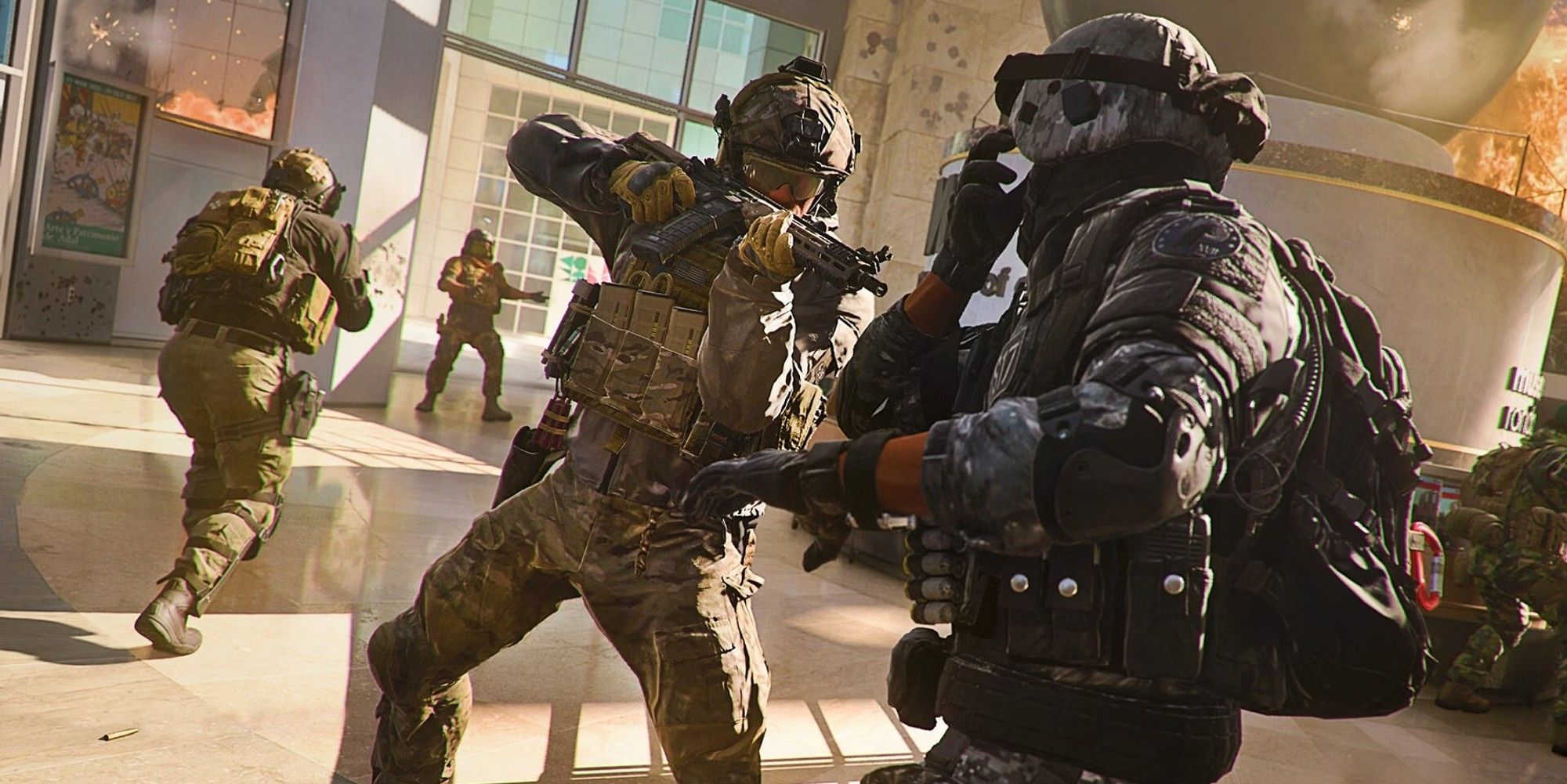 "The evidence available to the CMA, including data on how Microsoft measures the value of customers in the ordinary course of business, currently indicates that Microsoft would find it commercially beneficial to make Activision's games exclusive to its own consoles (or only available on PlayStation under materially worse conditions)", the regulator said in a press release.
The regulator says that Microsoft has previous form when it comes to buying games studios and making their content exclusive and that if a series such as CoD were to be follow in this vein market competition between Microsoft and Sony could result "in all gamers seeing higher prices, reduced range, lower quality, and worse service in gaming consoles over time". Microsoft has previously acquired the likes of ZeniMax Media, which it purchased for $7.5 billion in 2020, and with it came Bethesda which games have become exclusive to Microsoft. However, Microsoft has repeatedly said that it would keep Call of Duty on PlayStation, but this doesn't appear to have satisfied the CMA.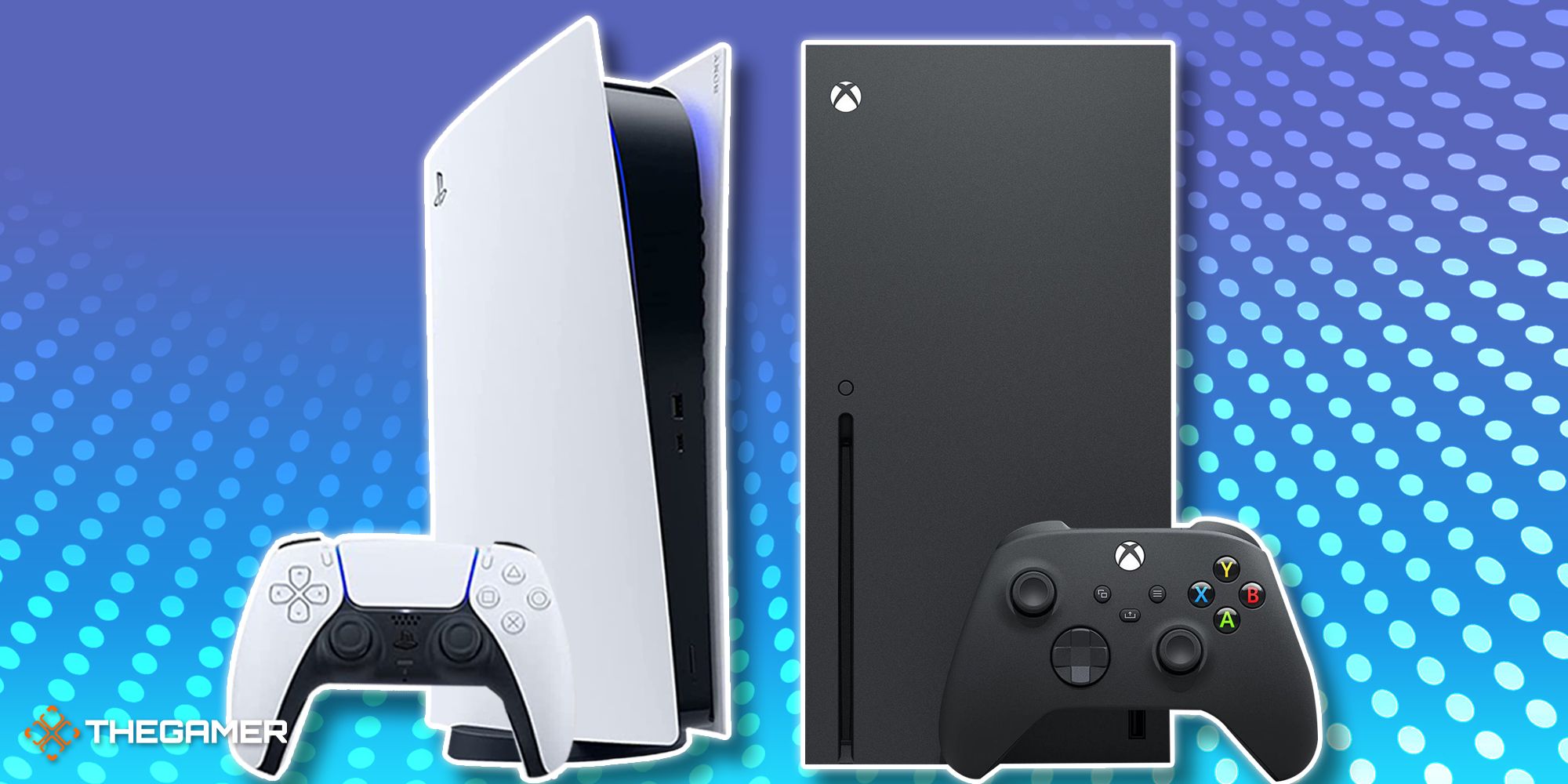 The proposed $68.7 billion merger has been looked at closely by a few market regulators around the world. Since both Microsoft and Activision are multinational corporations they require regulatory approval across the markets in which they operate. The FTC has not yet published its own investigation, while the EU watchdog's findings are expected soon. However, the UK's CMA has been expected to firmly make its own conclusions, analysts have said, with the EU's perhaps being more influenced by the FTC.
The full press release can be found here for those interested in reading it as it contains a lot more detail and apart from Call of Duty there is much else that the CMA has considered, such as cloud gaming and the supply of consoles.
Source: Read Full Article