Minerblocks is, well, Minecraft but in Roblox. It's easily one of the best Roblox games that are like Minecraft out there, and it's pretty impressive how much it plays like Mojang's original creation! We've got these codes that you can use for free items in the game. Just hit the link up top or scroll down for the codes. The game is still relatively new, so more codes are expected as it races through like milestones and other targets.
We check our codes every day, so you don't have to. Come back regularly to see if there are any more goodies up for grabs.
This page was updated with a new code on September 19th.
All Minerblocks Codes
| Code | Reward | Active/Expired |
| --- | --- | --- |
| TWITTERFOLLOWER | This code grants you some basic resources to start off with. | Active (New Code) |
| 25KLIKES | This code grants you free resources. | Expired |
| 30KLIKES | This code grants you free resources. | Expired |
| 40KLIKES | This code grants you free resources. | Expired |
How To Redeem Minerblocks Codes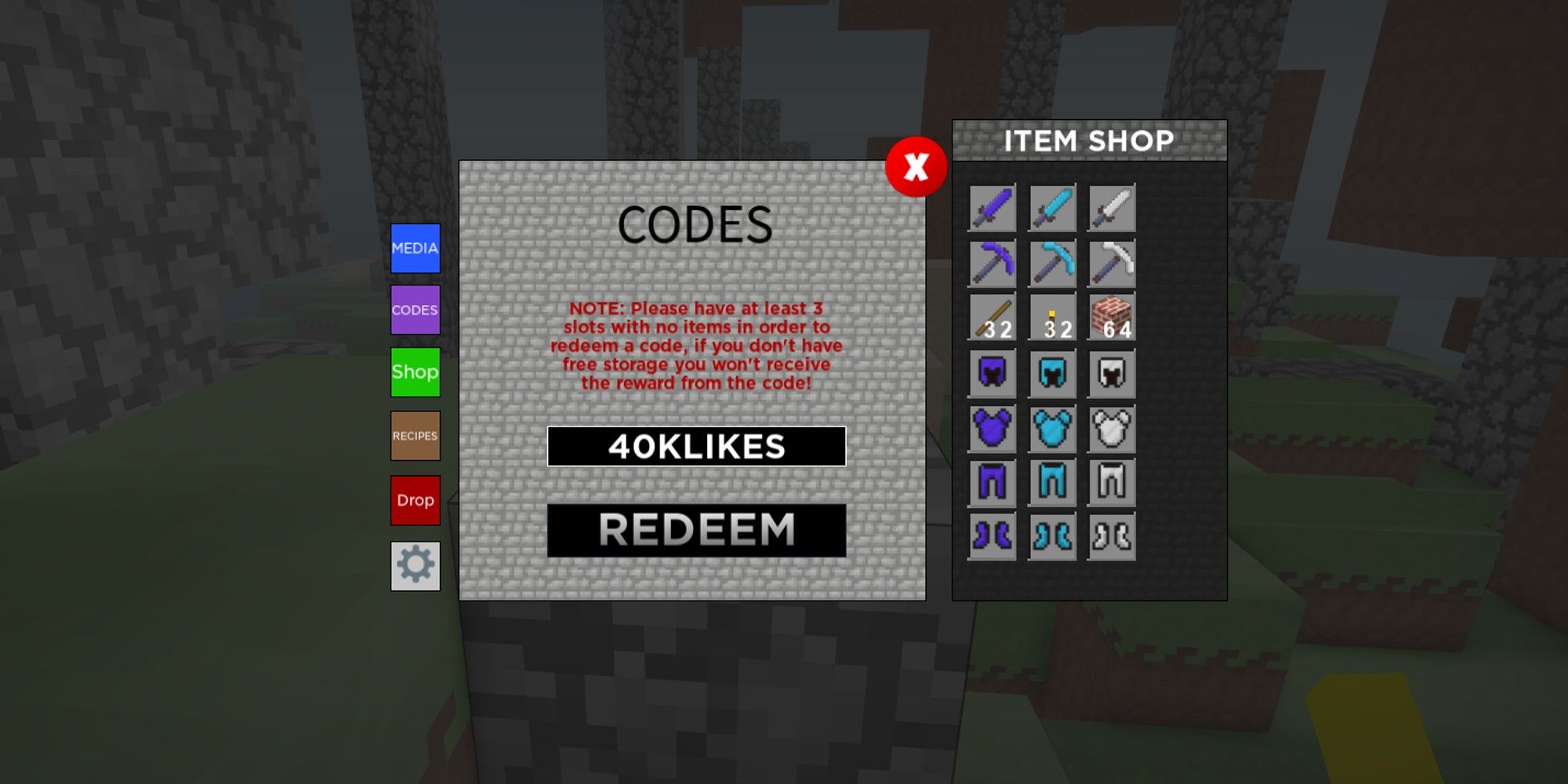 Here's how to get free items with codes in Minerblocks.
Load the game
Hit E, this opens the menu
Click on the CODES button
Enter the code
Enjoy!
If the code doesn't work, it is likely expired, or you might have entered it incorrectly. Copy and paste directly from the list above to make sure everything's correct, and then come back another day to see if any other codes have been added. Enjoy those free items!
What Is Minerblocks?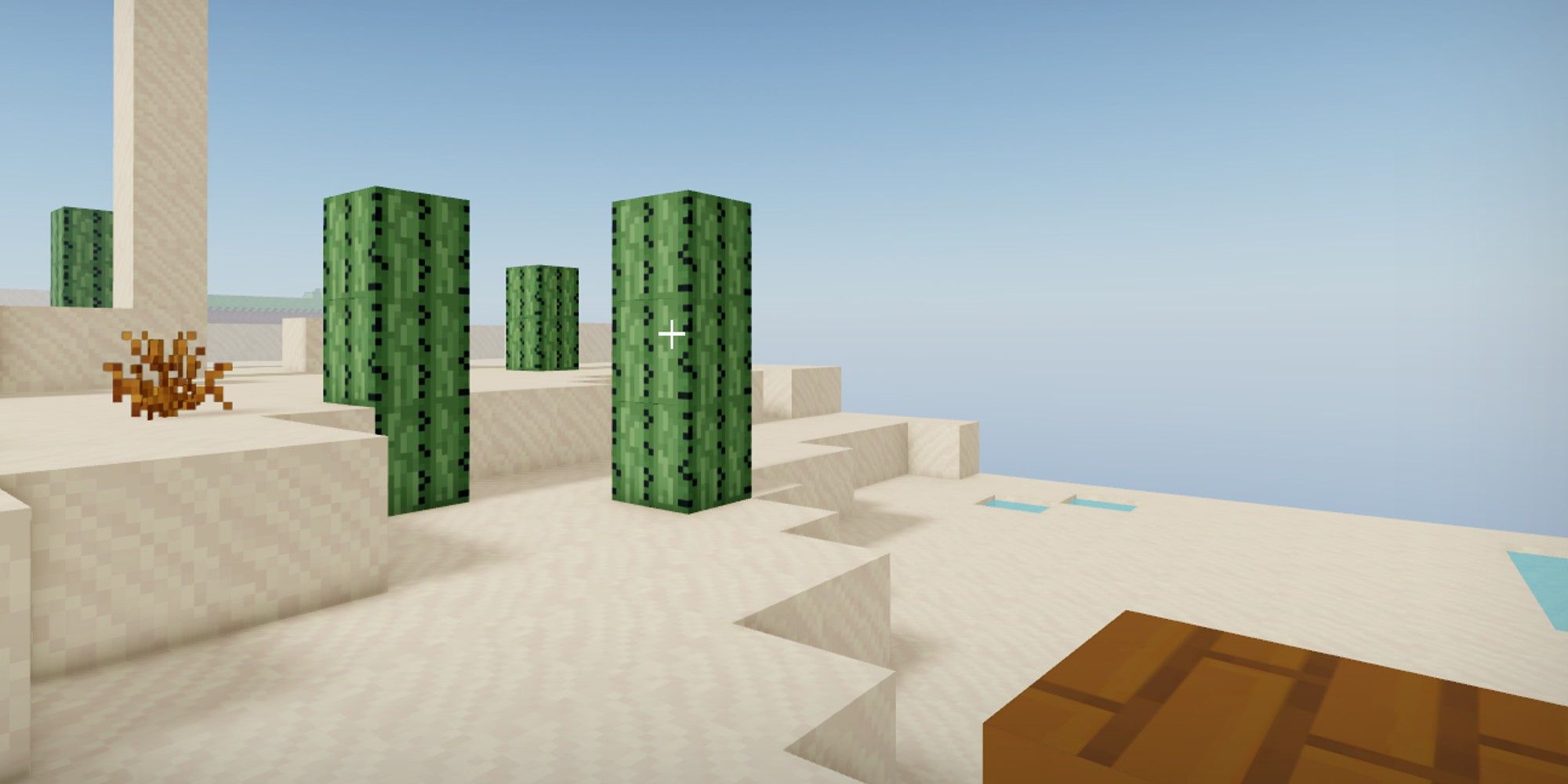 Minerblocks is clearly inspired by Minecraft, but all the textures, sound design and other parts of the gameplay are all independently put together by a group of Roblox developers. It's one of the best ways you can come close to playing the actual Minecraft for free, and it's definitely the best version of this kind of game available on the entire platform. We're looking forward to future updates to the game! At the moment it's just a sort of empty place full of random blocks, but who knows what's next?
Source: Read Full Article