After announcing a collaboration earlier this month, Nintendo and Cygames have released more details on their Dragalia Lost and Persona 5 Strikers event. The event, which is being called "Caged Desire," will see several characters from Persona 5 appear on the popular mobile game. It has now been revealed that the Phantom Thieves joining Persona 5's Joker in the event will be Panther (Ann Takamaki), Mona (Morgana), and Sophie (Sophia).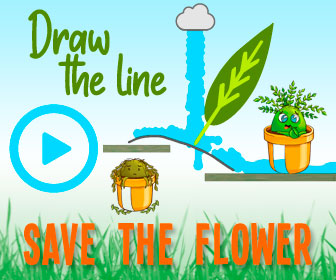 The reveal of these characters for the event was detailed in a new trailer posted on Nintendo Mobile's YouTube channel. The trailer highlights each of the characters and shows a bit of what they can do in the mobile game.
While most of the characters for the event will be available through the summon showcase dacha pool, Sophie is handled a bit differently. Instead, she will be a character that joins the player's roster after completing event quests and completely maxing out her friendship gauge. The event will also add avatars of the the 4 Phantom Thieves in the profile card creators, but they will only be available for a limited time.
The trailer also revealed that Joker's persona, Arsene, will appear in the summon showcase as well. Once a player obtains them, any adventurer character can set the Persona on their dragon slot and summon him in place of a dragon. The four guest characters will also have battle presentations based on their original appearances in Persona 5 Strikers, like exclusive Persona-summoning inserts, weak point staggers, and all-out attacks.
This collaboration, which has been rumored for a few months, is not the first time Dragalia Lost has held a crossover event with another popular franchise. Most recently, the mobile game held a crossover event with Fire Emblem Heroes. This event saw Fjorm, Lokie, Marth, and Veronica from Fire Emblem Heroes added to the popular mobile game. The game also just completed a New Year's Event and doesn't look to be slowing down anytime soon.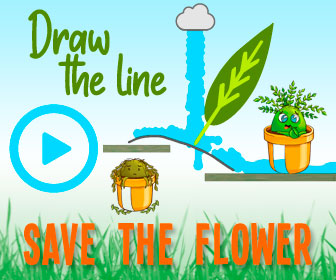 The "Caged Desire" event will run from January 30 to February 11 and is a build up to the global release of Persona 5 Strikers for PlayStation 4, Nintendo Switch, and PC on February 23.
Source: Read Full Article