Having already conquered the feat of bringing Dark Souls and Devil May Cry to the world of tabletop gaming, Steamforged Games has gone and added another fantasy behemoth to the catalogue. Monster Hunter: World – The Board Game was fully unveiled by the developers yesterday, and is expected to launch on Kickstarter some time in 2021.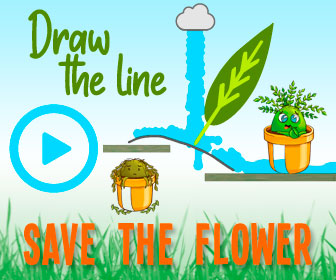 The extensive board game will feature monster-scaled miniatures reaching up to 13.2cm, and is expected to be priced around $100. Steamforged has currently planned for the board game to include four monster types and one biome within the base game. This starter edition will also come with a respectable amount of weapons and equipment for players to acquire. The plan is for Steamforged to release additional sets in the future, allowing players to battle in other biomes at a more advanced level.
Related: 5 Ways Monster Hunter World Is Harder Than Dark Souls (& 5 Ways Dark Souls Is Harder)
As Monster Hunter is part-MMO, Steamforged Games co-founder Mat Hart pointed out to Polygon the challenges involved in containing Monster Hunter's open-ended style within tabletop parameters. Instead of constant exploration at your own pace, Hart had to tweak Monster Hunter's delivery for board gameplay. "You need a timer or you need a threat to kind of give a sense of value to the actions that you're doing. Otherwise it becomes a bit of a grind."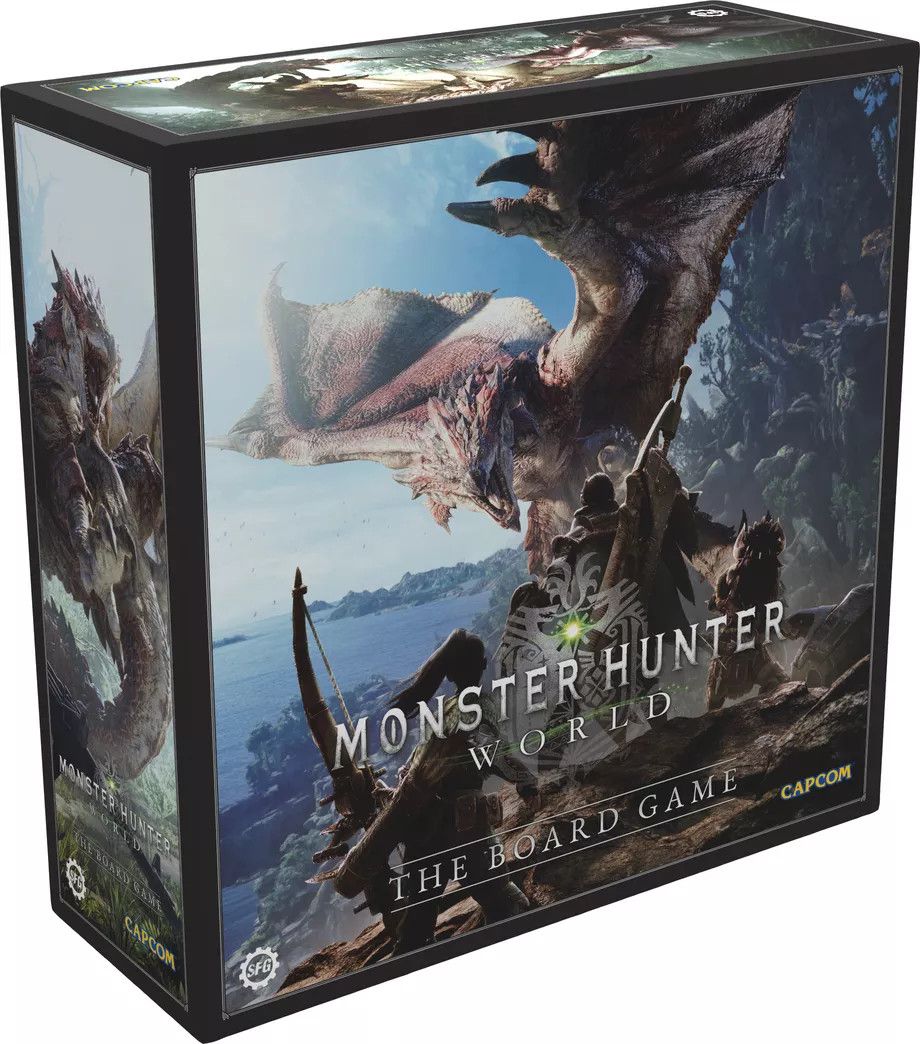 Lead designer Sherwin Matthews revealed that the board game will use "some of the same gameplay hooks," that keeps you coming back for more. Matthews explained that each campaign would be split into sessions, with each session containing various phases. Tabletop hunters will use a sideboard to record their stats, draw cards to dictate their moves, and take part in tactical combat in this detailed game that every Monster Hunter fan is sure to enjoy.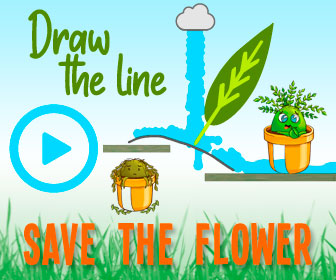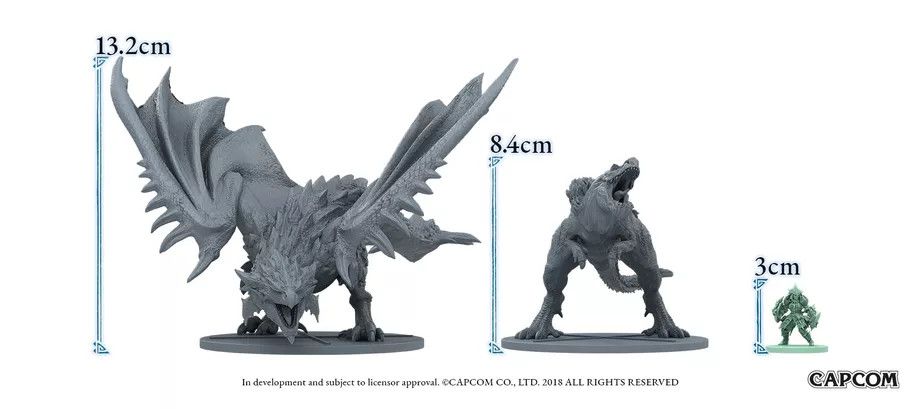 The British tabletop developers teased the board game's arrival on Sunday using the subtle (but not so subtle) hashtag '#AMonsterKickstarter' on Twitter. The post was accompanied by a video teaser featuring a Game of Thrones-styled camera roll over the Monster Hunter: World logo, highlighting the project's journey onto the crowdfunding website. Monster Hunter's tabletop variant will follow the success of other bestsellers for Steamforged, including the Resident Evil 2 and Horizon Zero Dawn board games.
The planning gone into crafting Monster Hunter's TTG port has focused on bringing the franchise's best aspects into the board game campaigns. While it's not a direct copy of MH gameplay, Steamforged is confident that fans will enjoy this strategical adventure in a tabletop home away from home.
Source: Read Full Article