The Monster Hunter movie may have dismally failed at the box office, but it might get redemption on home video this March. Thanks Nintendo Life for the heads up!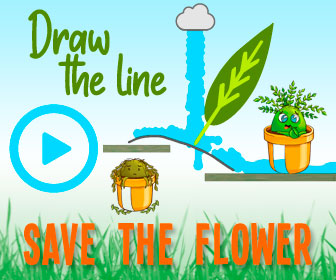 Releasing on March 2, 2021, Monster Hunter is available on Amazon for 4K, Blu-ray, and DVD. They cost from $19.99 to $29.99, depending on the copy.  The listing price is at $40.99, so these prices might be temporary for its pre-release time period. No bonus features were listed for this release, but the box will include two discs, leading to the idea that they will be present.
The Monster Hunter movie wasn't received very well by critics and currently stands at a 49% rating. However, 70% of the audience on the website enjoyed it. Critics like Sara Michelle Fetters from MovieFreak said that the movie is what you'd expect it to be and they're perfectly fine with its dumb action. Jeannette Catsoulis from The New York Times, however, said that it has a "Post-It sized plot." Ouch.
Monster Hunter flopped at the box office as it only made a measly $16.3 million worldwide, according to Box Office Mojo. We should keep in mind that the COVID-19 pandemic has ruptured many of Hollywood's plans in 2020 and into this year.
What didn't help is that China banned the movie for a racial slur in the script. This movie would have otherwise done well over there as COVID wasn't as prevalent in that region of the world at the time and action movies like Fast and the Furious thrive with Chinese audiences.
The Monster Hunter video game series continues to thrive for Capcom, however. The Japanese game publisher is predicting it will make $890 million in net sales this year, due to Monster Hunter Rise's promising start digitally on the Nintendo eShop among other factors. As of September 2020, Monster Hunter World has sold over 11 million copies worldwide and remains as Capcom's biggest seller. The DLC Iceborne is going strong with more than 4 million copies units in the wild. Two new entries will be releasing this year with Monster Hunter Rise and Monster Hunter Stories 2 on the Nintendo Switch.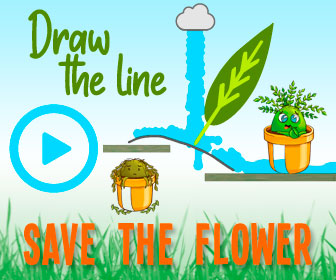 Source: Read Full Article