As expected, the in-game screening of a scene from Star Wars: The Rise Of Skywalker was a huge success and watched live by more than three million people.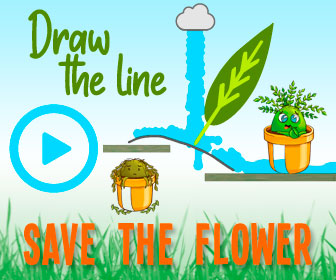 Fortnite has become a global phenomenon during its two and a half year lifetime, and it has been using its worldwide popularity to help itself while helping others. It has done that via blockbuster crossover events with the likes of Marvel, Stranger Things, and now Star Wars. The game's work with Star Wars might be the biggest project Epic has undertaken so far.
It started with nothing more than a handful of elements from the Star Wars universe showing up on Fortnite Island. Then came the posters advertising the event that would define Star Wars' collaboration with Fortnite. A screening of a scene from the upcoming Star Wars: The Rise Of Skywalker in-game, specifically at Fortnite's drive-in theater Risky Reels.
RELATED: Fortnite Players Are Only Interested In One Thing: One-On-One Lightsaber Duels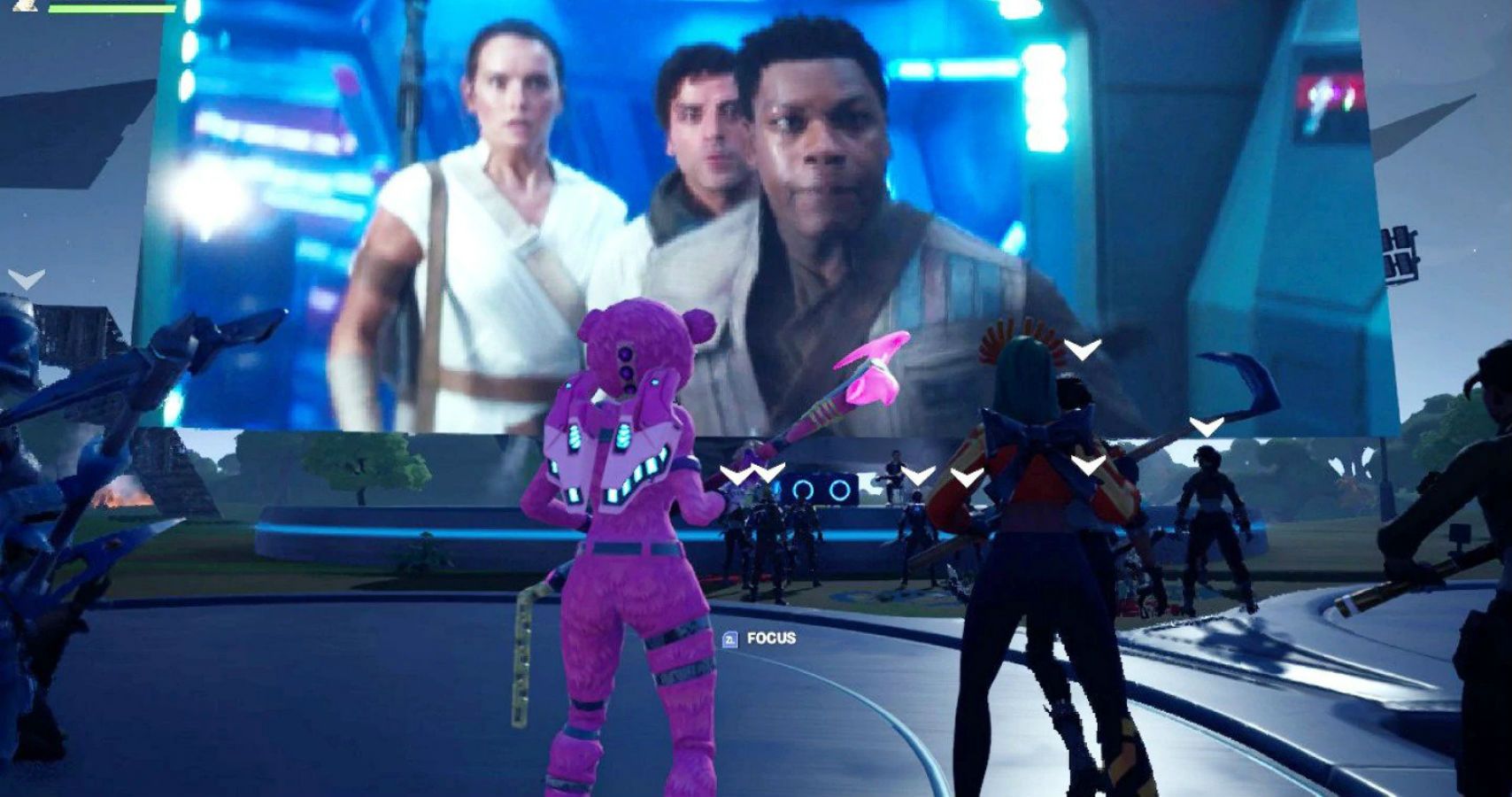 Judging by the numbers provided by Torque Esports' data steaming experts, Stream Hatchet, the screening was a huge success. As expected, not only did players drift down onto the island to watch the exclusive screening, but many players also streamed it — 50,000 of them to be exact, and it's estimated that more than 3.1 million people tuned in to watch the action unfold.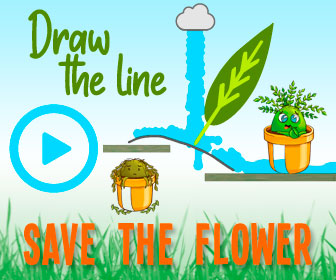 The Star Wars-themed excitement didn't begin and end with the screening for Fortnite players. Once it was over and the enforced harmony brought upon the island was reversed, players discovered that lightsabers in four different colors had been added to the game. Since then, various players have been shedding their weapons, aside from their lightsabers, in favor of having one-on-one duels Star Wars-style.
Up until this past week, Marvel x Fortnite was the undisputed king of the crossover event. Each passing day lightsabers remain in-game, Star Wars comes closer to stealing that crown. Showing a scene from the upcoming movie five days before its worldwide released was certainly pretty cool, and clearly brought eyeballs to the game that were not watching before. Hopefully, the addition of lightsabers encouraged them to stick around.
Source: Read Full Article