If you haven't tried Mortal Kombat 11, there isn't much of an excuse anymore. Not only is it free on Xbox Game Pass, but it's also just arrived on PS Now along with a slew of other must-play hits. Don't leave Scorpion hanging.
It joins the service with Final Fantasy 12: The Zodiac Age, Super Time Force Ultra, Fury Unleashed, Unturned, and Kerbal Space Program. There's something for everyone, whether you want to unwind after a long day by brutally tearing apart lizard people and gruff daddy's or build a wholesome little spaceship to see the stars.
You can get PS Now for $9.99 a month, $24.99 every three months, or $59.99 per year. PS2 and PS3 games are stream only but you can download any PS4 and PS5 games to your console. Much like PS+, you'll need to keep your subscription to access those games even if they're downloaded. But if none of those tickles your fancy, there's always the PS+ selection that just dropped.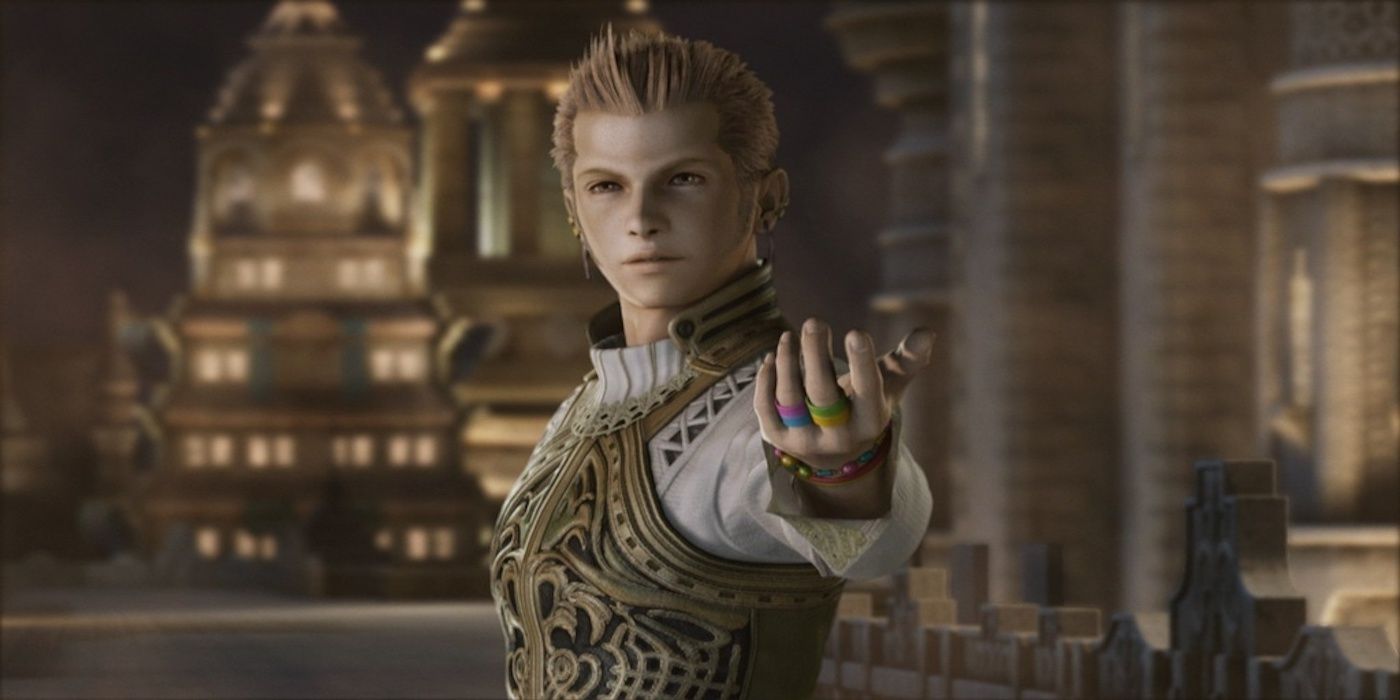 Persona 5 Strikers, Dirt 5, and Deep Rock Galactic are this month's new games, free to download and keep so long as you stay subscribed. With both subscriptions, you're looking at an even bigger backlog, so nothing new, eh? Especially after the holidays.
If you got a PS5 or PS4 for the first time over the holidays or just want to expand your library, the January sales are still going with discounts up to 80 percent, so there're plenty of options if you're itching for something new to try, like Demon's Souls. There's also Demon's Souls and Demon's Souls. But if you wanna really spice things up, there's Demon's Souls.
Source: Read Full Article