Warner Bros. has revealed when Mortal Kombat fans in the UK will be able to watch the new movie.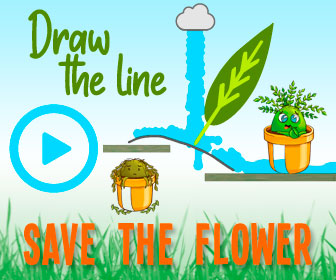 The third attempt at a Mortal Kombat movie hit theaters and HBO Max this month and it appears to have been a hit so far. The video game adaptation has received a fresh rating on Rotten Tomatoes, and many fans are dubbing it the best cinematic take on the franchise so far. However, fans in the UK have been left out in the cold somewhat.
Since HBO Max hasn't made it across the pond quite yet, and cinemas are still closed, there is no way to watch Mortal Kombat. Unlike Zack Snyder's Justice League, Mortal Kombat has also not been added to Sky Movies and Now TV. Fear not, Britain. Mortal Kombat is coming, and Warner Bros. has now confirmed exactly when and where.
The incredibly violent action-packed movie will be available through "all your favorite digital retailers" from May 6, 2021. It seems that you will need to pay to watch Mortal Kombat rather than get it as part of a package, as was the case with Justice League. Some fans are also puzzled as to why Warner Bros. didn't hold off two more weeks. If all goes to plan, cinemas in the UK will be allowed to reopen on May 17, 2021.
That could mean Mortal Kombat also gets a theatrical release in the UK next month. However, fans who simply can't wait will have the option to watch it on a smaller screen from May 6. In fairness, Warner Bros. plan for all of its blockbuster releases throughout 2021 is to release them in theaters and on HBO Max simultaneously. Disney Plus will also follow suit in that regard when it finally releases Black Widow this July.
The movie's creators appear to have been pretty confident that the movie would be well received. According to Sub-Zero actor Joe Taslim, he is already signed on to appear in four more Mortal Kombat movies. As for those of you reading this in the UK, the first seven minutes of the movie are still available to watch online to whet your appetite ready for when the whole thing arrives on May 6.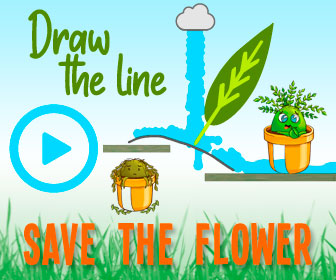 NEXT: Outer Wilds DLC Echoes Of The Eye Added To Steam Records
Game News
Mortal Kombat
Warner Bros.
Josh has been gaming for as long as he can remember. That love began with a mild childhood addiction to the Sega Genesis, or Mega Drive since he lives in the UK. Back then, Sonic 2 quickly became his favorite game and as you might have guessed from his picture, the franchise has remained close to his heart ever since. Nowadays, he splits his time between his PS4 and his Switch and spends far too much time playing Fortnite. If you're a fan of gaming, wrestling, and soccer, give him a follow on Twitter @BristolBeadz.
Source: Read Full Article