If you thought there weren't enough horror games to keep you up at night this year, then Home Sweet Home: Survive's haunting premise may be enough to get your adrenaline pumping. Developer Yggdrazil Group announced that it will launch on Steam later this year.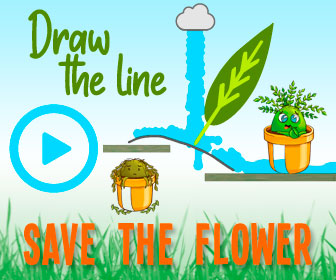 Right off the bat, the asymmetrical game's premise has a Dead By Daylight ring to it, however, its setting is a little different. Within the dimension of the Hindrance located between the world of the living and that of the dead, a group of survivors must choose between escaping this dimension after being trapped in its expanse, or turning into a soul collector.
Home Sweet Home: Survive's premise is an intriguing one, existing within two core gameplay systems. One member of your group will take the role of being a Specter, collecting souls, and the others will be survivors in the dimension. Members of the dark occult would deceive people into crossing over to the Hindrance, making the game's lore an interesting aspect to investigate. The multiplayer also features repeatable gameplay, where every game is a fresh start, even if you play with the same group of people – adding to the Hindrance's unknown labyrinth.
Every character and each Specter will have varying stats and unique abilities, offering support to each role of play – decoy, damage, or perform the rituals and various hunting styles to catch survivors. After avoiding the Specter and completing the objective, gameplay will change, offering a hellish dilemma between joining your fellow survivors to defeat the Specter, or fleeing the Hindrance in an attempt to save your own life. This final test is reminiscent of The Losers' ultimate stand against Pennywise in Stephen King's It.
Another game in the same vein as Home Sweet Home: Survive is the aforementioned Dead By Daylight – which will soon add a colorblind mode to the game. News of this new accessibility feature broke after a developer gave an unprofessional response to an inquiring fan, and Behavior Interactive subsequently announced that the team had been working on a colorblind feature for a while.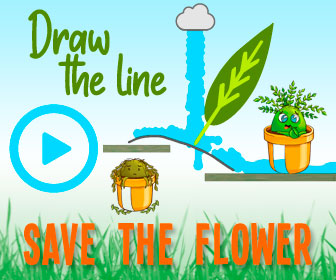 Source: Read Full Article