The sequel to hit-game My Time At Portia is in early access, but already we all want to know which NPC to court first. My Time At Sandrock is its own fully-fledged game, set in a wild-west-themed town that needs your help to save.
Of the ten bachelors and six bachelorettes, all can build friendship through daily chats, gifting their favorite items, and completing commissions on the Commission Board. However, some of the characters have special ways to boost your chances, as well as perks as you grow closer. This list will give you the low down on which NPC should be your priority.
16

Mi-An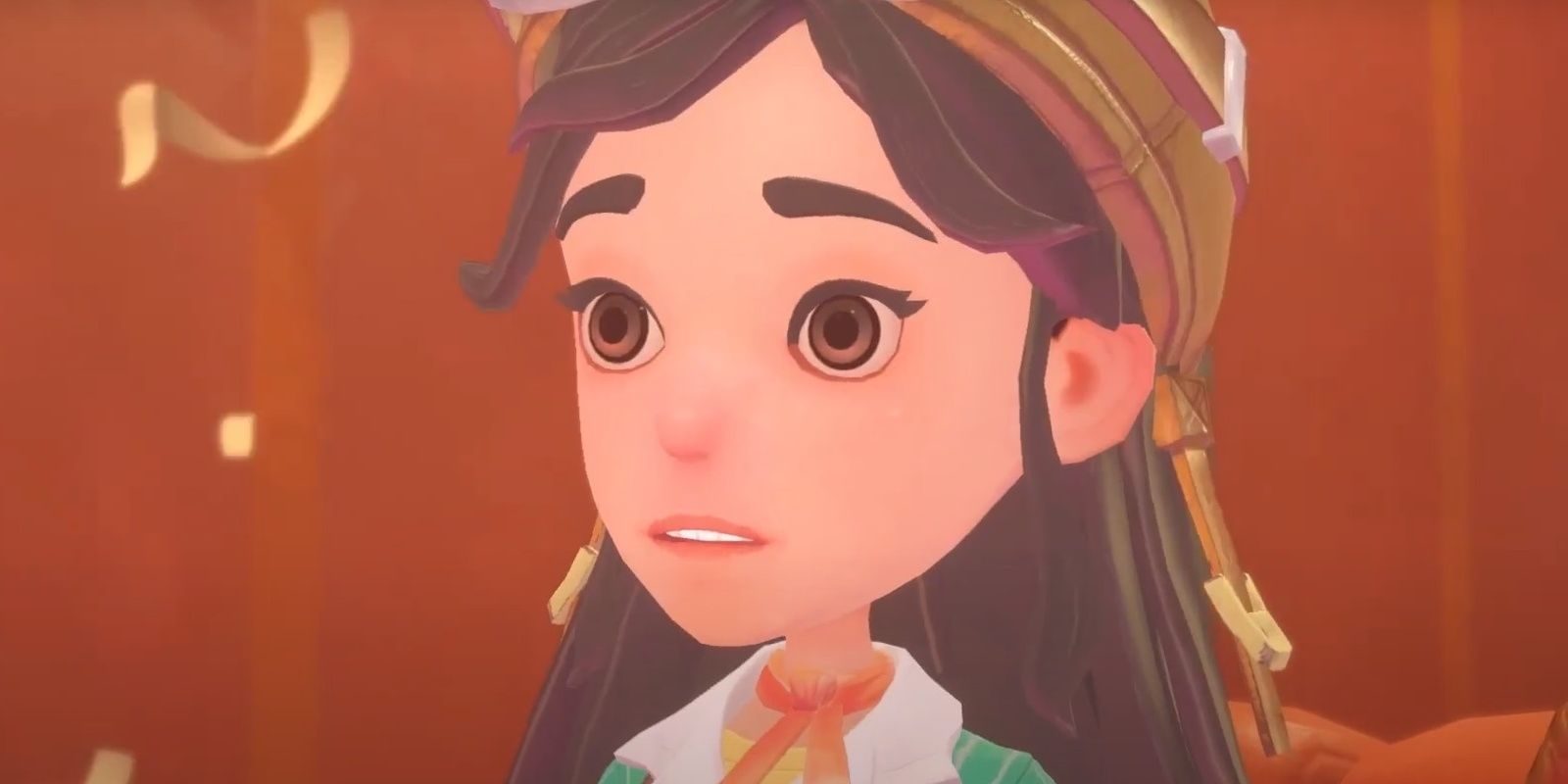 Starting off this new adventure right by your side is the lively and charming Mi-An, a fellow builder who took on the job of making Sandrock a better place as well. Many early missions involve her, and the player will spend a lot of time learning with Mi-An's help.
Regular interactions with her make it easy to gain friendship points, and she's easy to like too. When reaching the Friend level, you will be awarded an additional 20 stamina points as a perk. She's also pretty easy to find, often near her porch or at the commissions board.
15

Arvio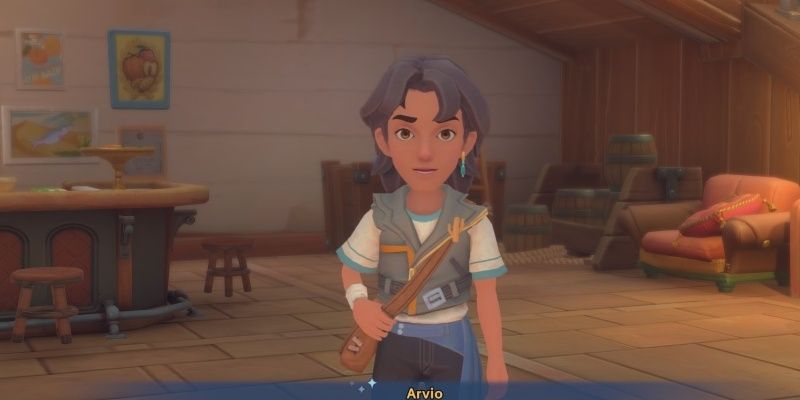 A character you're likely to see often early on is Arvio, who runs the local shop, By The Stairs, along with his sister. Building a relationship with him is easy as he has many simple fetch quests available, and you're likely to need to speak to him a lot anyway.
A huge bonus of dating him is increasingly discounted prices at his shop the closer the two of you become. He's intelligent, witty, and amiable as a bonus.
14

Heidi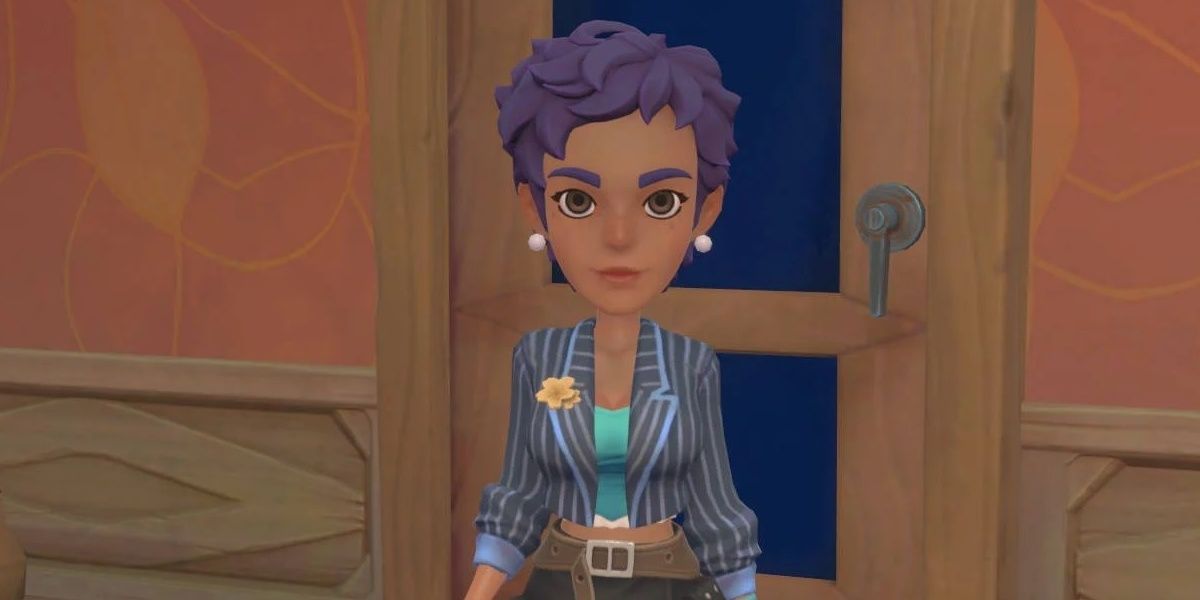 A friend to many in Sandrock, Heidi is well established and well-loved by her community. Her affable nature makes for plenty of enjoyable dialogue, though she's quite difficult to pin down.
The best place to find her is at the Construction Junction. She left Sandrock to study architecture and has since returned, planning to expand her hometown conscientiously. Heidi moonlights as the local paper's chief writer, and becoming good friends with her provides discounts on construction materials and home upgrades.
13

Justice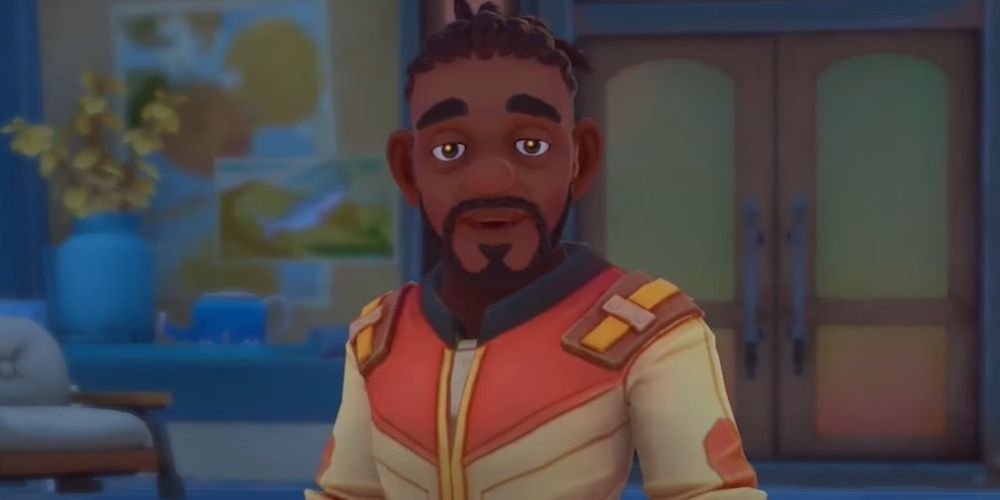 Justice is the local law enforcement but is much more levelheaded than Pen, who appointed himself to the role. This bachelor is laid back and cool, with a lot of dialogue to work through as well as being necessary for most main quest lines. This makes it easy to earn those daily interaction points.
It can be a hassle finding him, though, as he tends to patrol a large area. Once you've reached a high enough friendship level with him, the player gains a permanent +5 to attack.
12

Grace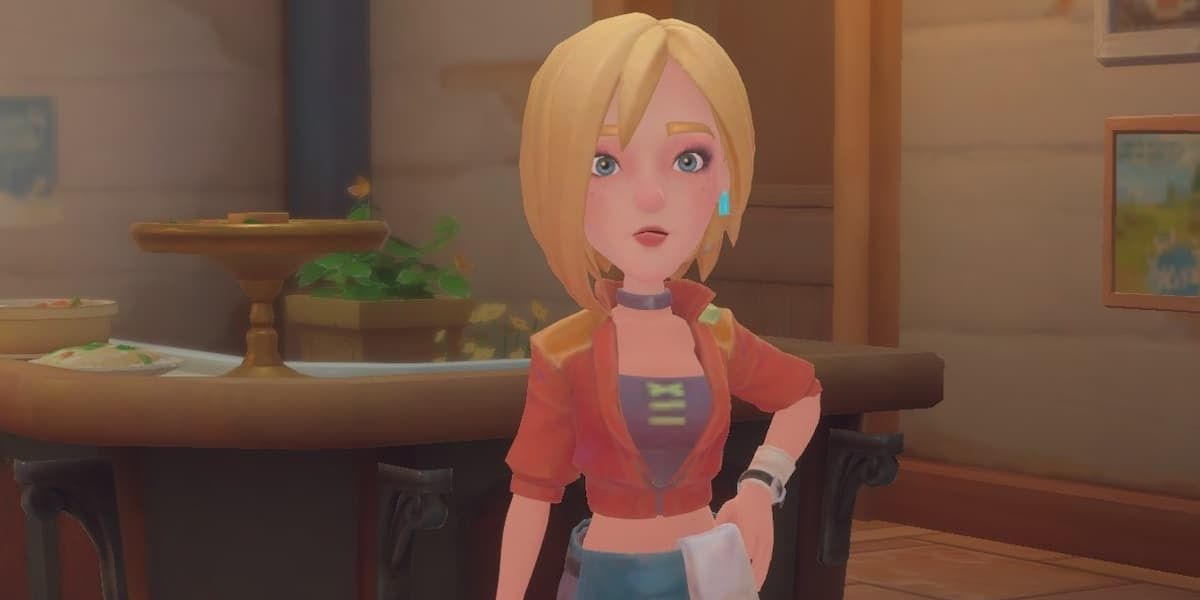 Despite being heralded as a great chef in My Time At Portia, Grace is now quite famous for being a pretty terrible cook. One way to gain her trust is to offer to help her improve her culinary skills while she works at the Blue Moon.
Grace's backstory goes deeper than this, though, as she's also an archeological student writing a thesis relevant to the town. Her dialogue is fun to delve into, though she doesn't offer much in the way of unique perks, occasionally sending the player gifts in the mail.
11

Owen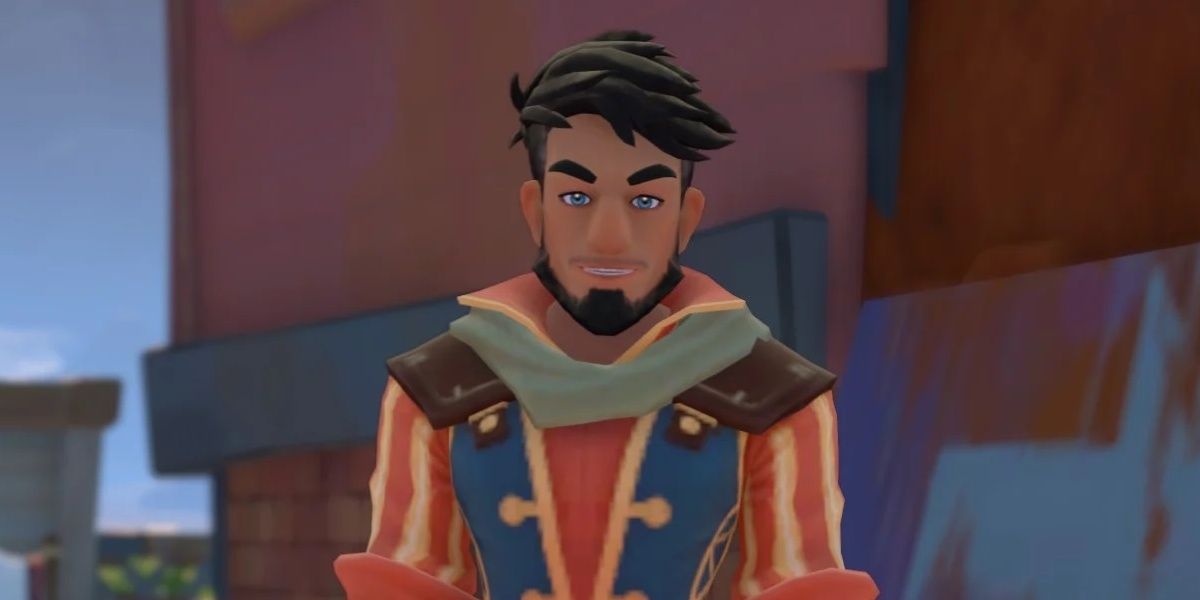 Owen is a typical bar and restaurant owner in social games like these. He knows everyone, is very sociable and easy to talk to. He can regularly be found at the Blue Moon and is an integral part of a lot of the main missions in the game.
Gaining levels of friendship with him earns the player discounts at his establishment, which isn't as useful as some of the other places to spend money.
10

Amirah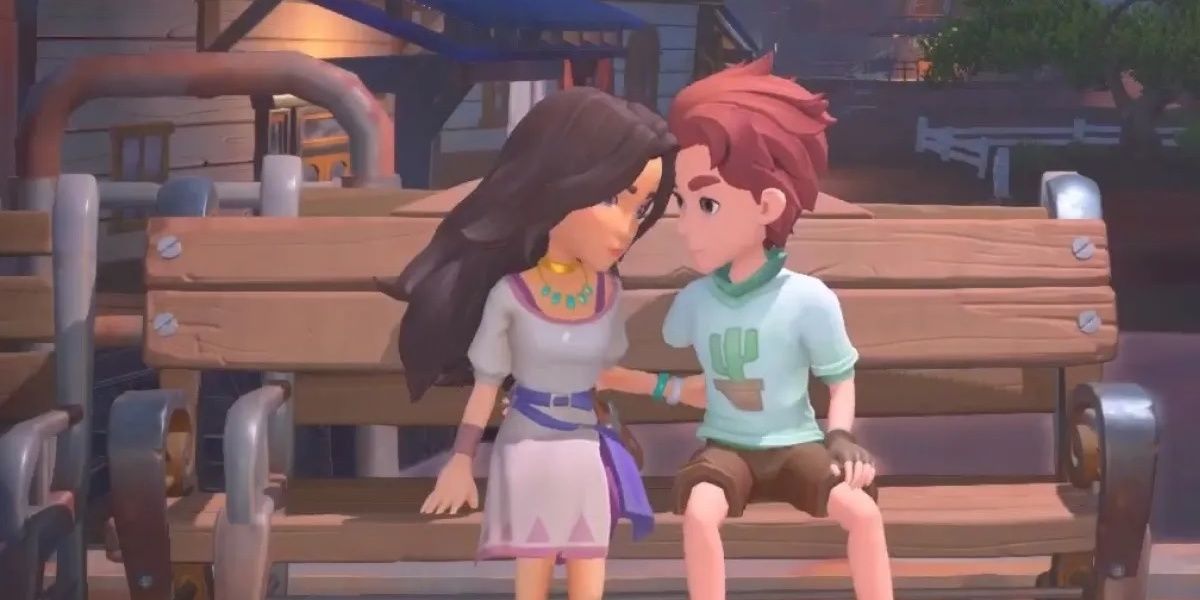 An incredibly sweet and charming NPC, Arvio's sister Amirah runs the ceramic shop with him. She can be found pretty easily searching out west for clay or minding the business and has plenty of dialogue to keep your interactions interesting. Getting close to her is pretty easy as she will ask for clay early on, and once you're friends, you can even go on a picnic together with Arvio; how cute!
The perks of having a relationship with her include discounts at Ceramic Gate and eventually being eligible for marriage.
9

Elsie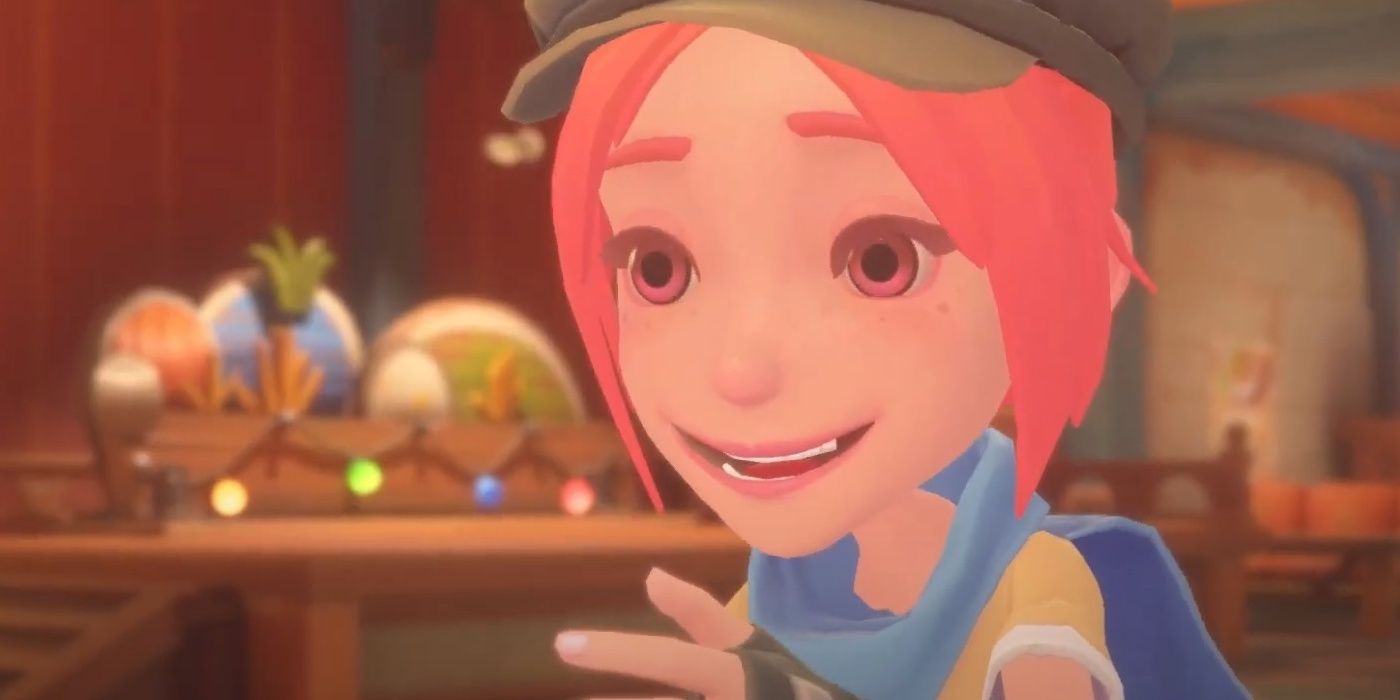 Elsie is a cowgirl, through and through. She works on her family's Yakmel ranch and enjoys sand fishing, which she'll even teach the player if they're interested.
Her personality is a little brash and stubborn, but she's very loyal and reliable. Elsie is a possible sparring partner for the player, though getting close to her only results in some gifts in the mail rather than a unique perk.
8

Catori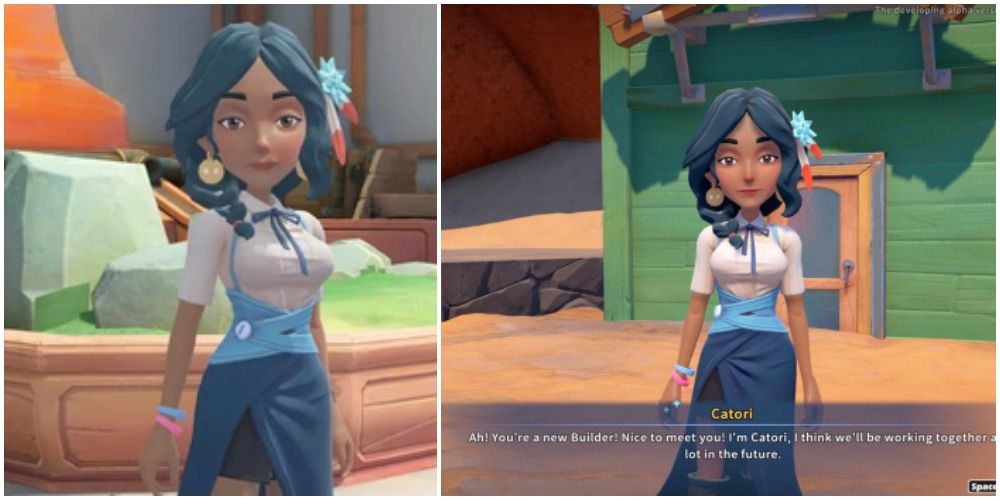 Catori is unlike a lot of the other NPCs. Her dialogue can be tongue-in-cheek, but she is a proud business owner with a vision for Sandrock's future. She intends to turn this sleepy town into a mini Las Vegas, as she's had an Entertainment Center built, which she will give the player discounts at eventually.
Another of her ventures is the museum which you can donate to. Doing so will improve your friendship with Catori, whose background certainly stands out from the more stereotypical NPC stories.
7

Pen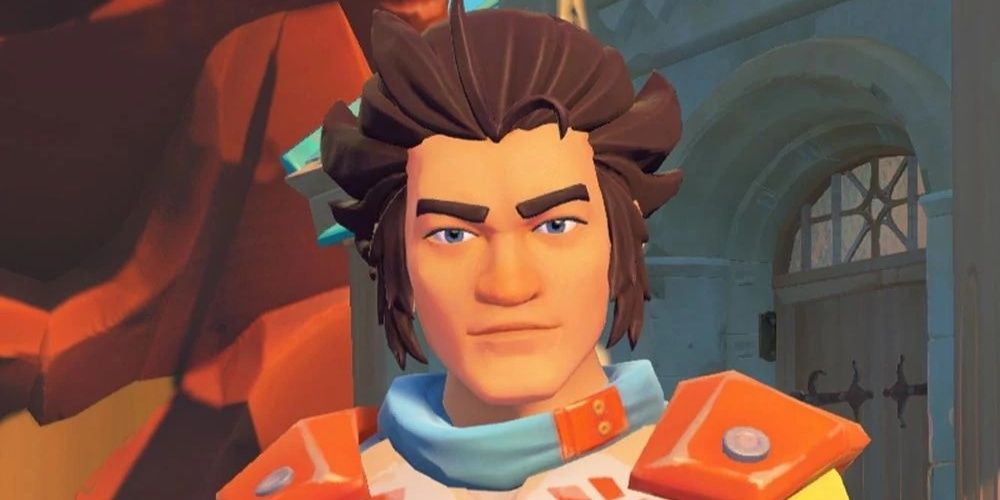 Pen comes with a lot of sass and arrogance, but the perks of getting to know him might be worth that for you. He's a self-appointed defender of Sandrock, and can get in Justice's way when it comes to power struggles.
He's difficult to pin down as he patrols a lot, though your best bet is outside the City Hall. Of course, he offers himself as a sparring partner for the player, and with enough interaction, you can gain permanent attack points as well as critical strike chance in combat.
6

Fang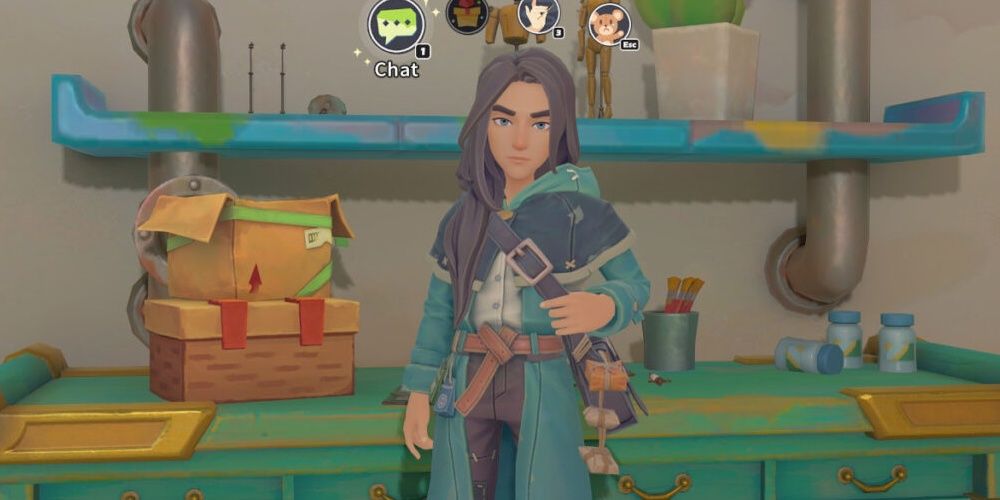 Fang is another bachelor that might be difficult to get close to but is worth it in the end. He's also just very cool and mysterious! The first hurdle for players is that you can't earn friendship points with Fang until a quest has been completed, A Taste Of Your Own Medicine. No matter how many times you track him down and chat or purchase from his apothecary, it won't add up to much in the relationship.
Once the quest is completed, you can get closer to him, earning yourself discounts on medicine. One great way to speed up the process is allowing him to use you as a guinea pig on Wednesdays and Fridays. The clinic runs experiments on these days, often with negative effects, but Fang would sure appreciate it.
5

Ernest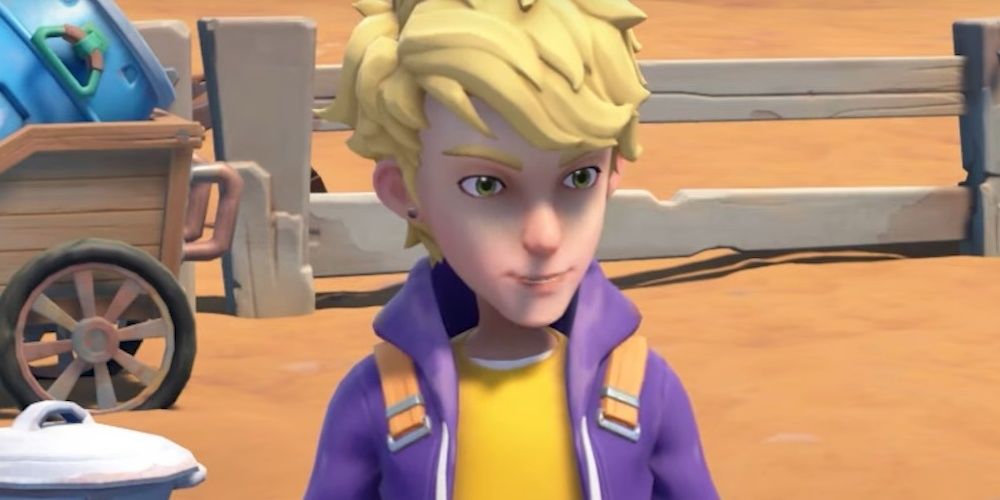 One of the crowdfunded characters that the community unlocked is Ernest, an aspiring writer who traveled to Sandrock to write about the attacks and learn more about the townsfolk. The other NPCs find him to be a little annoying, often disrespecting their privacy and insisting they let him interview them.
Because he's wandering around looking for someone to talk to, it can be hard to find him to chat with, and at the moment, his friendship provides no perks. But, if you want to try anyway, letting him interview you will earn you those points.
4

Burgess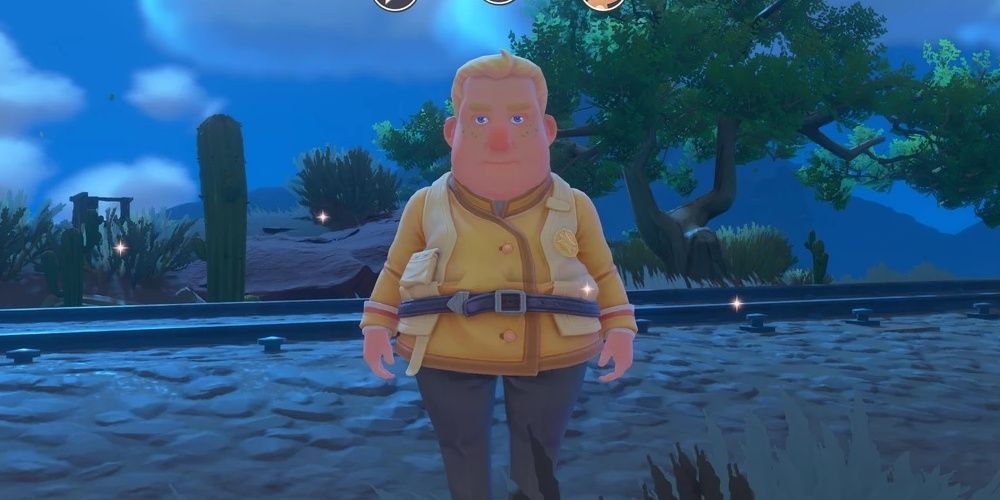 If Burgess played Dungeons and Dragons he'd be your stereotypical paladin; very devoted to the church and the defense of Sandrock. He's a sweet guy, though a little reserved, and he can be found protecting the Water Tower.
If he likes you, he can gift the player with water, which can then be given straight back to him for easy friendship points. However, make sure he doesn't catch you cutting down cacti or trees, as you'll get a slap on the wrist and lose his trust. Perks of his include additional defense stats.
3

Miguel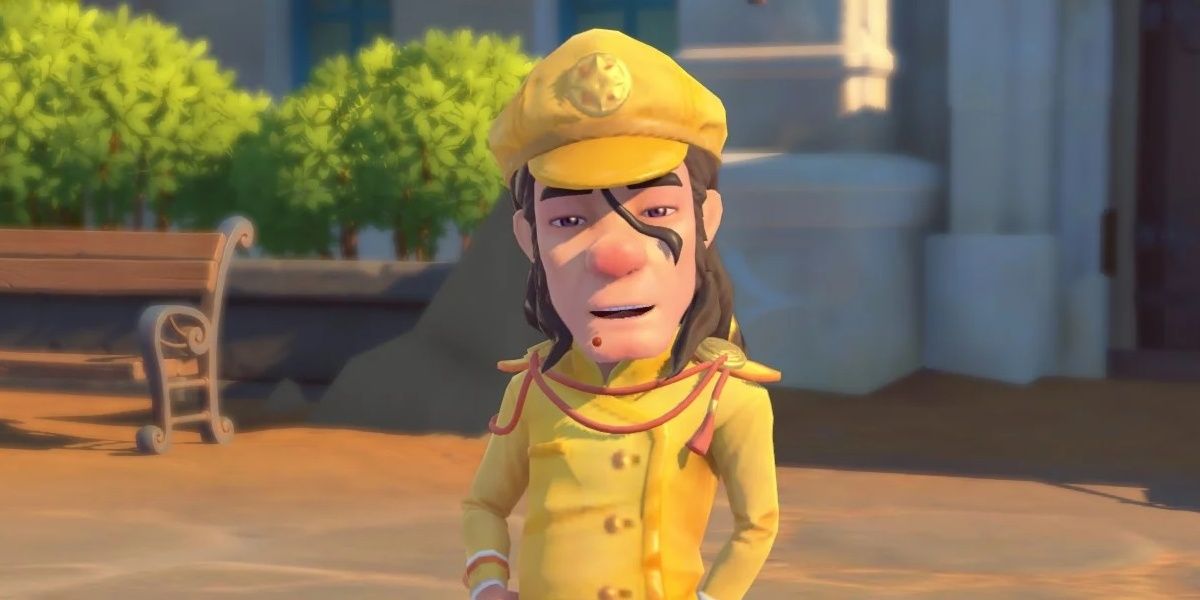 Miguel is very involved with the Sandrock community, providing plenty of constructive ideas for the town and taking part in its betterment. He can often be found in the at the church as he's the residing pastor.
Befriending him could prove tricky as he hates most items, so take the time to chat to him and complete his commissions in order to get close.
2

Qi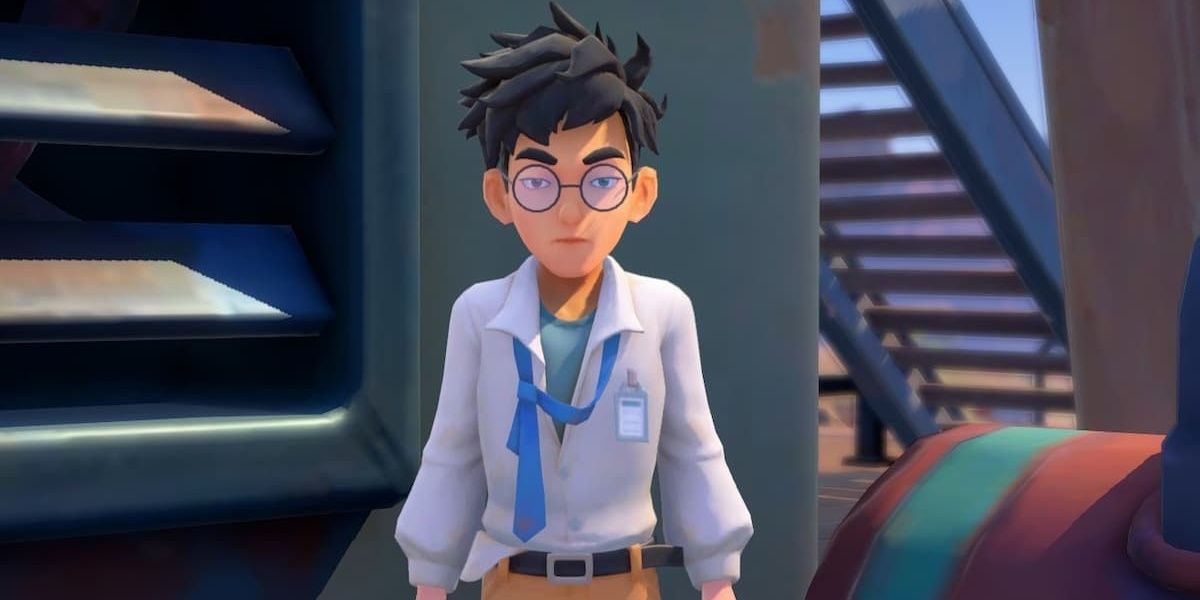 Another very difficult character to become friends with, let alone date, is Qi, the researcher. He's often buried in work, finding little excuse to partake in communal activities, and outright admits to being bored by other people.
He also doesn't find much pleasure in gifts, so make sure to stop by for his help on some of the main missions to stand a chance with the hot professor.
1

Unsuur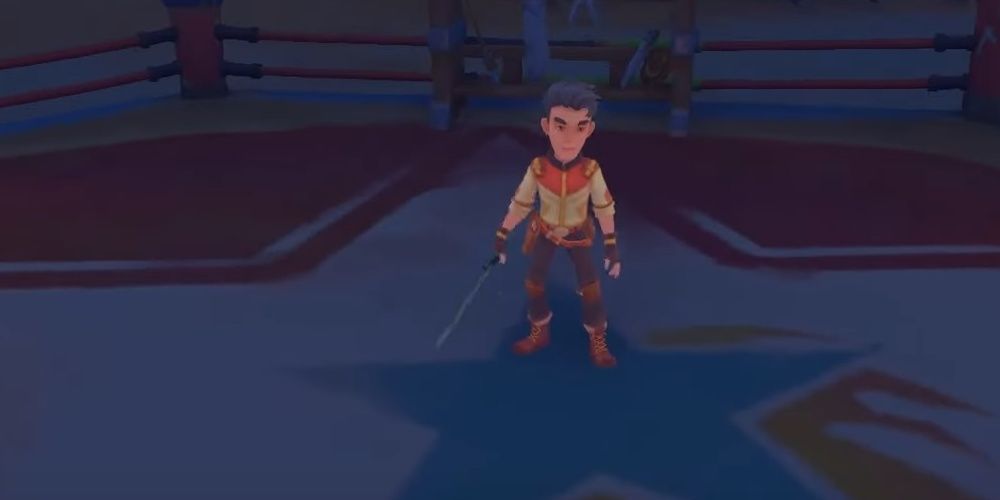 At the bottom of the dating pool is Unsuur. A strong silent type, he rarely has much to add to the conversation and doesn't respond well to gifts.
Not much can be said for him other than he's very dedicated to his job of protecting the town. Maybe another dimension will be added to Unsuur eventually, but until then, it doesn't seem courting him is worth the trouble.
Source: Read Full Article