Final Fantasy 14 creative director Naoki Yoshida would love to do a crossover event with Diablo or World of Warcraft down the line, if that's something Blizzard would be interested in.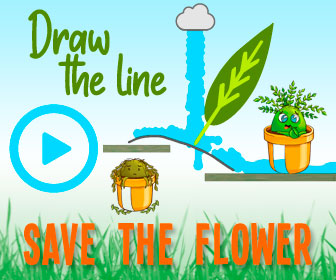 Yoshida is a huge fan of Blizzard games, which is something the Final Fantasy 14 community is likely already aware of. As it stands, Final Fantasy 14 and World of Warcraft are two of the most illustrious and successful MMOs in history — a crossover event between Eorzea and Azeroth would be immense.
That's not to say it's impossible, though. Final Fantasy 14 has already done crossovers with franchises outside of Square Enix, such as the acclaimed Yo-Kai Watch collaboration that recently returned as part of patch 5.3. So when Naoki Yoshida recently told TheGamer that he'd love to do a crossover event with Diablo or World of Warcraft… well, we can't honestly say that it couldn't happen.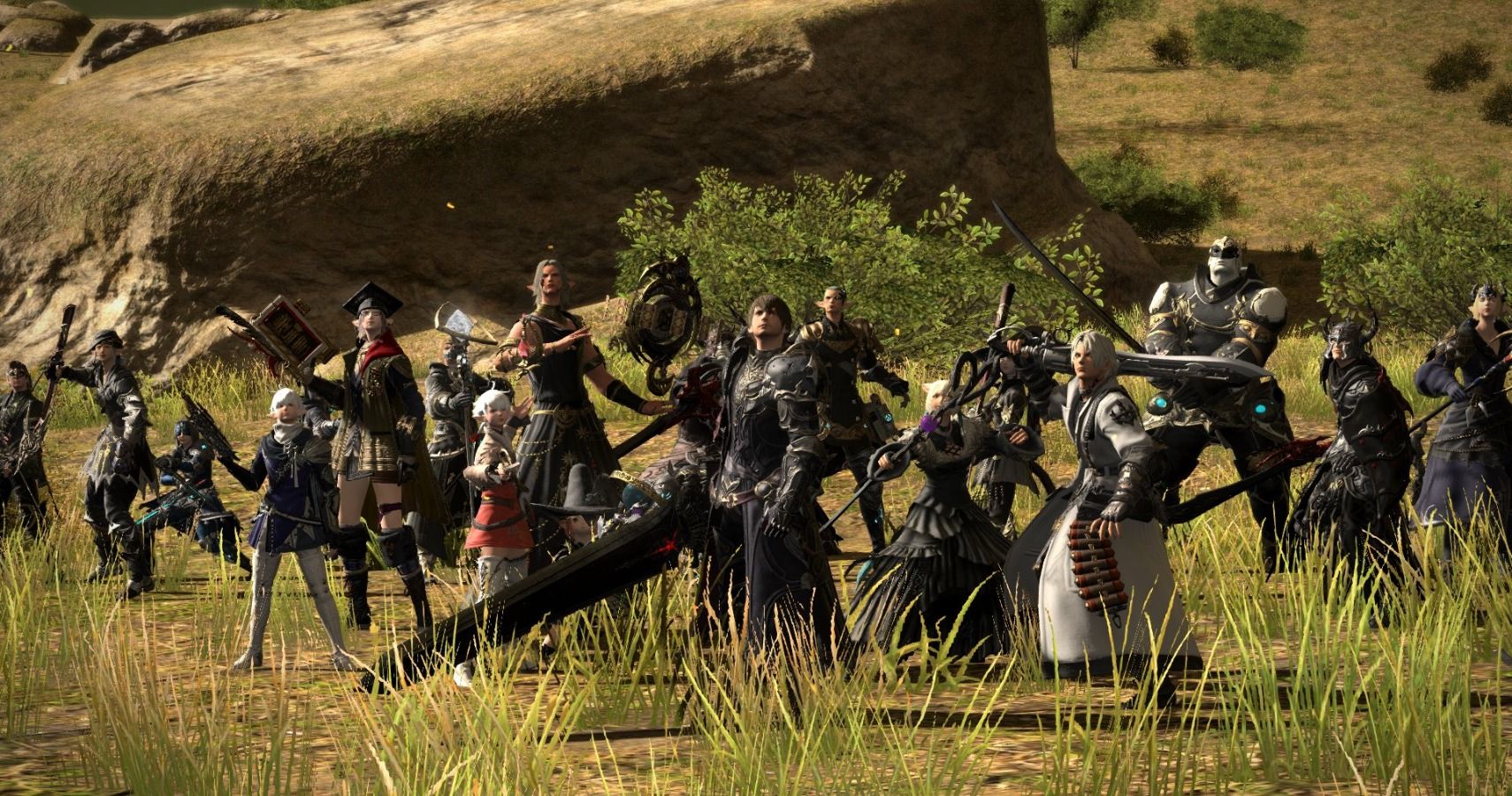 "Do you mean… just in terms of my personal aspiration?" Yoshida said. I had just asked him if there were any specific studios or franchises in the video games industry that he would be particularly interested in working on a crossover event with. From Yorha Apocalypse to internal Final Fantasy crossovers, we've seen enough collaborations to know that there must be something Yoshida would love to work on.
"Diablo or World of Warcraft…" Yoshida whispers. Because I AM A BLIZZARD FANBOY!"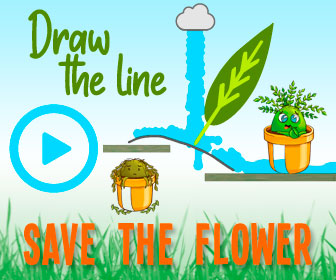 Yoshida explained that the team enjoys working on crossover events because it allows them to experiment with something new, and removes the kind of repetition that might otherwise creep into continuous MMO development. It's reasonable to assume that lots of team members have different aspirations when it comes to which external series they'd love to see come to Final Fantasy 14, but for Yoshida, it's Blizzard all the way.
So there you have it. It might seem like a long shot, but if you see the Lord of Terror showing up in Ul'dah, or happen to come across a Horde vs Alliance battle raging all over Eorzea… well, don't say we didn't warn you.
Read next: If You're Playing Genshin Impact For More Than An Hour A Day, You're Playing It Wrong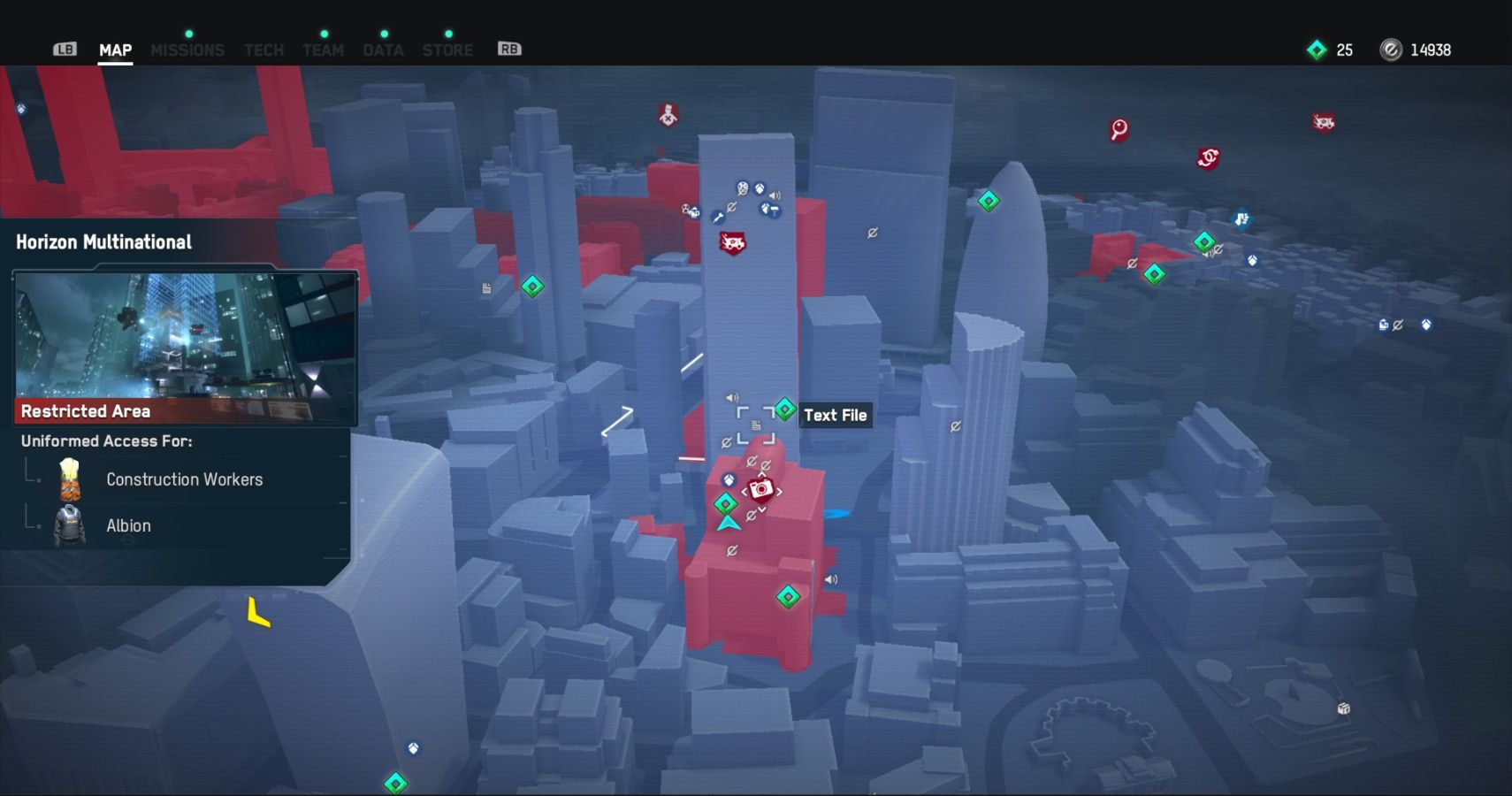 Game News
Final Fantasy
World of Warcraft
Diablo
Square Enix
Blizzard
Final Fantasy 14
Cian Maher is an Associate Editor at TheGamer. He's also had work published in The Guardian, The Washington Post, The Verge, Vice, Wired, and more. His favourite game of all time is and always will be The Witcher 3, but he also loves The Last Guardian, NieR: Automata, Dishonored, and pretty much every Pokemon game ever released. You can find him on Twitter @cianmaher0.
Source: Read Full Article