Motorsport Games, the publisher behind the NASCAR Heat series, is expanding their reach in the racing genre as they jump into kart racing and motorbike sports. The company has announced that they have acquired KartKaft and Digital Tales USA as they continue to flourish their brand in the world of racing games.
KartKaft is a racing simulation from developer Black Delta that allows players to master the skills of a kart racer. They'll get to experience the most advanced racing physics in a game through KartKraft as they build their kart from the ground up with thousands of parts to choose from to customize their kart. Digital Tales USA has been the lead on developing mobile gaming for the FIM Superbike World Championship. This brings the flagship two-wheel racing into the players' hands on the go wherever they are.
Motorsport Games announced to the press that they have recently partnered up with KartKaft and Digital Tales USA to bring kart and motorbike sports to the masses. With KartKaft, the publisher expands into kart racing while Digital Tales helps extend the company's capabilities in the mobile space. The latest news brings in some major changes to the brand as they tackle different aspects of racing outside of NASCAR.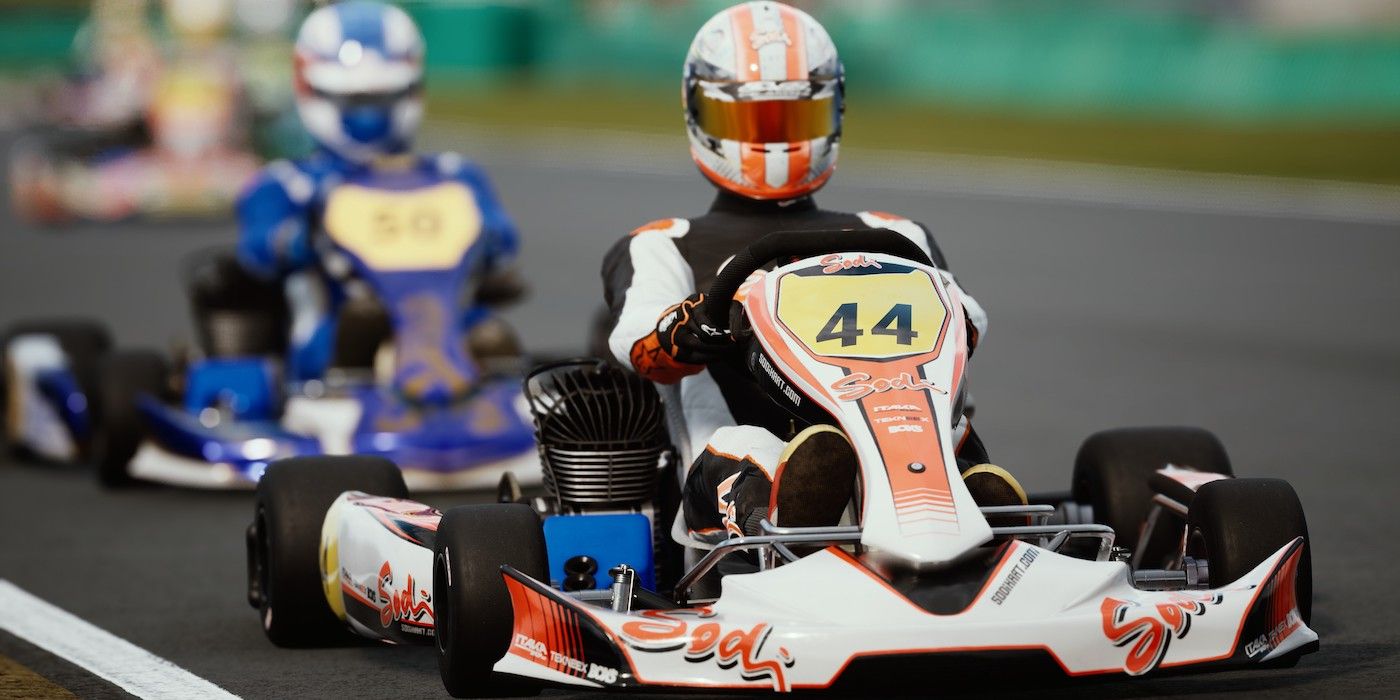 "It's very exciting to be announcing the closing of the KartKaft acquisition. We're super passionate about expanding the disciplines and different types of racing that Motorsport Games houses," Motorsport Games CEO Dmitry Kozko told us. "Karting is a very generic and accessible sport that every generation understands and we are very happy to bring that into our portfolio. It's probably the most accessible form of real racing and having a great team that showed capabilities to execute with a similar technology stack like the one we have and a great karting product is something we couldn't pass on."
In regards to motorbike racing, Kozko hopes to see that grow into the brand as well as extend its reach in mobile gaming. "Digital Tales expands into two-wheel capabilities for us. Having additional capabilities to produce mobile game products not just for two-wheels but also for our existing four-wheel racing is also great for us."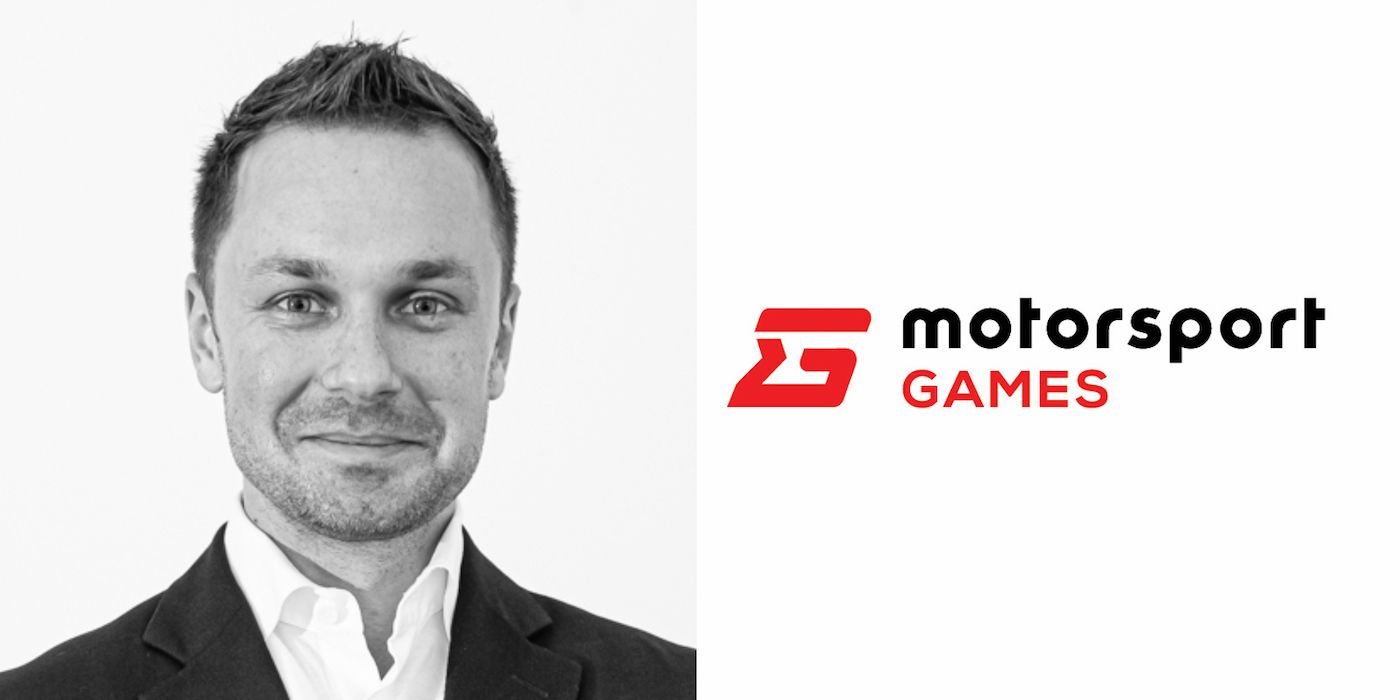 As the leading brand for NASCAR games, Motorsport Games has brought the sport into video games with the Heat franchise through developer Monster Games and 704Games. With these latest additions, the publisher adds to the many licenses they own, including NASCAR Games, Le Mans, and the British Touring Car Championship.
Next: British Touring Car Championship Game Series Returns In 2022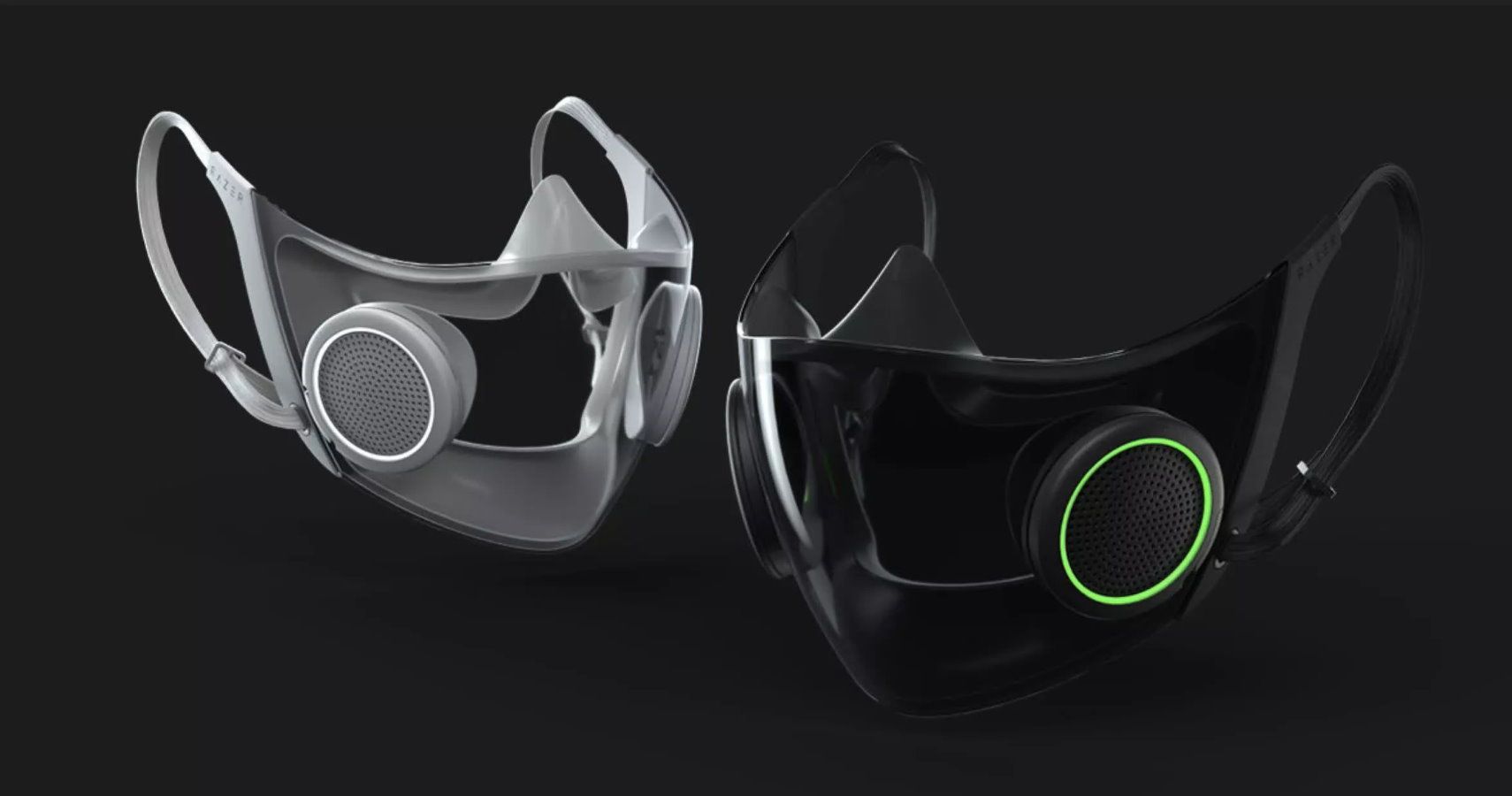 Game News
Mobile
NASCAR
Motorsport Games
Source: Read Full Article