Praxis Games has announced the first expansion for its turn-based 4X space strategy game Interstellar Space: Genesis. The Natural Law expansion will introduce two new races, each with their own unique characters, abilities, fleets, buildings, and colony headquarters. No release date has been set as of yet, but it is available on Steam for you to wishlist.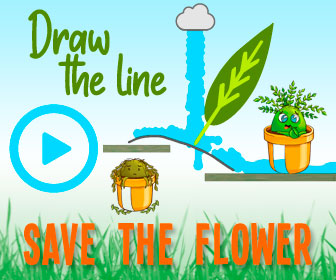 The two new races coming with the Natural Law expansion are the Palacean Assembly and the Cerixx Sentinels. Both species will bring their particular theme and flair to the game, which will be displayed in the designs of their individual ships and racial abilities. Each race will also have "brand new diplomatic music tracks and dialog which are thematically tied to their unique sense of style", according to the official announcement.
The Palacean Assembly will also come with a new trait, called Ecocentric, "which starts their homeworld off as an ecological paradise among the stars." This trait matches the Assembly's aquatic theme shown in their crustacean-like form, and in their ships that look like deep-sea animals.
The Cerixx Sentinels have a name that sounds like they could be a professional soccer team, but look more like a highly advanced form of Dalek. Their theme and ship design portray a definitive space technology elegance. The new features from both races "will also be fully usable with custom races for all expansion owners."
The two new races will bring the total number of races in the game to eight. However, a new ruler for each race will also be added, including the two new races, which will make a total of 16 rulers to play as in-game. Still not fully satisfied with just 16, Praxis has added a third ruler to the Human faction, upping the total ruler number to 17. Each alternate ruler will be "fully playable using the default races or by creating your own custom ones."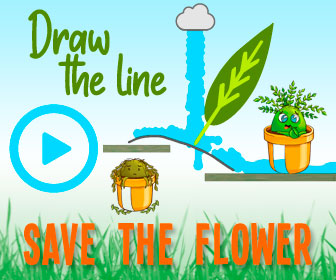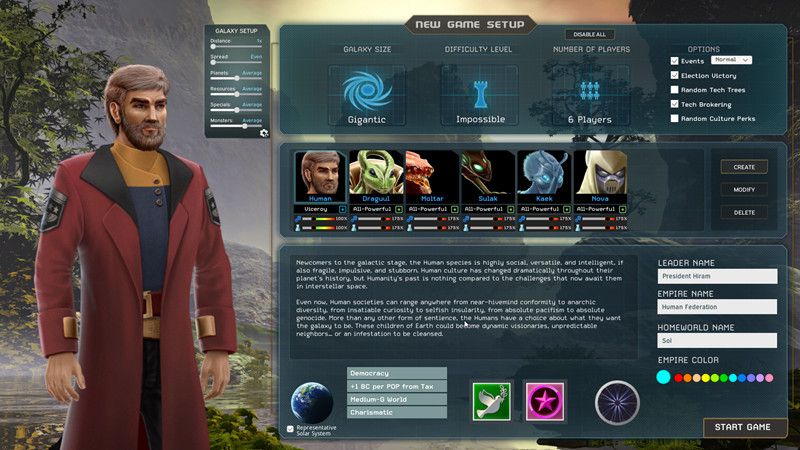 Four new leaders will be coming with the new expansion, as well, two leaders for each of the new races. Four is also the number of music tracks that will be available, with a new galaxy map music track and a new battle music track being added alongside the two current tracks.
The Interstellar Space: Genesis – Natural Law Trailer gives a brief overview of the new expansion, and the official announcement post on the game's website has the full details. Interstellar Space: Genesis is currently available on Steam for $29.99.
Source: Read Full Article