In a post uploaded to the Naughty Dog website, president Evan Wells revealed the company would be giving all the money it received from its partnership with Limited Run Games to several charitable organizations. The two teamed up earlier this year for the company's 35th anniversary to launch a timely physical release of the PS2 Jak games, including Jak and Daxter, Jak 2, Jak 3, and Jak X: Combat Racing for the PlayStation 4.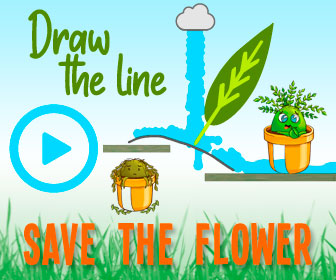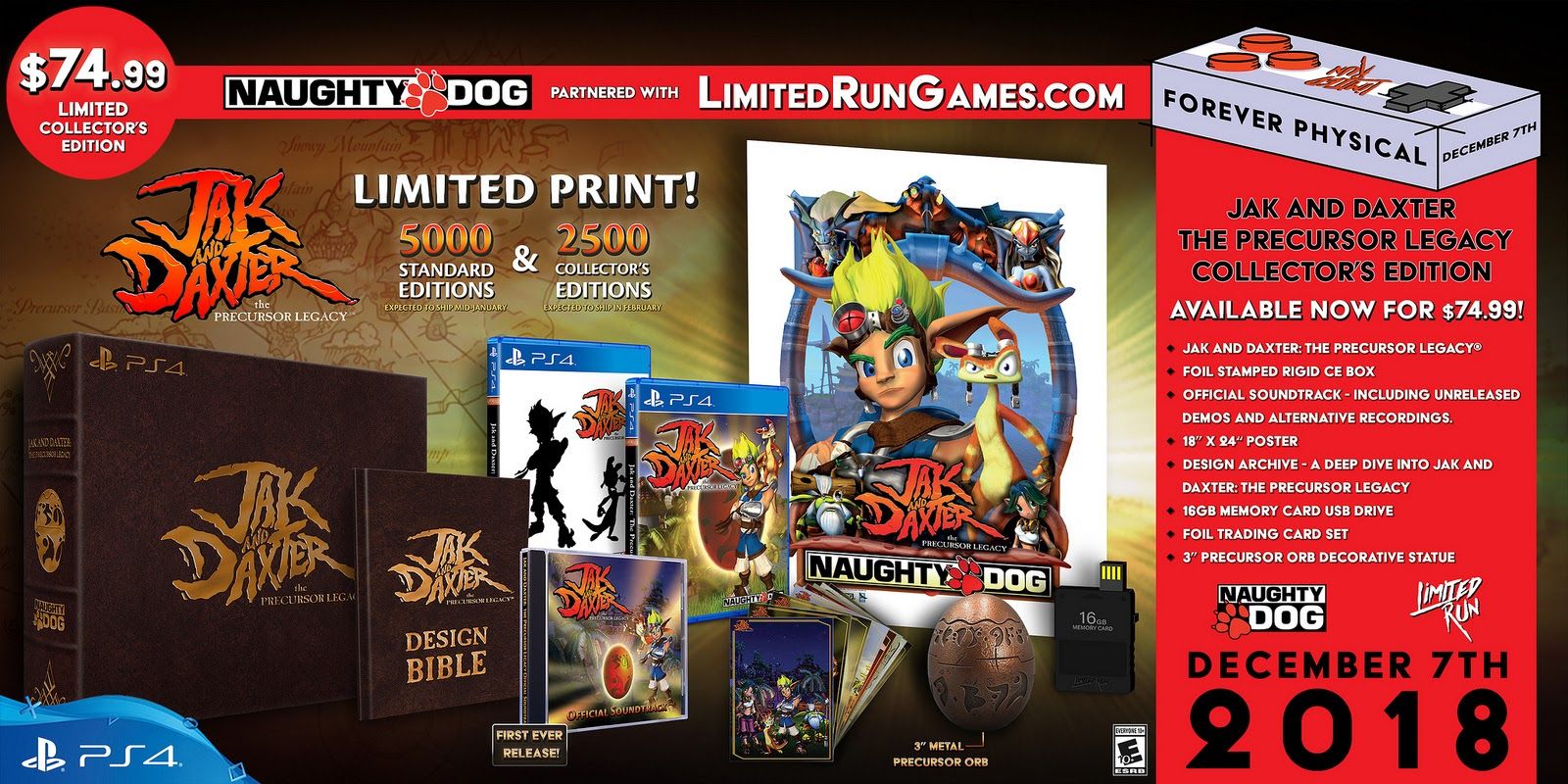 Wells went on to write that they wanted to use the opportunity to not only celebrate the Jak franchise, but also support the causes they believe in, and said the company will be donating the profits to seven organizations, including K9 for Warriors, Child's Play, Surfrider Foundation, LGBT Center of Los Angeles, AbleGamers, and DAGERS.
He added the company is proud to lend its support to groups "advocating and advancing important work for accessibility, environmental conservation, veterans, the LGBTQ+ community, and children's hospitals."
Taking to Twitter, Limited Run Games also said they "were so happy and honored" to take part in the venture. For their part, Limited Run has also just received a platinum award for promotional packaging at the 41st annual Package of the Year Awards for its work on Jak and Daxter: The Precursor Legacy Collector's edition reissue.
"This wouldn't be possible without you–our amazing fans," Wells wrote, "or our partners at Sony Interactive Entertainment and Limited Run Games, who have championed and supported this vision from the beginning. Thank you!"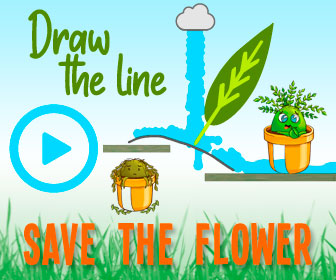 It remains unclear exactly how much the company will be donating, but as the holiday season gets underway, it's obvious Naughty Dog is anything but.
Source: Read Full Article