Netflix is going to have a Ni no Kuni movie on its streaming service next month.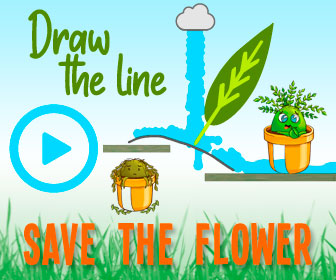 The movie itself is actually already made. Simply called Ni no Kuni, the film debuted in Japan last August. All Netflix has to do is perform the localization for North American audiences. We don't know if that will involve subtitles, dubs, or a combination of the two, or if it will also be released in other regions besides North America.
According to the Anime News Network, Ni no Kuni tells the story of three friends: Yū, Haru, and Kotona. Yū uses a wheelchair to get around, making him the literal third wheel to Haru and Kotana, who are dating. At some point, they stumble across the world of Ni no Kuni and are able to transport themselves there and back at will.
"When the life of the Kotona in both worlds is simultaneously put in danger, the three friends must make 'the ultimate choice.'" How's that for a plot hook?
The film was written and overseen by Level 5 CEO Akihiro Hino, so you know it'll be an authentic Ni no Kuni experience. Why can't American video game films just have the original game studio write the script? It'd single-handedly solve the "game movies are always garbage" problem.
For those of you that haven't heard of Ni no Kuni, it's a video game franchise that started way back in 2010 with the release of Ni no Kuni: Dominion of the Dark Djinn for the Nintendo DS. That game featured the distinctive art stylings of Studio Ghibli, which made the animated cutscenes and character designs. The game was then remastered for the PS3 in 2011, and then remastered again for the PC, PS3, and Nintendo Switch just last September under the name of Ni no Kuni: Wrath Of The White Witch.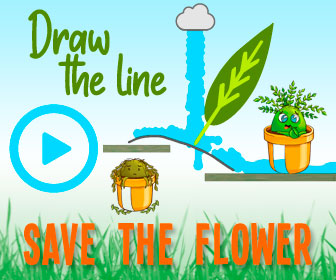 Featuring the same art style, Wrath Of The White Witch just added additional graphical details while retaining the original story, world, game systems, and sounds. We found it ran particularly well on the Switch and even gave it a 4.5 out of 5 in our review.
The Ni no Kuni film arrives on Netflix on January 16th, so mark your calendars!
Source: Anime News Network
Source: Read Full Article