Apparently Netflix has decided that killing us with simple anticipation of its TV show The Witcher will not do, so they have to tease fans with character trailers on YouTube. This means that we get introductions of the main character Geralt of Rivia, the sorceress Yennefer of Vengerberg, and their adopted child Ciri – aka Princess Cirilla, all told by their respective actors in featurettes less than three minutes long.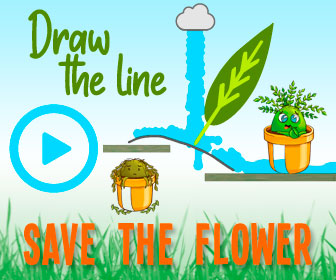 The introduction for Geralt speaks about the pervasive hatred for witchers in their world, who are regarded as a necessary evil. They serve to rid the locals of monsters plaguing them, but are otherwise shunned and despised. This makes Geralt bitter, but his belief in the inherent good of humankind survives, and the two aspects of his personality make him a more complex character than we might be used to seeing on TV. Of course, there's the dry humor we have come to know and love throughout the games that shows a glimpse of a little optimism beneath his usual dourness.
Yennefer's character trailer talks about her early life and upbringing, which shaped her into the person she is when we first met her in the third game. Born disfigured, she is abused for her physical appearance until her father sells her, setting her on the path to become a sorceress. The show seems to be giving her background much more screentime than the books or the games, to the delight of many fans in the comments below her trailer.
Ciri's introduction follows the same pattern: talking about her background, her early life, the constraints of being a princess, and the jarring reality she has to face after being told she has to find Geralt, who is "her destiny." The young princess, blind to the harsh reality of the world, seems to gain a cynical worldview as she traverses the world. When a well-meaning lady tells her that, "this place isn't safe if you're alone," she replies with an unmoving expression, "Then it's the same as any other place." Oh, they grow up so quickly.
According to what we know from both the books and the games, the three make up a very dysfunctional, very unusual family sometime in the future, and the TV show seems to be focusing on the story of how they got there. Although it has long been public that the show is based on the books – not the games, which the books' author considers "fanfiction at best" – it remains unclear which story arc it will follow. It seems, however, that we will have to wait until December 20th to learn more about it – and it's quite possible that learning more would spoil the show.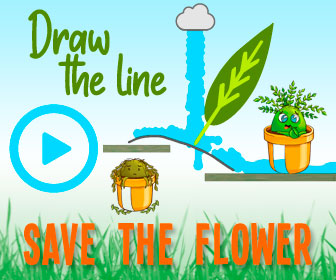 Either way, the character trailers have certainly generated incredible amounts of hype in the community, so let's hope the show will hold up under the weight of our collective expectations.
Source: Read Full Article