There's a lot of Resident Evil media coming to Netflix. Not only is there a live-action series currently in development that has something to do with Wesker's kids, but there's also an animated series starring Leon S. Kennedy and Claire Redfield that's coming next year.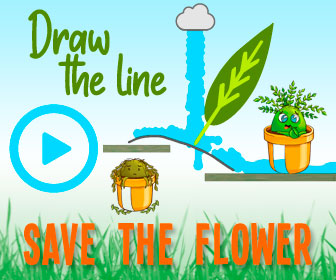 It's called Resident Evil: Infinite Darkness, and according to Netflix, it'll be set in the official Resident Evil canon.
"When biohazards run wild, only a pair of veteran zombie slayers can get the job done," Netflix writes on Twitter. "Resident Evil: Infinite Darkness is a new original series set in the canon of Capcom's classic survival horror franchise Resident Evil, coming next year."
Along with the canon announcement, Netflix also gave us a pair of images showing us Leon and Claire, and more importantly, what they're wearing. The easiest way of determining where in the Resident Evil timeline things take place is to see what the characters are wearing as they tend to alter their appearance throughout the franchise.
Claire is wearing her signature red coat that's become her standard since Resident Evil 2, so that likely sets our baseline for when Infinite Darkness takes place. Leon is wearing a leather jacket, but it doesn't look like the bomber jacket he wore in Resident Evil 4. If we had to guess, we'd say it's closer to Resident Evil 6, but it's not exactly the same. It could be that Leon is wearing a different black leather jacket following the events of Resident Evil 2.
We'll have to wait until later to find out the details as precious few were delivered in the first trailer released during last month's Tokyo Games Show.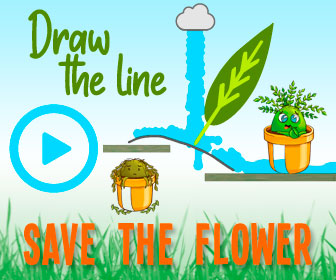 And if two new Netflix series weren't enough, there's also a new Resident Evil movie coming. It'll be a "faithful" adaptation of the original Resident Evil set in Raccoon City and be directed by Johannes Roberts. The movie is still in pre-production and doesn't have a release date yet.
Source: Read Full Article